I have been doing this gig for almost 10 years now……..about 2 years on Blogger…I left because I like the format and the extras I got with WordPress……and 8 years here…….
I got this message from WP today……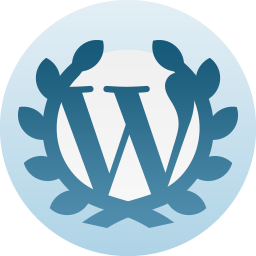 Happy Anniversary with WordPress.com!
You registered on WordPress.com 8 years ago!
Thanks for flying with us. Keep up the good blogging!
I can say that the best thing I had done for my blog was switching to WP……over at the other site I was getting plenty of hits but it was hollow I seldom got any comments…..I appreciate the comments and the exchanges through them….I much prefer quality over quantity…
I would like to thank everyone who visits IST for a great 8 years and hopefully we will have many more together…..