Before I start the day's post….I must say something but my lovely citrus trees…..
I start my Sunday with the photos of my satsuma harvest….for those in the South no explanation is necessary….but in case you have no idea…..a satsuma is a cross between a tangerine and an orange….a little sweet a little tart…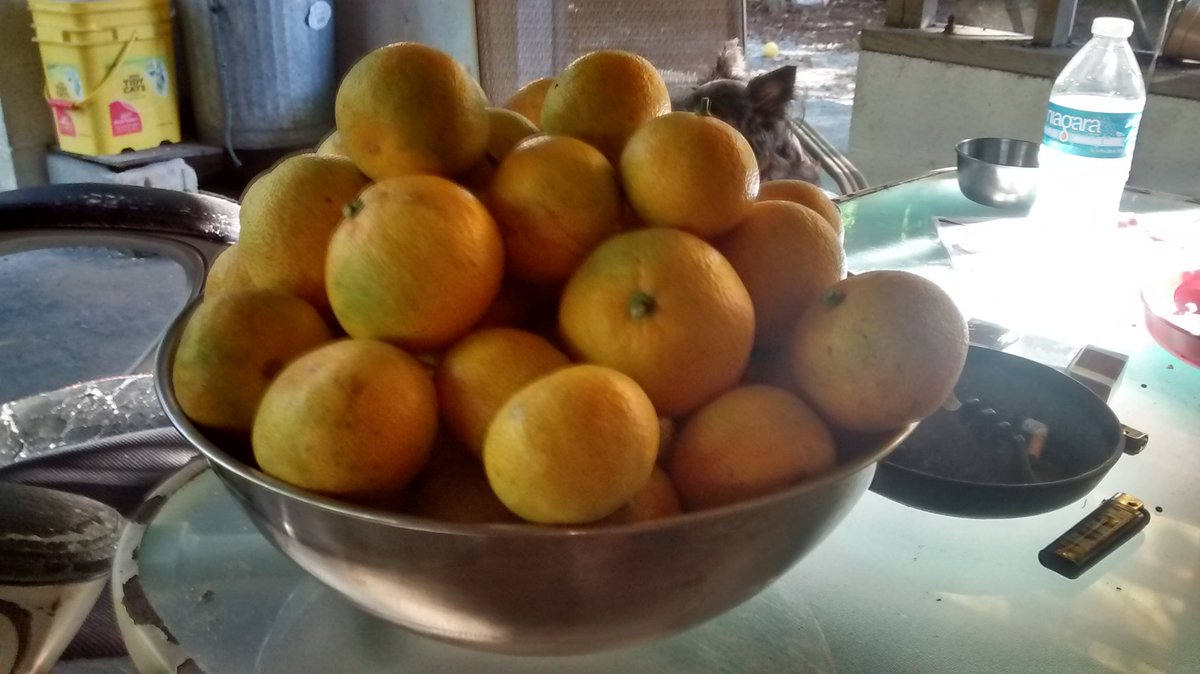 One side of a tree…….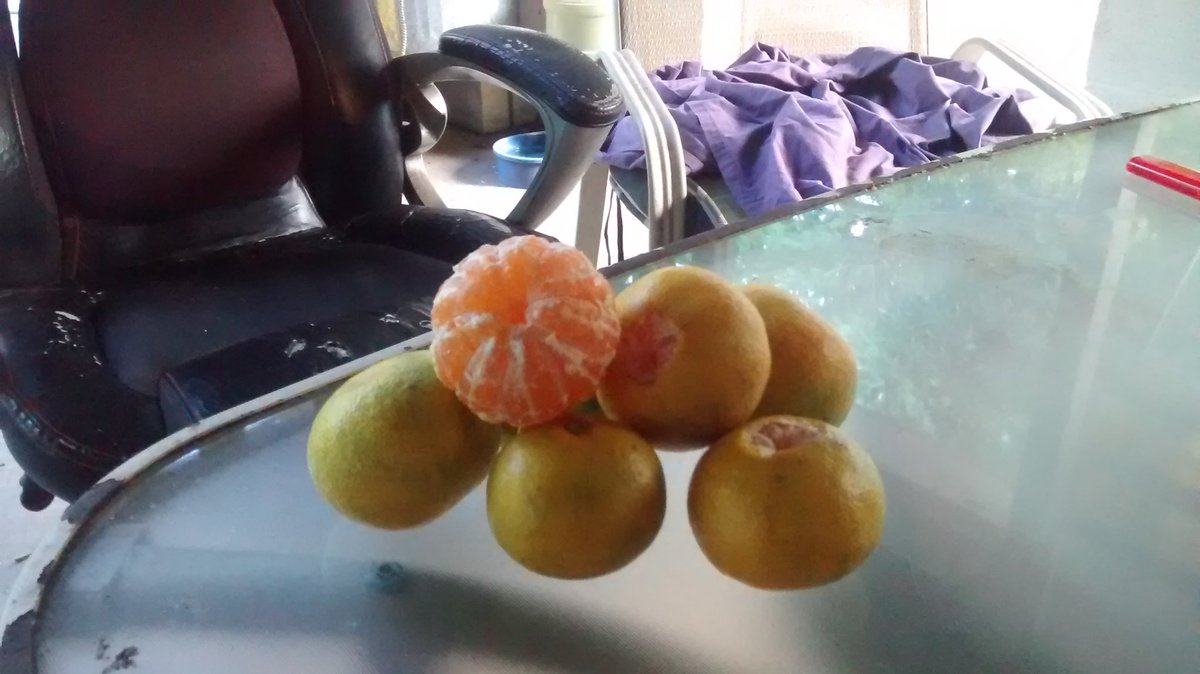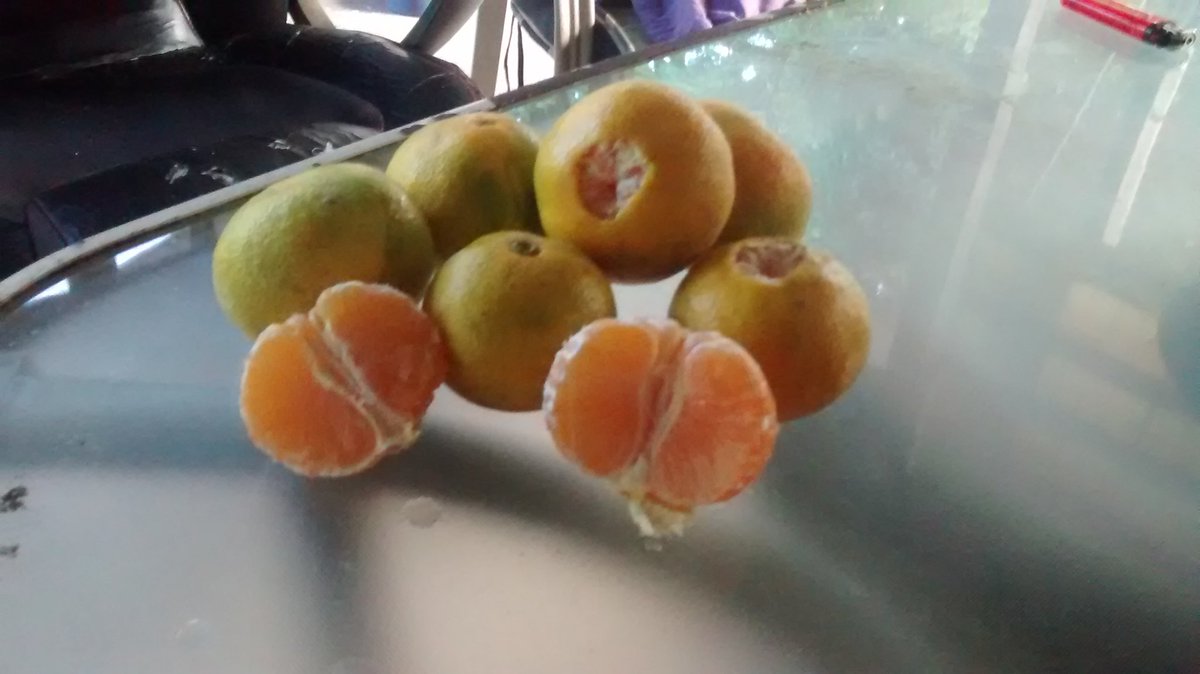 I will get about a bushel off of the trees…..some fine organic fruit…..
The good news is that the tangerine harvest should be ready next month…..again I will get about a bushel……homegrown fruit tastes better than store bought…..
Now let me go on about the world around us…….
I know that we are all concerned on who will lead this country for the next 4 years but that does not mean that we should forsake all news to concentrate of the babble of the candidates….make no mistake at this late date it is nothing but babble…….but the loudest babble is that of Russia….ISIS is murdering people at an alarming rate and yet Russia situation is all consuming….at least in this election…..
Some news you probably did not get exposed to…….Satan has arrived!
A Russian missile design company has unveiled the first image of a new weapon in Russia's arsenal: the Sarmat intercontinental ballistic missile, nicknamed "Satan 2."

The RS-28 Sarmat rocket "is capable of wiping out parts of the earth the size of Texas or France," Russian state news outlet Sputnik reported in May.

Russian Deputy Defense Minister Yuri Borsiov said the Sarmat warhead was capable of destroying targets flying across both North and South Poles, Russian state news agency TASS reported Tuesday.

The missile will have a range exceeding 11,000 kilometers (6,835 miles), TASS said. The warhead will weigh 100 tons and is designed as a successor to the R-36M Voyevoda.

According to a statement posted on the maker's website, "the Sarmat is designed to provide strategic Russian forces with a guaranteed and effective fulfillment of nuclear deterrence tasks" and is being co-developed with the Russian military.

(CNN)
And then there is the response by the West……
Nato states are pledging troops to a Russia-deterrent force in the Baltic region, amid concern that Russian warships, due to refuel in Spain, are to join strikes on Aleppo.

Jens Stoltenberg, the Nato chief, said that defence ministers from Canada, Germany, the UK, and the US would, in Brussels on Wednesday (26 October), "set out their plans for the battalions they will lead" and that other allies would "confirm their contributions" to the deterrent force.