It begins the weekend and I get a visit from my daughter and granddaughter…always a delight…..my daughter rants about the state government and my granddaughter asks questions…….
This post is sorta continuance of a post I wrote a couple of days ago……
It is not secret that the light of my life is my granddaughter, who is 13 going on 35, she enjoys her 'puter and classical music and reads constantly and her and I have some interesting conversations….not about hipster crap but rather actual events that she cannot understand and she turns to the old fart(me) to help her understand……
Recently she had watched a report on the refugees that are trapped in another country looking for a home…..her attention was most drawn to the kids that she saw…..so she knew that I wrote a lot and she and I sat down around the outside picnic table and talked about the situation….she had done what any 13 year old would do….she went to the internet to see what was being said……
These are some of the photos that made her ask the questions…..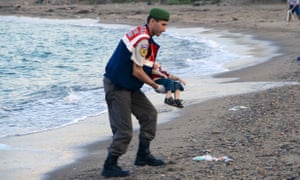 She was horrified by the tone to some of the stuff she read…..she had read about conditions in the camps and the events that would let some immigrate to other countries……then she saw about the attacks in Europe over the holidays……we talked about those…..we both agree that they were barbaric incidents committed by sick individuals…. and she asked if a few committed the crimes why were all responsible?  A damn good question.
She told me about some of the attacks that have been aimed at the refugees and asked why were they not as important as the other crimes…..another damn good question.
Then she showed me a news report I had not seen…..
Witnesses say up to 100 men in masks marched through the center of Stockholm on Friday, assaulting anyone who appeared to be an immigrant, the Local reports. While police aren't confirming any attacks on migrants, they do say the men were passing out flyers meant to incite attacks, according to the BBC. And the Guardian quotes a police spokesperson, who says the men gathered "with the purpose of attacking refugee children." The Local reports the flyers warned that "the North African street children who are roaming around" will get the "punishment they deserve."

The violence appears to be in response to the murder of a young social worker at a center for migrant youths earlier this week, the Local reports. Police say "hooligan gangs for Stockholm football teams" and "far-right groups" are believed to be behind it. A Swedish neo-Nazi group issued a statement claiming responsibility and boasting that it had cleaned up the streets. According to the Guardian, a handful of people were arrested—one for allegedly assaulting a police officer, the others on suspicion of wearing masks in public, causing a disturbance, or possessing knuckledusters—and later released.
She asked why there was no outrage at this report…..she asked if those comments were so how the "norm"?……..once again she knows how to ask damn good questions.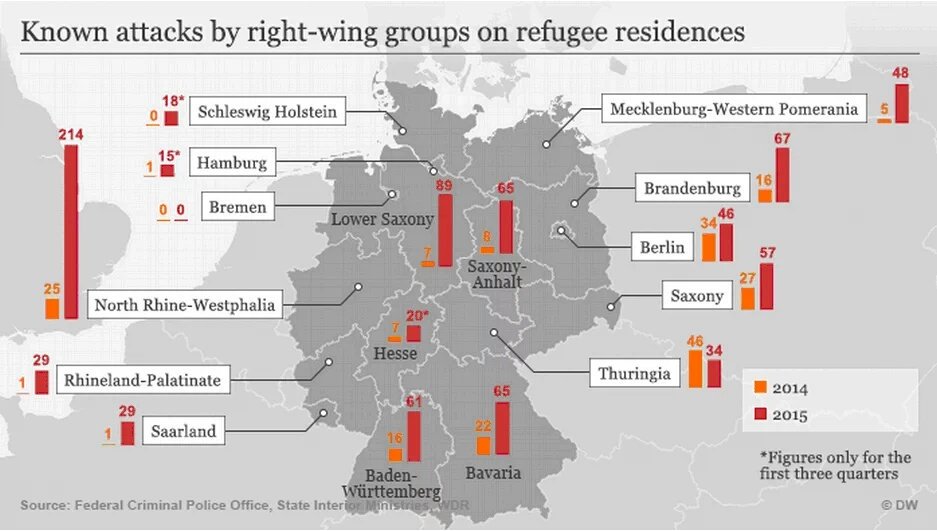 I tried to explain that there are some people that fear the unknown and the refugees are an unknown quantity….and they will find anything they can to make their point and overlook anything that is contrary……her comment was a simple one…."that's just dumb"!
Could not have said it better.
She said she wanted to help, which I said was an excellent idea, …..she asked where to start…..I told her to go to the websites and see what she felt would be the proper thing to do…..
I also told her to do it because she truly wants to help….not because she wants some sort of recognition…..I told her to leave that kind of thinking for those who are biased and hateful…..never attempt some form of charity for recognition……
What should I have said?  Did I miss anything?
As a closing shot of the day………
I would like to leave everyone with a photo of my assistants hard at work……they are Little Man and Baby Girl……