The entire world is aware of the plight of the refugees fleeing from the conflict in Syria…….of course there are those that hate the idea that some refugee will be coming to a town near them……
I have heard many say that they should just stay where they are and fight for lives……that would be a valid argument if there was some place they could stay and live and fight……
No amount of explanation will get these afraid people to accept the idea of a refugee next door…..for whatever reason….they are afraid……
Me?  I have no problem with a refugee living next door……I have no problem helping these people any way that I can……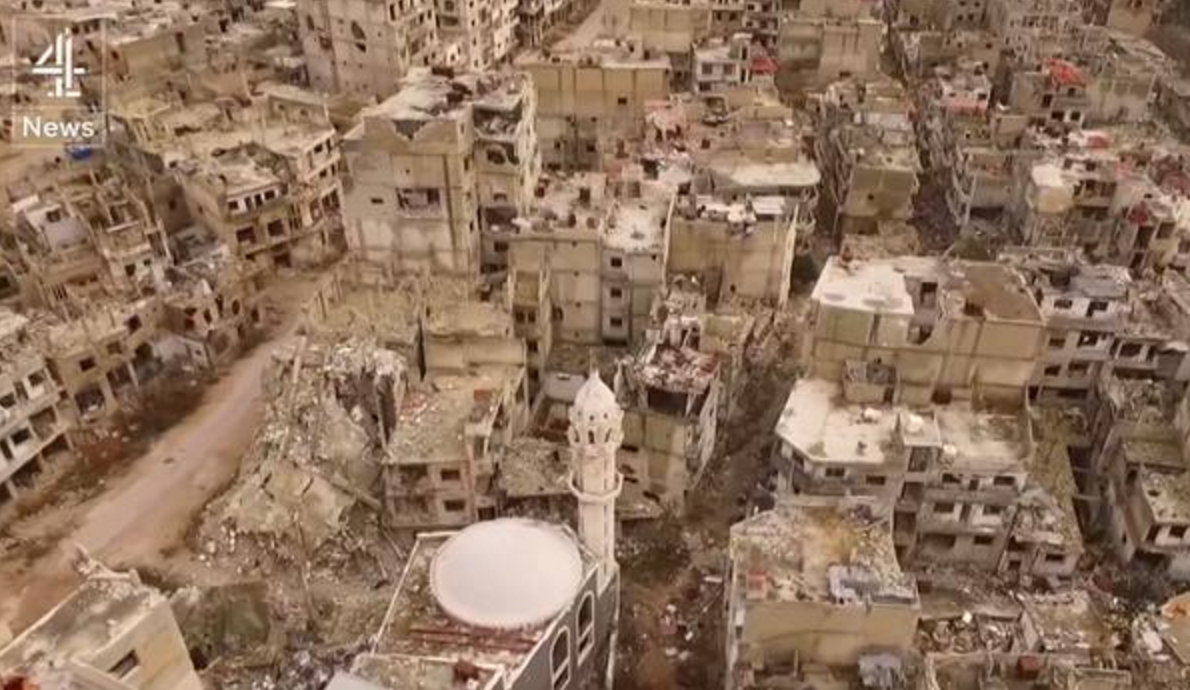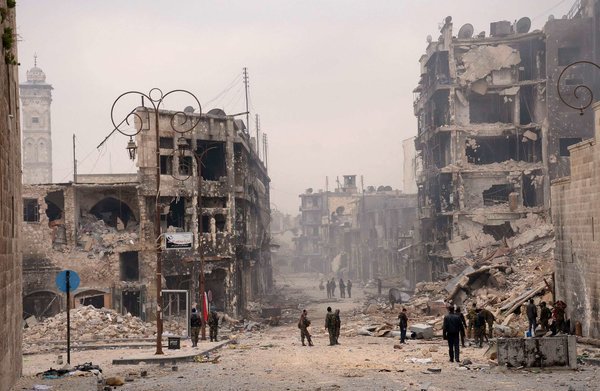 I mean come on…..would you want to live like the photos above?
I would be looking for a new home if it were me and my family…..no matter where it was located….as long as I knew my family were safe…….
You would to but right now you are just too afraid of the unknown to admit it…….
Seriously would you stay and watch your family suffer?
This will fall on deaf ears….but I had to put my 2 cents worth in on this whole refugee situation…….