WE all know what is happening nationwide but we know very little about the regions around us….I live in Mississippi and I like to let my readers know what is happening in my state and region.
Mississippi like a couple of other states is opening up this week to a limited amount….
Mississippi Gov. Tate Reeves signed a "Safer at Home" executive order Friday that lets most retailers reopen Monday with a 50 percent reduced capacity. Businesses that cannot avoid social contact, like salons and gyms, will not be allowed to reopen, Reeves' office said.

Movie theaters and museums will also remain closed, while restaurants will be allowed to resume take-out service.

"Wall Street and Hollywood will be fine," the Republican governor wrote in part of a lengthy statement on Facebook. "Mississippi small businesses and workers are not. That's who has been asked to shoulder the country's burden. It's not fair, and it's not right. We have to safely, quickly re-open. That's what we're starting to do."

Read about Tennessee and Montana as well
https://www.foxnews.com/us/tennessee-mississippi-montana-coronavirus-businesses-reopen
Tater Tot Reeves is not my favorite person and he may well live to regret this decision……however I will give him credit for trying to re-open as safely as can be expected with this virus.
I will continue to be a recluse and void people and stay to myself in my office with Sue and MoMo…..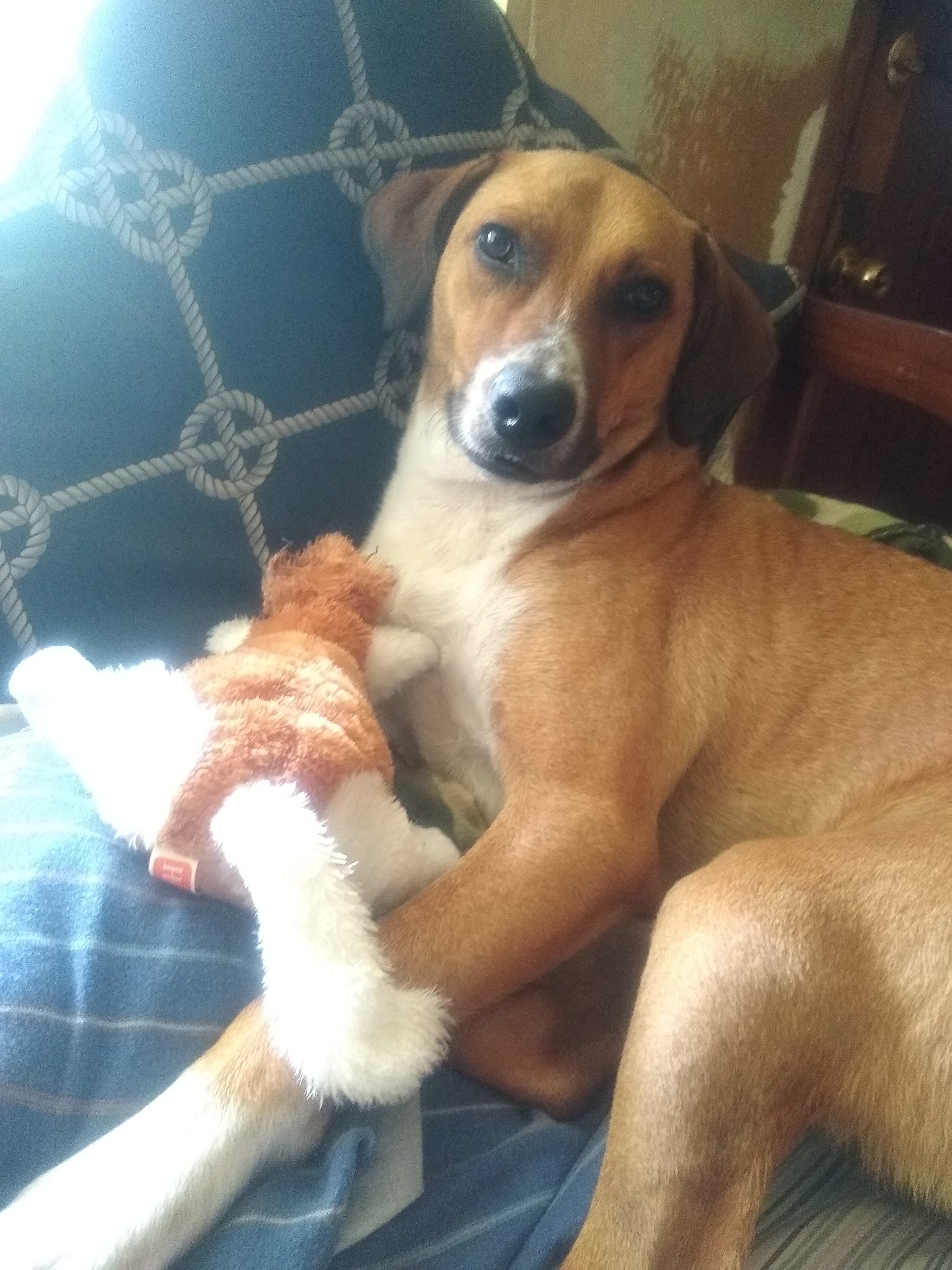 Be well…..Be safe……
"lego ergo scribo"