Another lock down due to the virus and since I have been writing on the thing and its situations I want to take my reader to the property that is MoMo's domain….for something a bit different.
And she makes use of every inch…..watch her an you will get an idea of her energy…..
I use to plant a garden every year with tomatoes, peppers, eggplant, radishes and chard…..but as old age has come upon me I just do not feel like fighting insects and weeds anymore.
I do have fruit trees peach, plum, tangerines, satsuma, olives, figs and blueberries….and grapes but the plants are still very young…….plus there are wild edibles as well….dandelion, dewberry….all which make Summer a very yummy season….at least for me.
The tangerines and satumas have been the most prolific….hopefully this year will be a bumper harvest for all the trees.
For now….it is the blueberries…..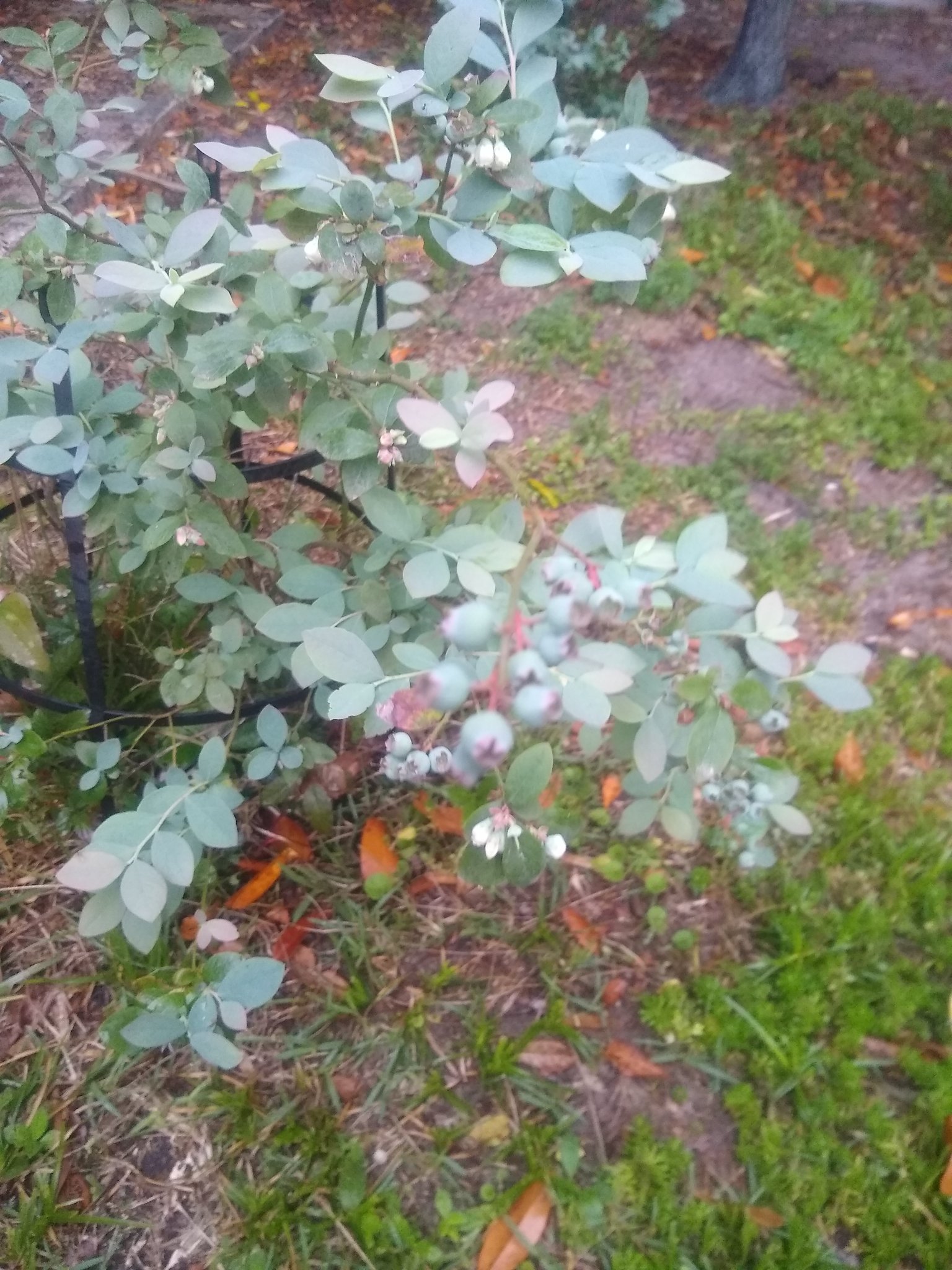 Dewberries…..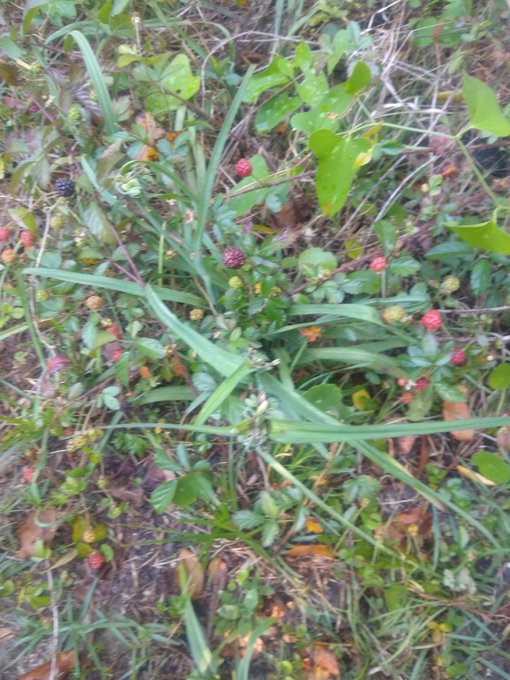 The first berries to be picked……tasty little morsels……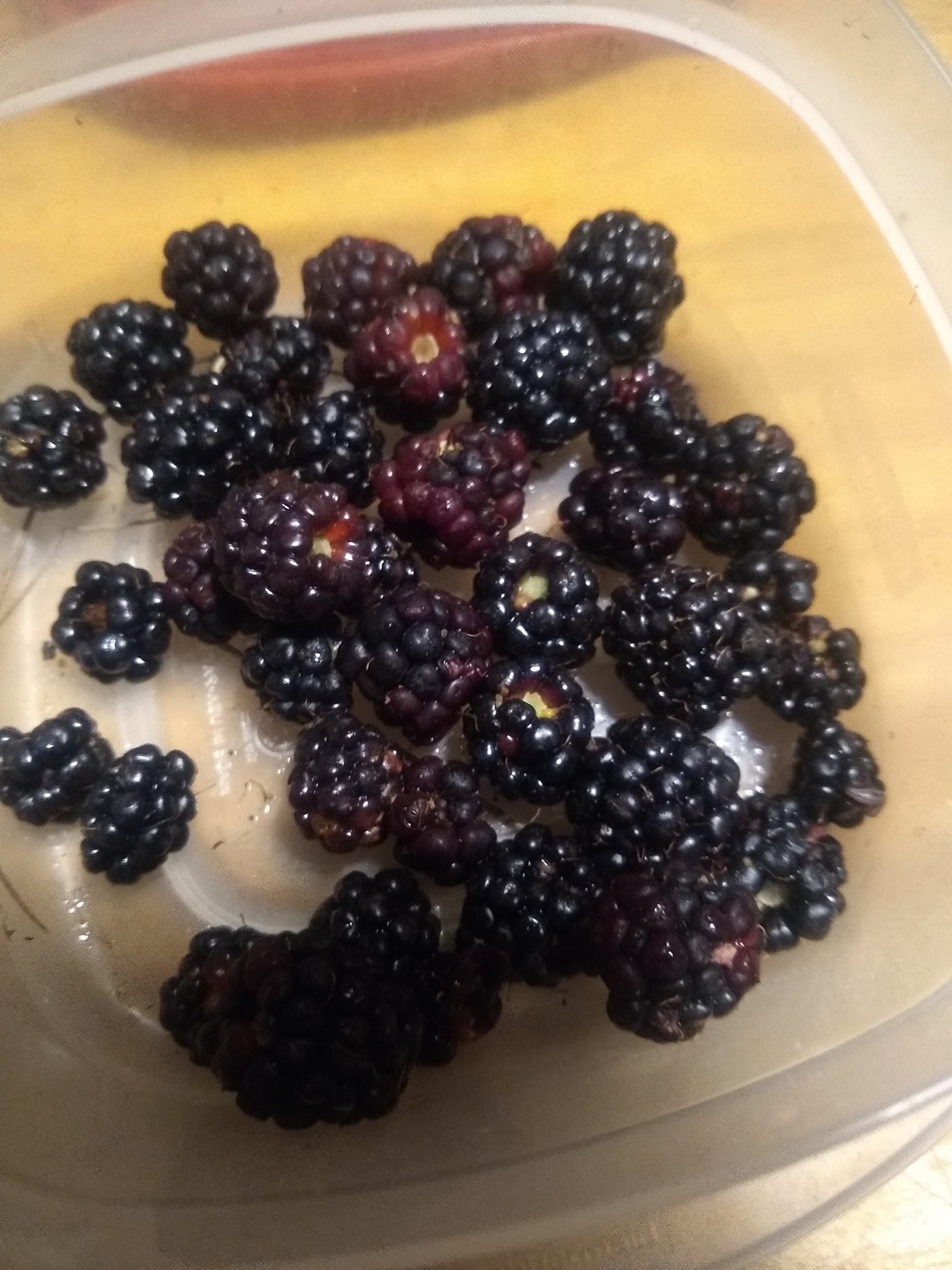 I am pleased that the olive trees are in bloom…..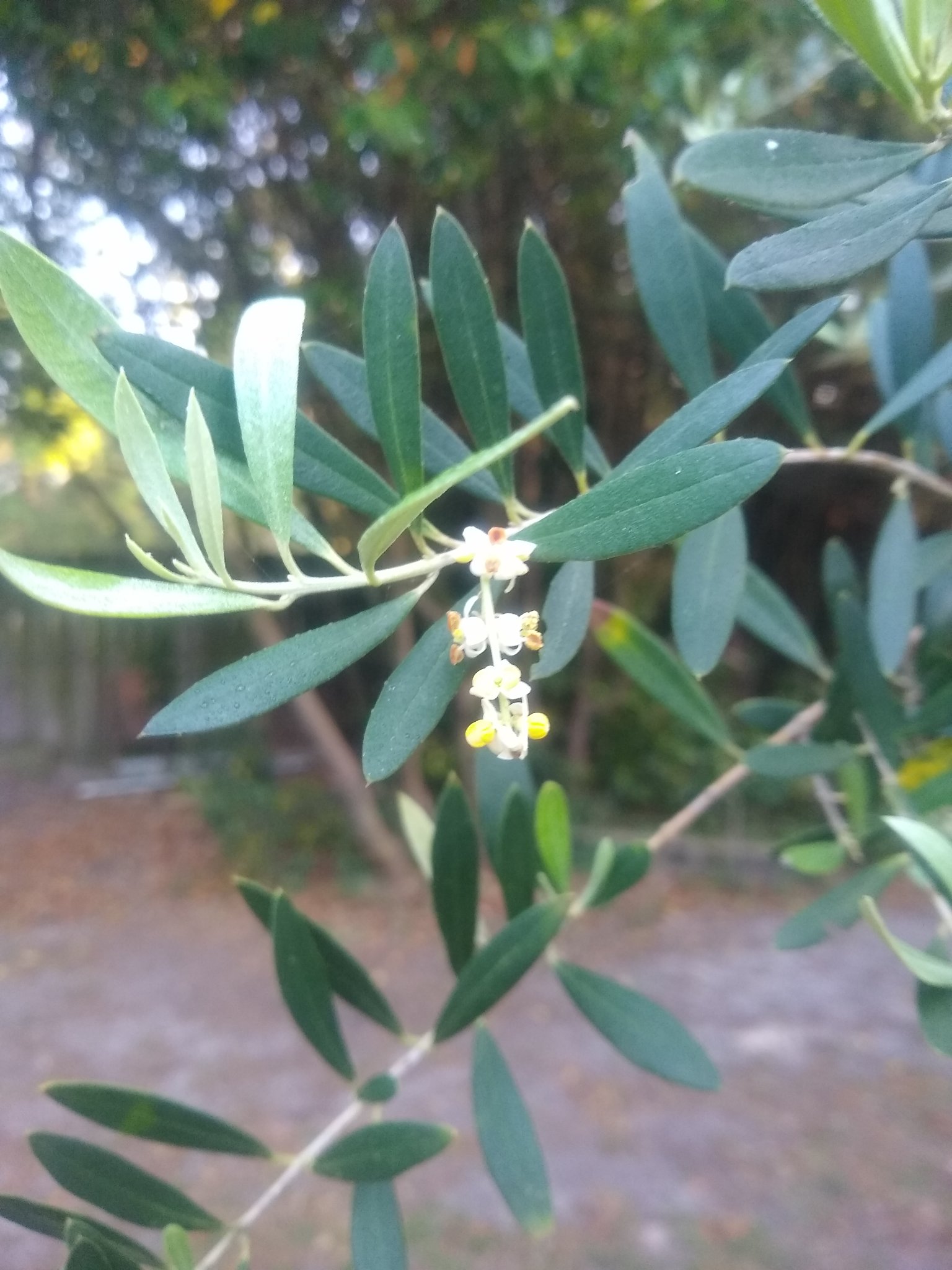 Now time to put in my small garden of radishes, peppers, eggplant…..to make it easier I grow these in containers…..and stand guard over them with MoMo to keep those damn squirrels out of the good stuff.
I hope everyone has enjoyed their weekend even though you may be a hermit there are still things that one can do to make the day a little brighter….well one would be to check out IST (okay a shameless promoter)…..
And now MoMo…..
Be Well….Be Safe……
Saw two pups on the street the other day……they seem to be a bit smarter than their human counterparts…..
"lego ergo scribo"