After 5 attempts with storms Mother Nature finally kicked our butts.
I have been waiting for the power and cable to come back on…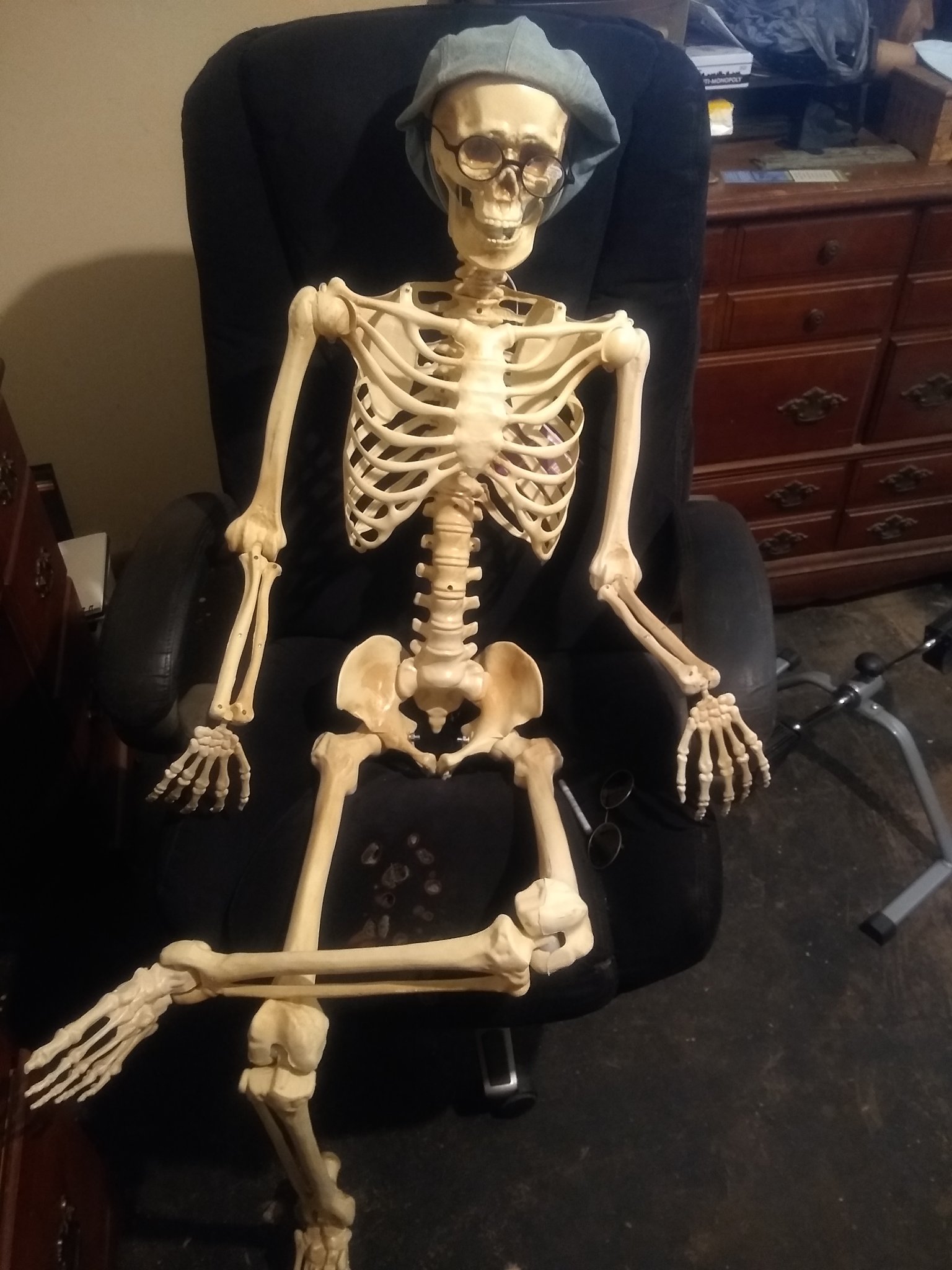 I am back!
After days of the incessant humming of generators and the irritating shrill of chain saws only broken up by the screeching of sirens from emergency vehicles….and the endless stream of on-lookers trying to see who was worse off than they were…just a few of my favorite things in the post-hurricane days.
After three days in the dark the lights finally came on at 0130 hrs this morning.
In case you have been out of it touch Hurricane Zeta hit the Gulf Coast and went right over my house.
It was a quick storm but a very powerful one…..a Cat 2 with 90+ winds it started, for us, at about 1845 hrs and was through at about 2300 hrs (in comparison Katrina lasted 13m hrs and 47 minutes)
WE had to wait for daybreak to assess the damage and that is the worst prt of the storm…the wait.
My house made it through the storm pretty much okay…but my property too a hard it in the butt. I lost a portion of my fence, a bird feeder, a bunch of tree limbs, part of the arbor and most of the orange crop for this year. The good news is that the tangerine crop made it pretty much intact.
These a few pics I took on my phone….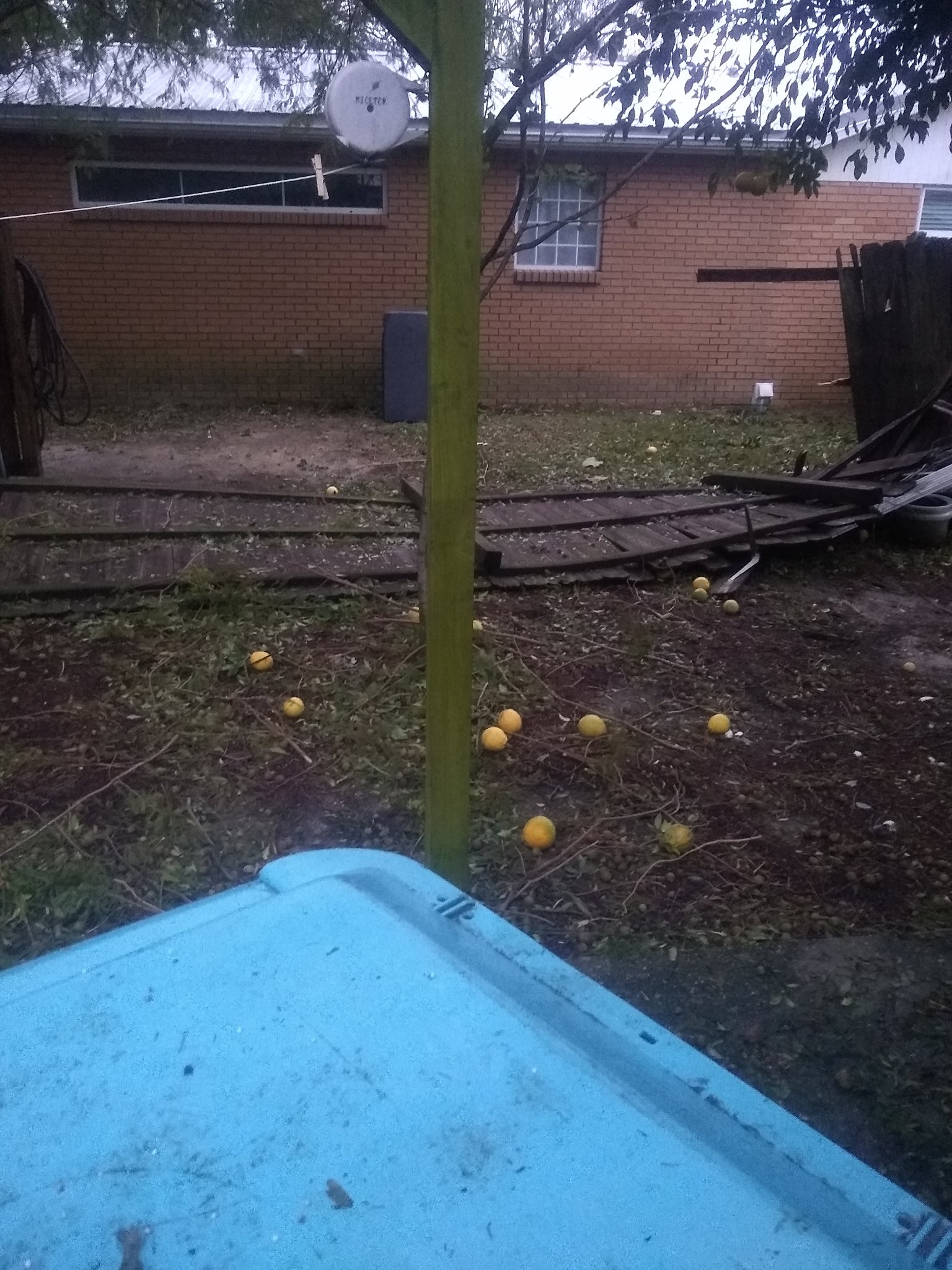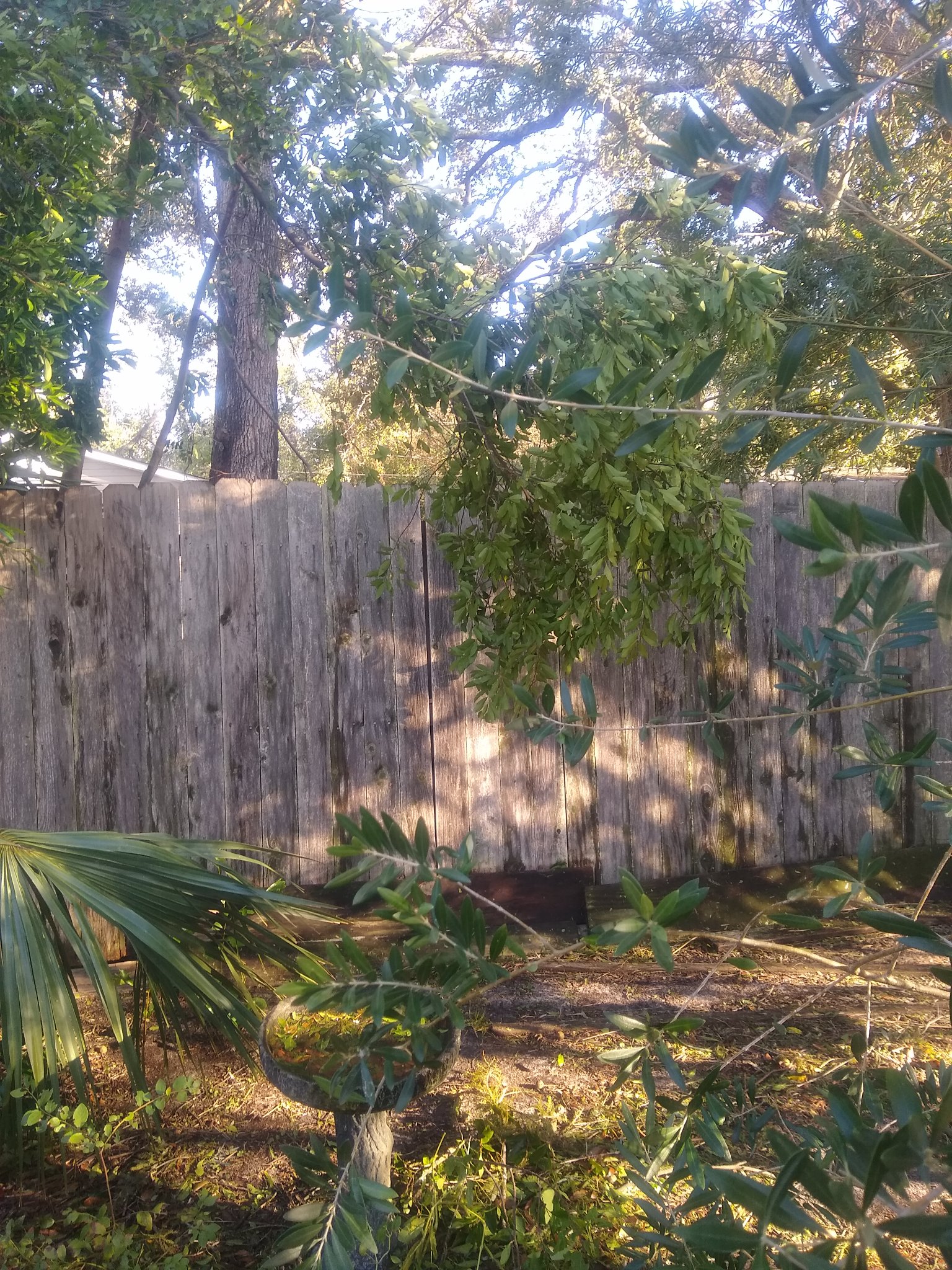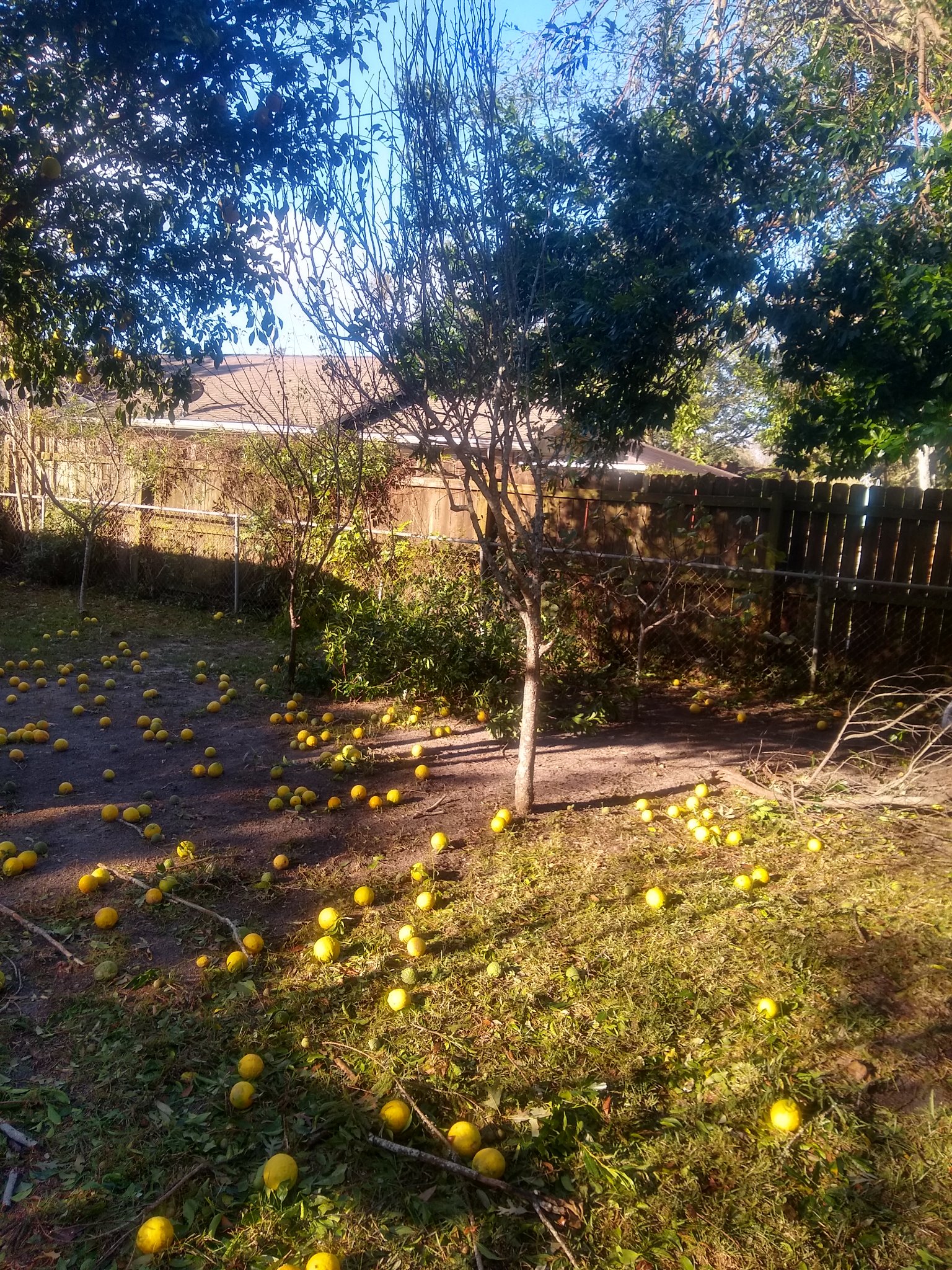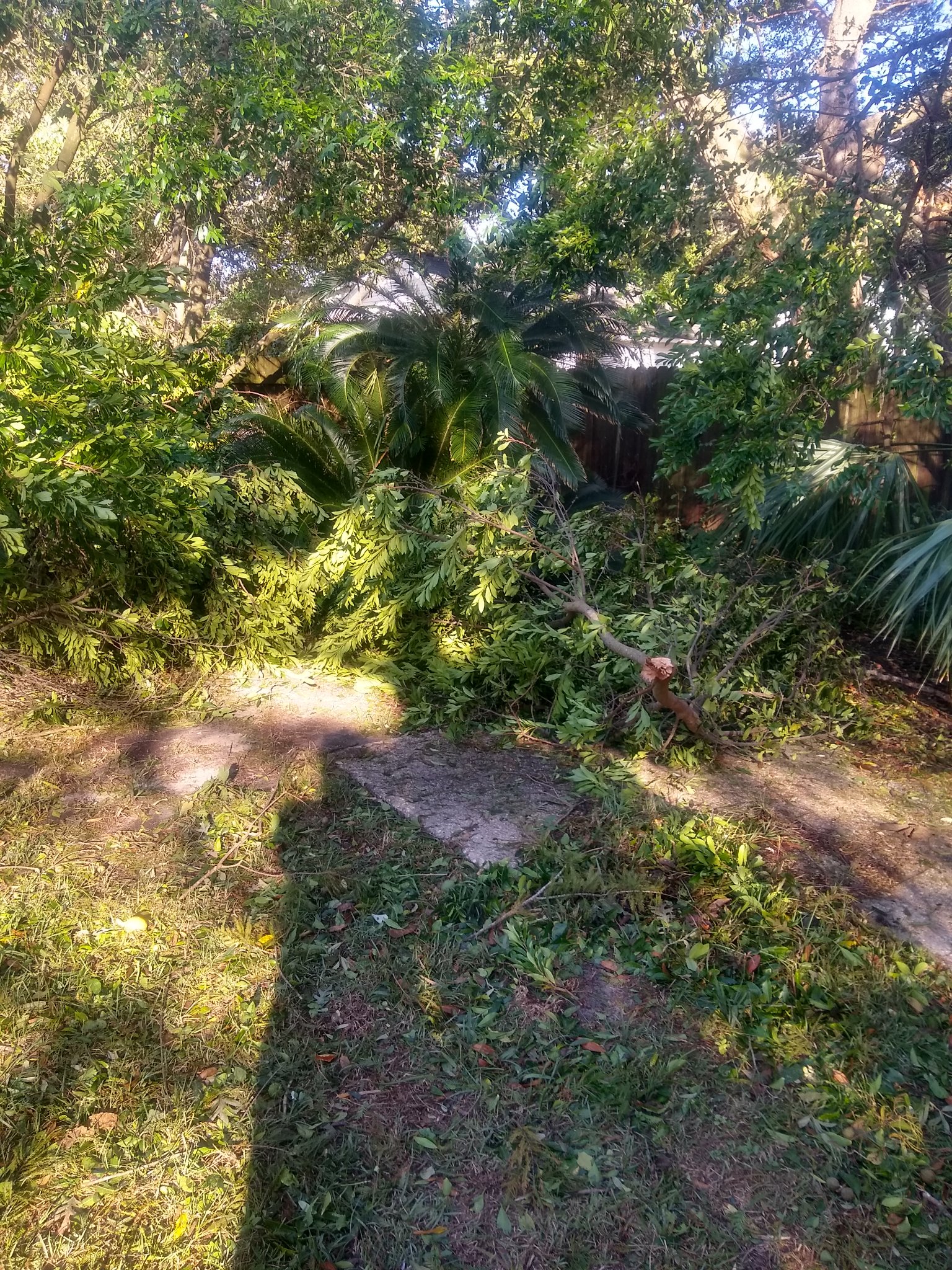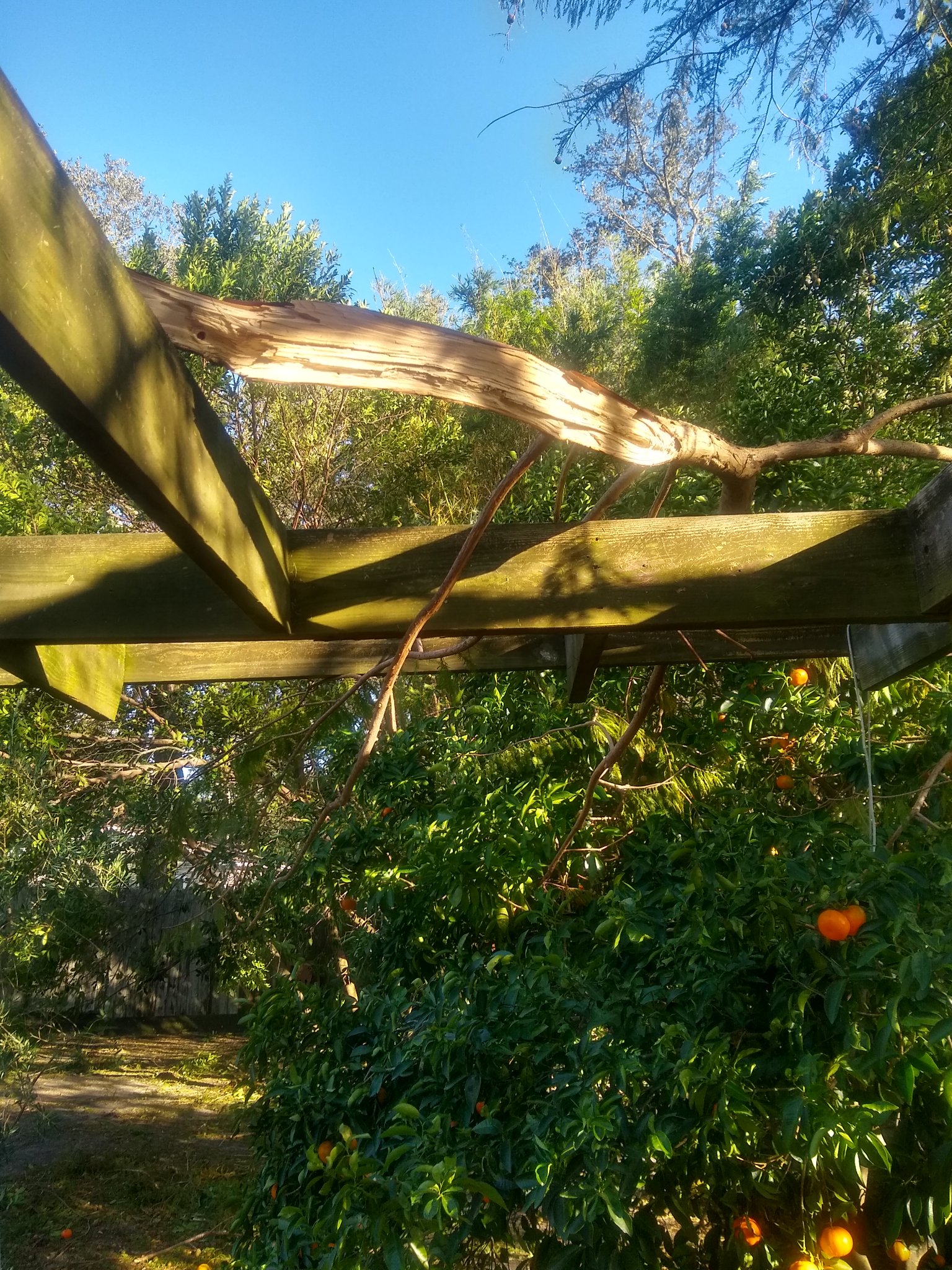 I walked around a but after daylight….the damage was pretty much the same as mine….mostly tree limbs…some tree were down…this is the guy across my street….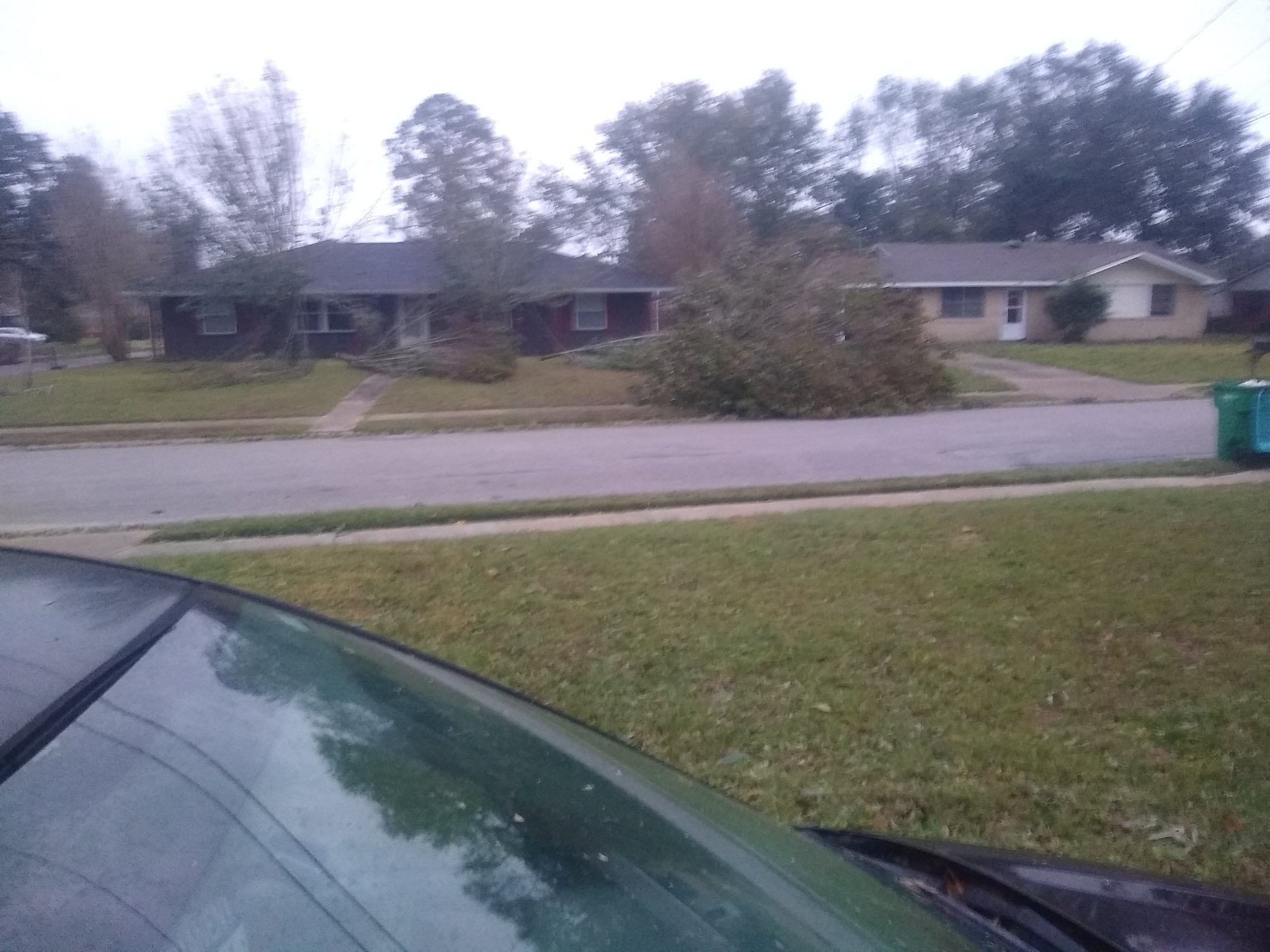 He also lost his garbage can and mailbox….they are somewhere around Birmingham about now.
Further down my street a guy lost his car port and the car that was parked under the shelter….more tree limbs.
All the damage assessed now were must endure the boredom until the power returns and while we wait we all pray that the food will be safe with as little spoilage as possible.  (It took 3 days for power to return)
The only good thing to come from this storm is the temperature…..after most storms it is 90+ degrees with 90% humidity but this one brought in cool temps and low humidity so sleeping was easy….50s is a real joy.
There was no joy for I missed my daily comments from my regulars….but I am back and hopefully the power will hold.
Thanx for the kind words and concern
Be Well….Be Safe.