Today in history….
1917–General Pershing arrives in France with the American Expeditionary Force.
1924–After eight years of occupation, American troops leave the Dominican Republic.
1945–The U.N. Charter is signed by 50 nations in San Francisco, California.  (could explain my interest in foreign affairs)
1951–The Soviet Union proposes a cease-fire in the Korean War.
1963–President John Kennedy announces "Ich bin ein Berliner" at the Berlin Wall.
1971–The U.S. Justice Department issues a warrant for Daniel Ellsberg, accusing him of giving away the Pentagon Papers.
A quick look at historical events for this day……
A quick pandemic update for the day…..
Cases–2.4 million
Deaths–124,000
Here is an interesting thought……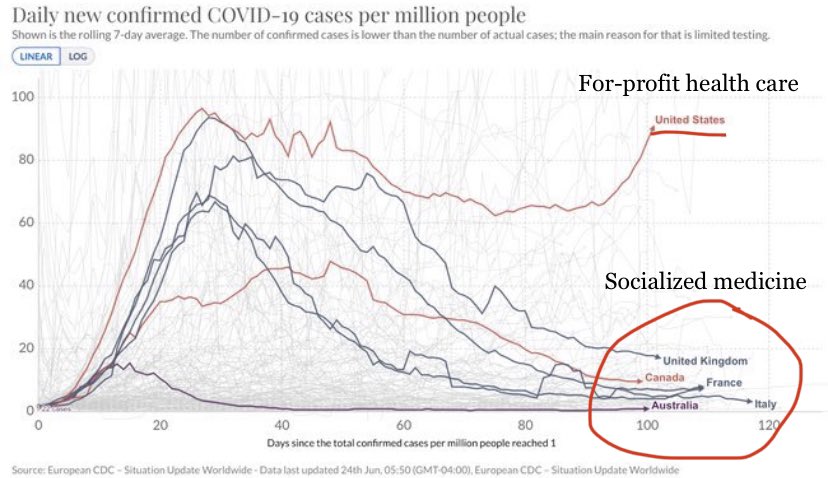 Meanwhile in the Congress…..
Amendments Bernie filed today to the defense bill: – Cut the Pentagon by $74 billion & use that money to reduce poverty in the U.S. with Markey – Audit the Pentagon with Grassley, Wyden and Lee – End the War in Yemen with Murphy and Lee – Manufacture & Distribute masks to all.
Plus the "Police Reform" bill is passed…..
The lower house of the US Congress approved a sweeping police reform bill following the death of George Floyd.

The Democrat-controlled US House of Representative passed the bill broadly along party lines, but the bill stands little chance of becoming law as it required a majority in the Republican-controlled upper house, known as the Senate.

House Speaker Nancy Pelosi gathered with members of the Congressional Black Caucus on the Capitol steps, challenging opponents not to allow the deaths of black Americans to have been in vain or the outpouring of public support for changes to go unmatched.
https://www.itv.com/news/2020-06-26/us-house-passes-police-reform-bill-after-george-floyd-death/
Sadly when it gets to the Senate it will hit a wall of inaction.
On the upside of the news…..
Holy Crap!
Yesterday we hit 1000 degrees…..
Today is my birthday and I am 73 years old.
That could explain the bad eyesight…..the noisy bones….and the intolerance for stupid.
Just a few cards from friends…..
But I am not 80 (yet)….feel like 101 although….
I have been blogging for 15 years…..and I have about 1500 books not including what is on my Kindle and not one of them is a work of fiction….and better yet I have read all of them but 5.
More cards…..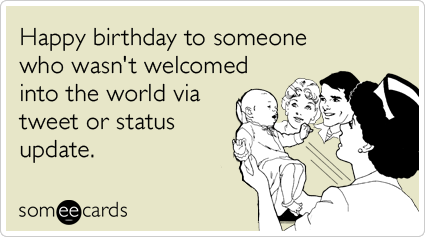 Be Well…..Be Safe……
Thanx for spending time with me here on IST….your readership is much appreciated.
"lego ergo scribo"