All us old farts bitch about the weather….but this year it is well deserved…..down here we have had no freezing weather…..had a couple of days with wind chill below 30 but actual freezing has not shown up.
So It feels like Spring has sprung already.
A couple to events that let us know that Spring is in full swing are the blossoms on my fruit trees, the new sprouts on the grapevines and the azaleas in bloom…..well these pics were taken this morning….
First the azaleas…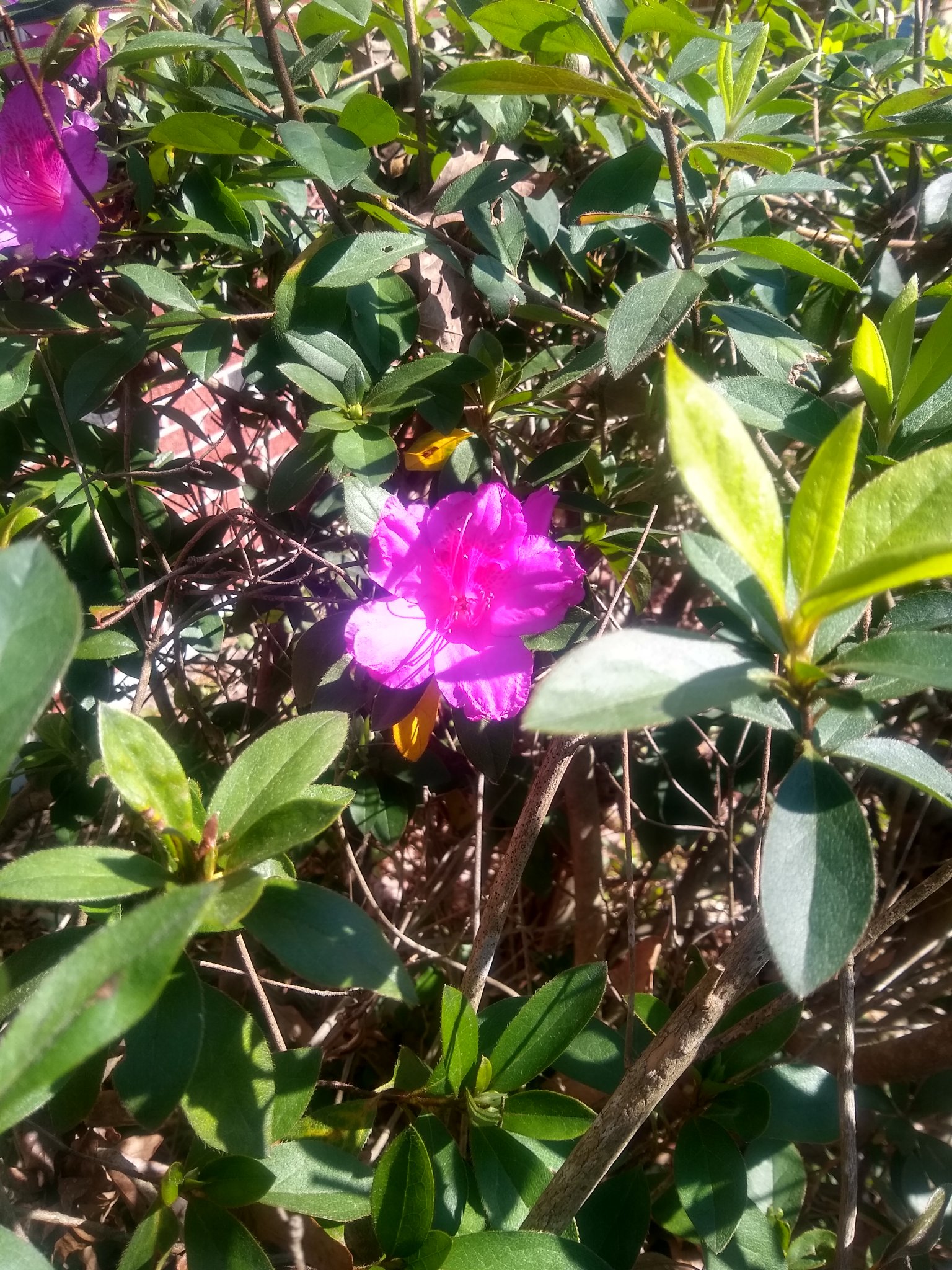 Second the tangerine trees are budding…..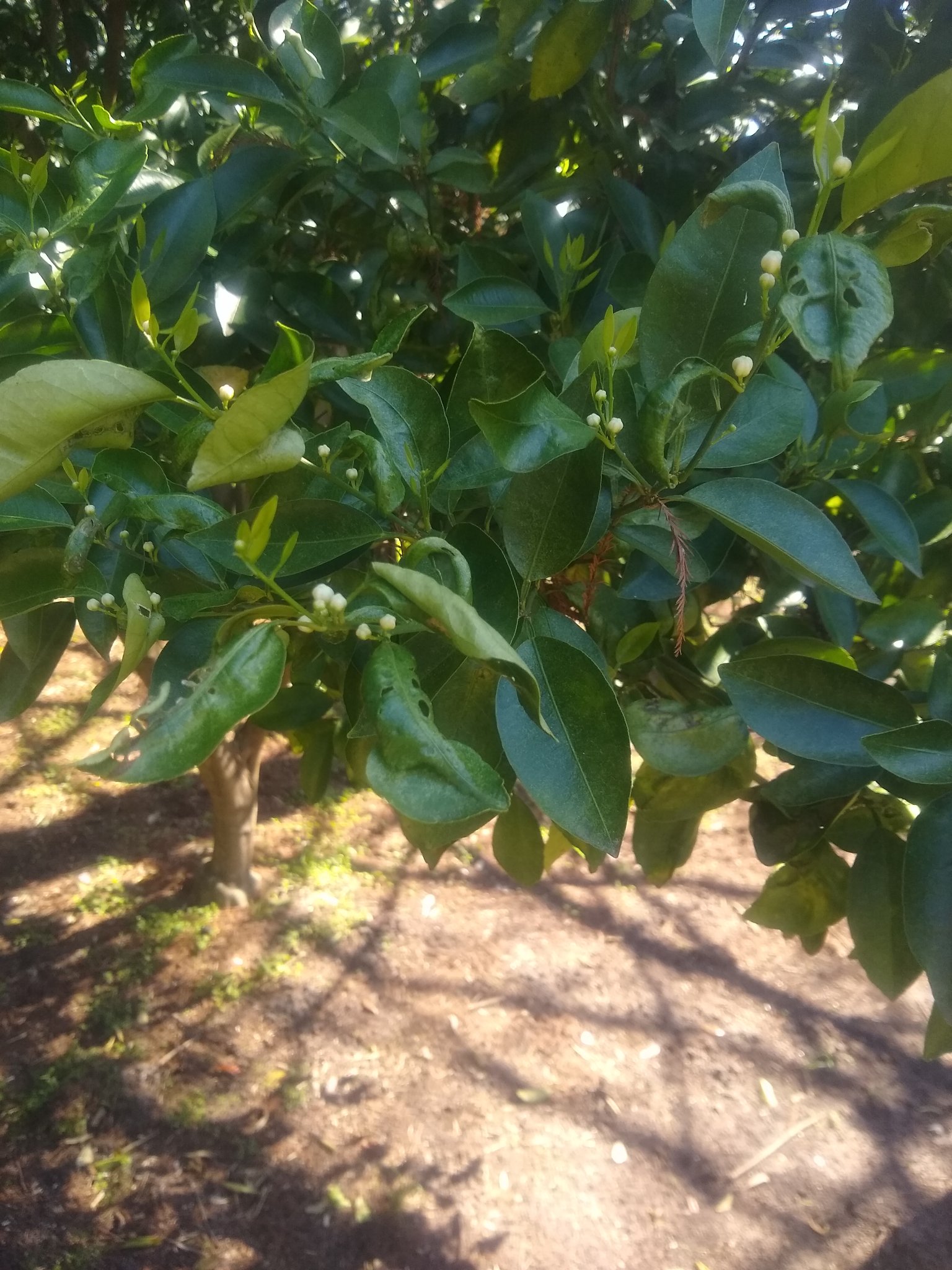 Grapevines are starting out…..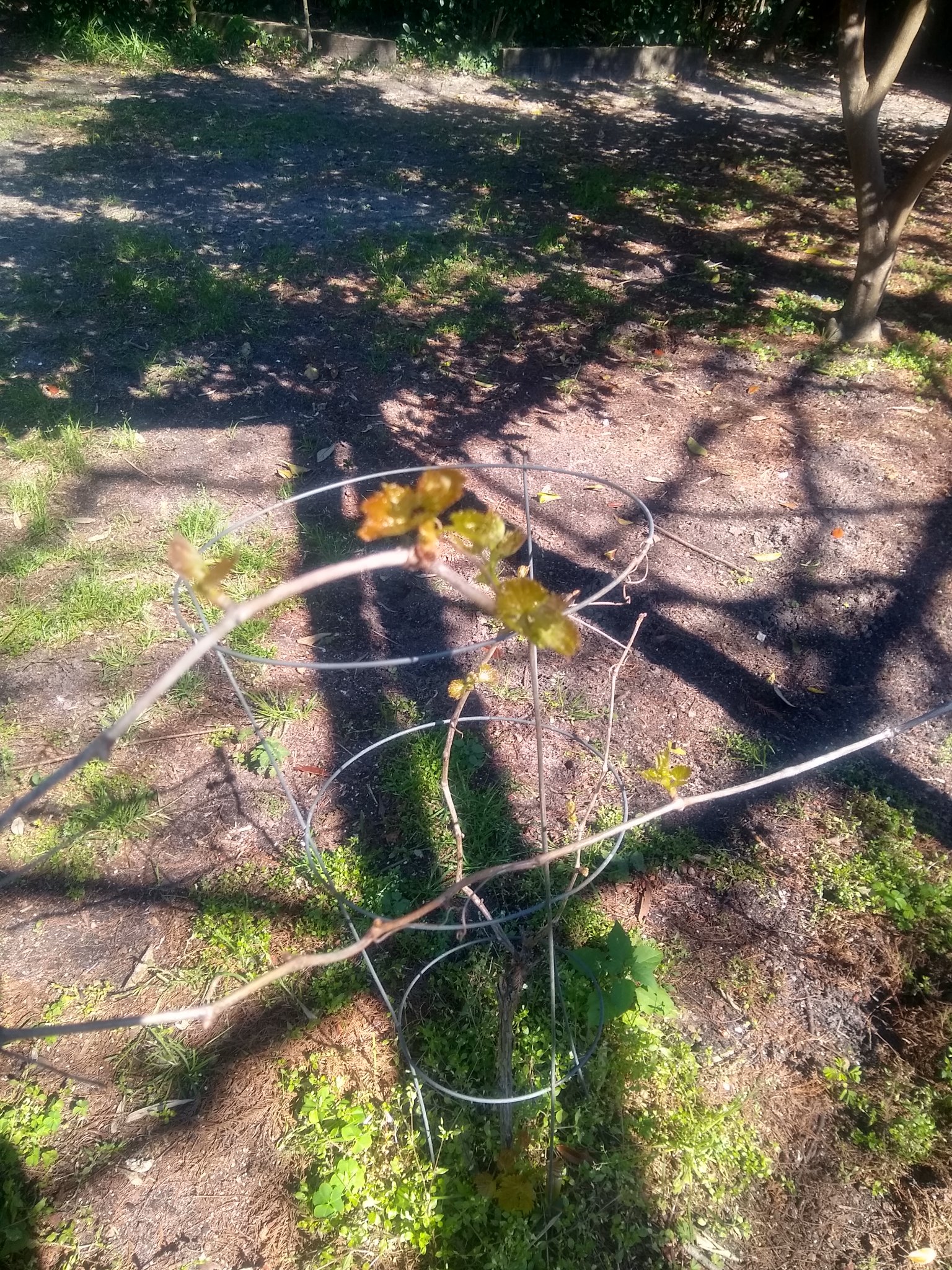 It appears that 2020 will be known as the year without winter.

How was winter where you live?

MoMo likes the warmer temps…..but I worry about my citrus crop this year…..

I Read, I Write You Know

"lego ergo scribo"