What great weather we are having down here……the forecast is for light rain….
Light rain my ass!
Looking out my front door…..CCR "Who'll Stop The Rain"……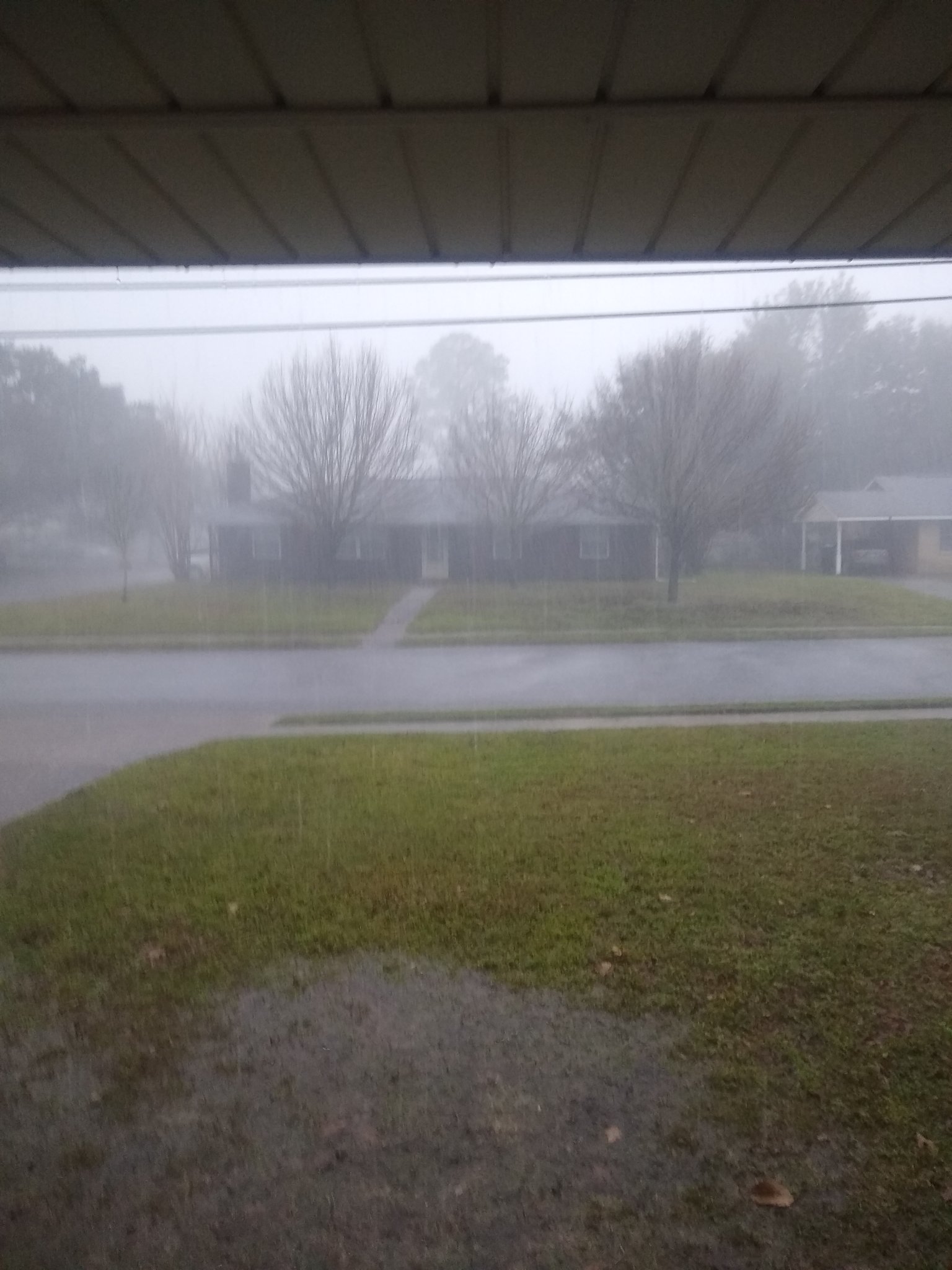 It is the weekend again and I need to flush the turds of American politics out of my mind…..
I have always enjoyed music…..of course the rock of my generation….I enjoy classical…..even some jazz but not all…..I even enjoy country music….not the crap of today but the music of Don Williams, Hank Williams (senior not that worthless lump of crap Junior), Conway, Waylon, Willie, Loretta and the rest of true country music.
Speaking of Loretta…..she has weighed in on today's country music….and I agree with her 100%…..
Country music is dead, according to a legend of the genre. "I think it's dead. I think it's a shame," Loretta Lynn tells fellow country singer Martina McBride on the latter's podcast Vocal Point, per People. "I'm getting mad about it. I am. Because it's ridiculous," says the 87-year-old, whose career has spanned 60 years. "I think that they're completely losing it. And I think that's a sad situation." This isn't the first time the singer has offered her take on modern country music. "Some of these new country singers aren't really country … I think some of them should be singing pop music and leave country alone," she wrote in the introduction to her memoir, Coal Miner's Daughter, when it was reissued in 2010, per the Boot.

But all hope isn't lost. "I think that every type of music should be saved, and country is one of the greatest. It's been around, as far as I'm concerned, longer than any of it," Lynn tells McBride. And at 87, "I'm here to start feeding it." Though the singer has suffered health issues in recent years—including a stoke in 2017 and a broken hip in 2018—her 2018 album hints at more gas in the tank. "Spring is just around the bend/Ain't no time to go darlin' … The children need your guiding hand/Ain't no time to go darlin'," Lynn sings in "Ain't No Time to Go" from Wouldn't It Be Great.
Modern country music is nothing more than what we use to call "Southern Rock"…..we need the old days to return to save country music from itself.
For a musical interlude….a few true country singers…..
Enjoy some TRUE Country music.
I Read, I Write, You Know
"lego ergo scribo"