Today we Americans celebrate our war dead…..those brave souls that put country above their personal interests…..we, as a nation, cannot thank these people enough.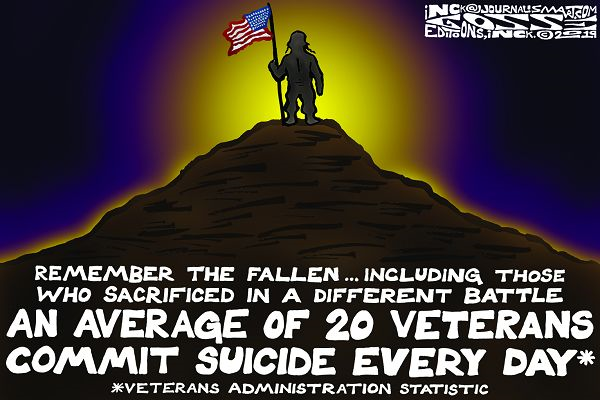 As a combat veteran and an antiwar person I was going to take this opportunity to make the case for opposition to our many wars….I have decided to hold that for another day……but the act of remembering is antiwar in itself……
Today is a day for remembrance……
Take some time to think about all their service gives this country…and their sacrifice…….then do what needs to be done…..
Enjoy your day……food, fun and family…..and remember.