My Saturday begins…….now the wait for the predicted rain…..This is the South…if you do not like the weather….wait 30 minutes and it will change…….
Today is Armed Forces Day…….so please give our overworked and stretched thin troops a moment of silence and remember their sacrifices…..
MoMo is waiting in ambush for that damn squirrel……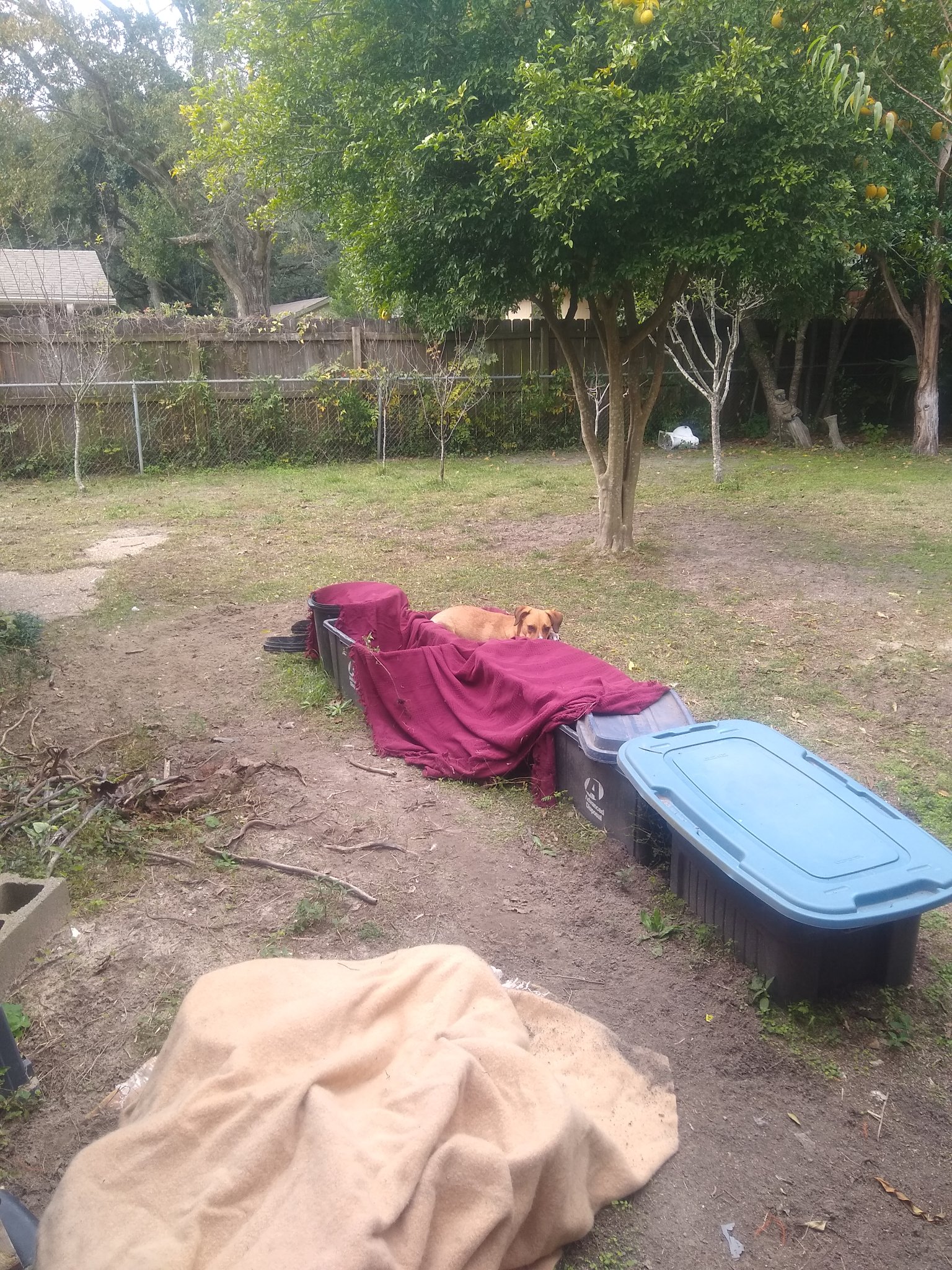 Speaking of the climate…….
The debate on climate change has taken many bizarre twists in the last decade…..we have those that want to protect the planet at all costs and then we have the other end of that spectrum, the climate deniers.
I can understand the "deniers" but they need to purge the idiots from their ranks……those that think melting ice is a good thing…..or those that think CO2 is something new in the atmosphere……you know who these people are……
The question has been asked……
Our Dear Beloved Supreme Leader has shown that he supports the coal industry above all else….he promised to bring back the coal industry…..that was a lie…he is trying but the industry is dying in the 21st century.
One example of the possibilities of renewables…..
Avery Thompson Popular Mechanics reports that in the month of April for the first time in US history, the country produced more electricity with renewables than with coal.

Part of the solution to this puzzle is economic. In much of the US, Thompson notes, you could actually make more money building and running a wind farm than you could just keeping an existing coal plan open.

In April, renewables produced 2,322 thousand megawatt hours per day. Coal only did 1,997 thousand megawatt hours.

Back in 2010, burning coal provided the world 45 % of its power generation.

In 2018, that figure had drooped to 27 percent.

At the same time, the share of renewables in power generation in the US has grown to 18% (including hydro).

(Informed Comment)
I am waiting for the MSM to report this….but instead I get a royal birth or the fashion line by some artists or…….
This is GREAT news! But apparently not for the corporate media to pay attention.
On a side note…..the big environmental news was that the "Holy Grail" of recycling has been found…..
The "Holy Grail" of recycling may finally be here. Scientists at Berkeley Lab say they've found a new way to create plastics that are 100% recyclable, meaning they can be used, recycled, and re-used without losing value, Fox News reports. "Most plastics were never made to be recycled," says lead scientist Peter Christensen in a statement. "But we have discovered a new way to assemble plastics that takes recycling into consideration from a molecular perspective." Called poly(diketoenamine), or PDK, the new material could help unblock the plastic pileup at recycling plants and ease ocean pollution that could be sucking $2.5 trillion from sectors including fisheries, tourism, and human health, according to one study.

Unlike regular plastic, PDK can apparently be undone by a simple acid bath. "Recovered monomers can be re-manufactured into the same polymer formulation, without loss of performance, as well as other polymer formulations with differentiated properties," per the study in Nature Chemistry. Most plastics are composed of molecules called polymers that are made up of compounds called monomers; the monomers are bound to chemicals that make them hard to process and recycle. Just 9.1% of US-made plastic was recycled in 2015, a 0.4% drop the year before, according to the EPA's latest available numbers. But so far PDK is only in the lab, notes Gizmodo. For now the PDK team is trying to improve its invention by mixing in materials made from plants.
How many times have we heard about a "new" plastic that will not be a problem?  I am old so TOO MANY TIMES.
Try HEMP it is truly biodegradable and all natural….how hard is that?
***This is a commercial company that is not paying me in any way……https://hempplastic.com/
Or this one……https://www.cbdforlife.us/blogs/environment/rise-of-biodegradable-hemp-plastic/
Learn Stuff!
Be Smart!
Meanwhile MoMo waits out the rain……