Just a closing thought for this Saturday…..the rain will not let up and MoMo is letting me know she wants me to make it stop.
In this age of fake news, misinformation, disinformation and propaganda I thought I would leave you with a little history……
The talking points out of the White House….they seem to have a familiar ring to them….at least to me……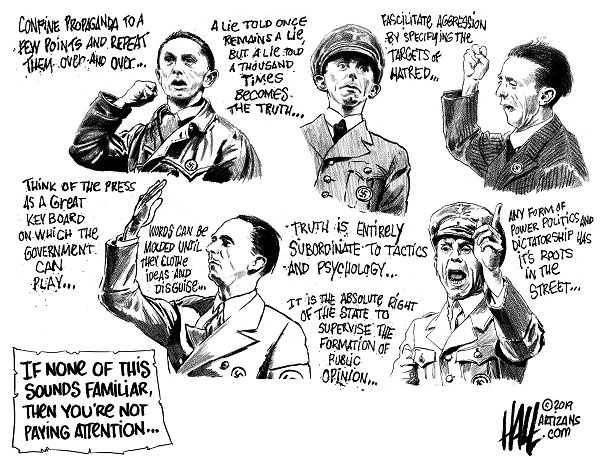 Have you been paying attention?
And the rains came…..and attention is focused elsewhere.
Have a wonderful day and see you tomorrow.