The weekend begins and the prediction is rain today…..so random thoughts are the way of the day……
Begin with a stroll down Memory Lane……
First–back in my younger days a bunch of us would get together and watch Japanese monster movies on Sunday mornings….we called it "Atheist Theater" (there was the possibility that some sort of enhancement would be used….wink wink nod nod….) and the king of those monsters, Godzilla, turns 65 this month…….
Happy birthday to the granddaddy of gigantic monsters, Godzilla. But though he turns 65 this year, don't expect the flame-breathing mutant lizard to be picking up his bus pass any time soon… he's more likely to be picking up the entire bus and eating it whole, driver and passengers too.

At the end of May the big fella returns in Godzilla: King of the Monsters, and this will be his 35th cinematic outing since he debuted in his native Japan in 1954. This movie follows on from the 2014 film Godzilla, which kick-started production company Legendary Entertainment's so-called MonsterVerse, a series of interconnected movies that has also included 2017's Kong: Skull Island. Think the Marvel Cinematic Universe, but with rampaging gigantic creatures rather than superheroes. A fourth film – somewhat, inevitably, Godzilla vs Kong – is already slated for release in 2020.
https://www.independent.co.uk/news/long_reads/godzilla-king-kong-hollywood-monster-japan-kaiju-a8856876.html
Remember how you made some spending cash back in the day? Cutting lawns was the way…today there are unemployed people that start "lawn care" company……..but are those days numbered as well?
When purchasing a home, Eric Holthaus looked for "the smallest lawn I could find." It'll mean less work, though not as it relates to mowing, since Holthaus plans to "rip out my grass lawn as soon as possible." He suggests you do the same. "It's time to culturally stigmatize the classic over-watered, over-fertilized, over-mowed American lawn" because "lawns are awful for the planet," Holthaus writes in a Grist op-ed. While he mentions certain lawn benefits—they reduce urban heat and trap small amounts of carbon dioxide—he sees more disadvantages in the water used to keep them green, the chemicals used to eliminate weeds, and the pollution from a lawnmower. It might seem a small issue when considering one lawn. But Curbed reports lawns cover 2% of the continental US—an area the size of Nebraska—and three times more land than corn.

Grass therefore tops corn as the largest irrigated crop, and maintaining it isn't cheap. "Americans spend more than $36 billion every year on lawn care, four-and-a-half times more than the annual budget of the Environmental Protection Agency," Holthaus writes. He plans to replace his grass with native plants—superior to turf grass in terms of environmental impact—and fruit trees. But "almost anything is better than a grass lawn." Certain cities, especially those affected by drought, are well aware, with residents offered incentives to replace grass with rock or native vegetation. This, according to Patrick Sisson at Curbed, is "fueling nationwide trends towards native plantings, drought-tolerant landscaping, and even raising more crops as a path to reducing emissions," though "the vast monoculture of perfectly mowed front yards … isn't going anywhere soon."
These days in public everyone is looking down and doing whatever it is on their phones…..people have walked into traffic, fell into fountains and one poor soul got into the wrong car and was murdered because she was more concerned with her smartphone than her safety…..I was wondered how long it would be before someone tried to sue because they were not paying attention……my wait is over!
After a woman walked into a glass window of a shopping center and broke a family heirloom while using her smartphone, she blamed the marketplace and demanded they compensate her for damages. The market disagreed and gave her a coupon instead, which she accepted, according to mainland Chinese media outlet KNews.

The woman wore a jade bracelet, which had been given to her by her grandmother when she got married. The incident happened on April 16 in Hangzhou City, Zhejiang Province, but police only recently released footage of their investigation with the woman.
https://www.theepochtimes.com/woman-using-smartphone-walks-into-glass-wall-breaks-family-heirloom-demands-compensation_2909254.html
This is so typical!  People want others to pay for their stupidity!
Those classic monster movies were there to scare but people's ignorance scares me a lot more……when asked if "homo sapiens" should be saved the answers are astonishing……
Should we really be surprised, though? The answer is 'no' if this clip from Jimmy Kimmel Live is anything to go by.

Kimmel's crew took to the streets of Los Angeles to ask the public if they thought 'homo sapiens' aka humans are 'worth saving?' The answers were a thoroughly depressing indictment of the US education system. 

You can watch the entire segment in the video below.
Thoughts?
Rain and MoMo is bummed…..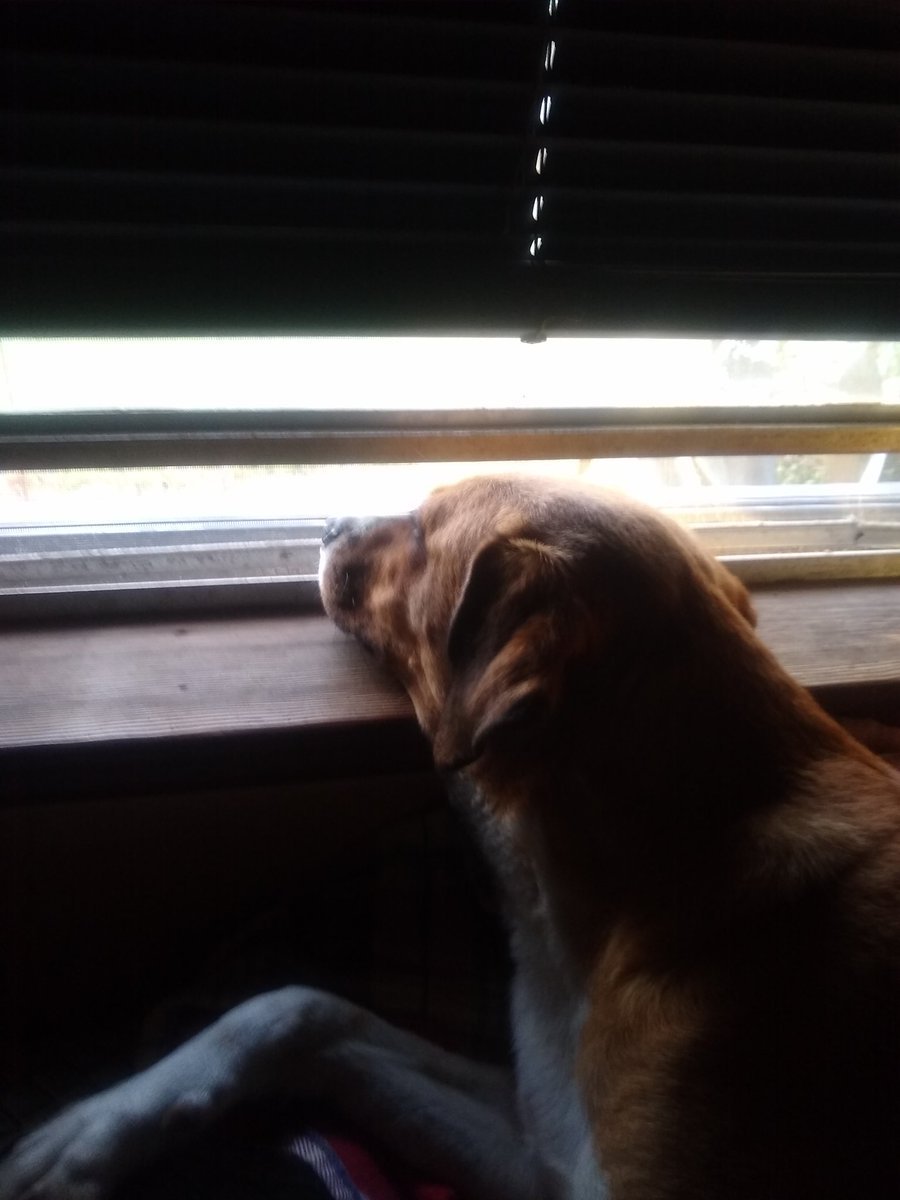 I'm bored!  Someone must pay for this outrage!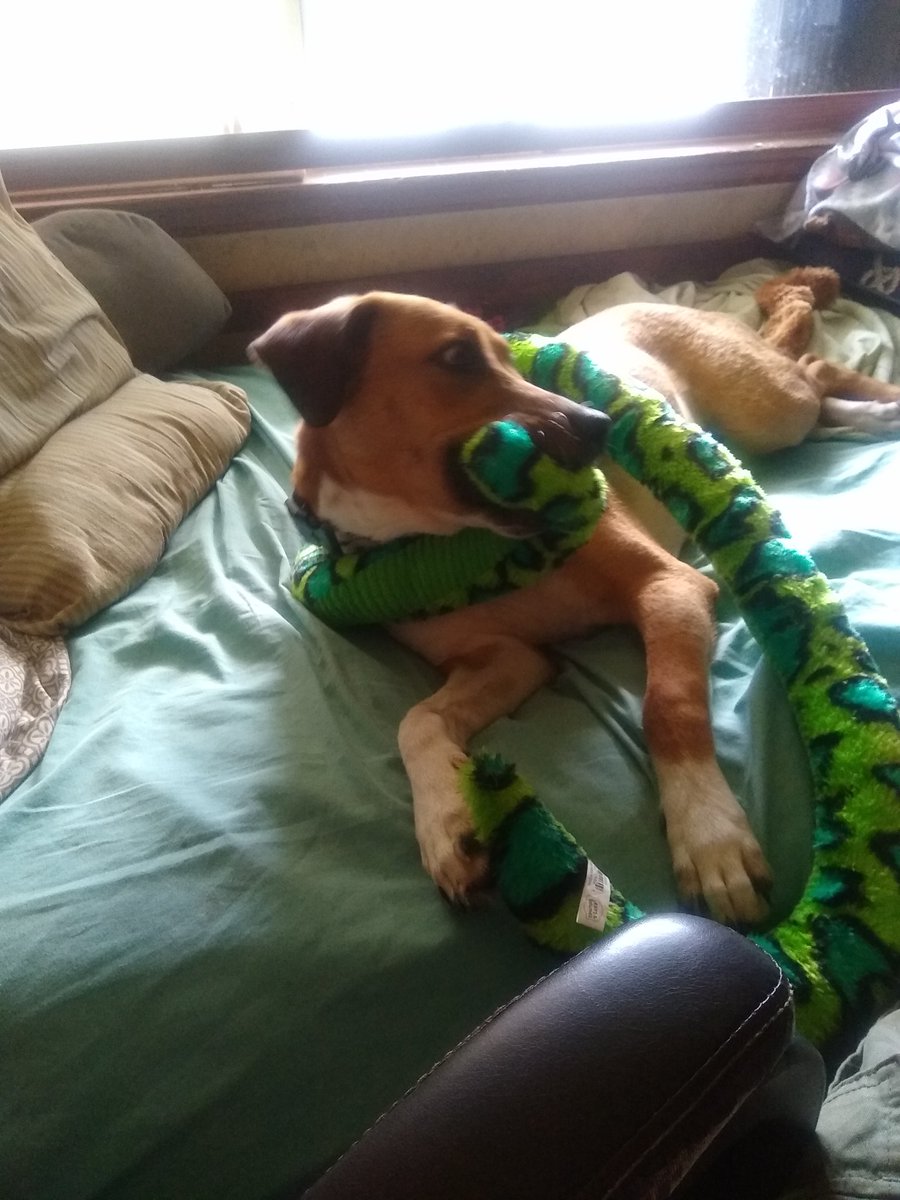 Today will be a good day to spend some time reading…..I have 12 books that need to be consumed and 2 are on my Kindle and 3 on Audible…..
I want to thank my readers for their time and their loyalty over the past week and I hope we spend more time together in the future for I enjoy our exchanges.
Be Well….Be Safe……