"There are some good people on both sides"….remember when the president made that proclamation on the racists in streets?
They are not vigilantes that are there to help the police…..they are there to take action against people of color and their supporters.
Trump's call for the Proud Boys and other armed far-right paramilitaries to "stand by" has finally shed light on the real threat of physical intimidation around the election, to add to the threats of cyberattacks and abuses of the legal system. His call to arms is also a reminder why calling far-right domestic terrorists merely "vigilantes" minimizes and even trivializes the threat, for several reasons.

A vigilante can be defined as "a member of a volunteer committee organized to suppress and punish crime summarily (as when the processes of law are viewed as inadequate)," or more broadly "a self-appointed doer of justice." This very definition does not cover the threat or use of violence which does not uphold "justice" against "crime," but actually targets people based on how they were born or what they believe.

The concept of vigilantism evokes a spontaneous community response to the failures of law enforcement, or "taking the law into one's own hands." But far-right paramilitary groups in recent years have functioned more as armed wings of fascist social movements, often with sophisticated weapons, training, and online propaganda. Defining them as "vigilantes" overlooks the organized, serious nature of the threat, even if they are so-called "lone wolves" inspired by these far-right
Why Far-Right Paramilitaries are Not Just "Vigilantes"
Donald the Orange has given the shout out to groups like the "Proud Boys" to "stand by"…setting the stage for the day after the election.
Members of the Proud Boys are rejoicing after President Donald Trump gave the far-right organization a shout-out and marching orders during Tuesday night's nationally televised debate, heightening fears that the president is deliberately rallying extremist groups and stirring up white supremacist violence as part of his frantic effort to remain in power.

The Daily Beast reported Wednesday morning that one Proud Boys leader readily interpreted Trump's comments as instructions to commit violence against the president's political opponents. "Trump basically said to go fuck them up!" wrote Joey Biggs after the president told the Proud Boys, a group that openly embraces violence, to "stand back and stand by."

"This makes me so happy," Biggs added, a celebratory reaction that was echoed by members of the extremist organization on the social media and messaging apps they commonly use, such as Telegram and Parler. One Proud Boys member claimed Trump's comments prompted a surge in "new recruits."
https://www.commondreams.org/news/2020/09/30/proud-boys-celebrate-trump-shout-out-warnings-grow-president-inciting-violence
The ingredients are there…..the simmering pot of discontent that could very well erupt.
As it did in Michigan….
"The allegations in this complaint are deeply disturbing," said the US attorney for the Eastern District of Michigan. Here they are: that six people plotted to kidnap Gov. Gretchen Whitmer at her northern Michigan vacation home with the intention of trying her for treason. The Detroit Free Press reports the men's pledge to "take violent action" against "certain government and law enforcement components" came to the FBI's attention early this year via social media. Per a sworn affidavit, the group's ideas ran from "taking" a sitting governor to "storm[ing]" the state's Capitol Building and leaving with hostages. The FBI said four of the men were scheduled to meet Wednesday to "make a payment on explosives and exchange tactical gear," per the AP.

Adam Fox, Barry Croft, Ty Garbin, Kaleb Franks, Daniel Harris, and Brandon Caserta have been charged with conspiracy to commit kidnapping; all are Michigan residents except for Croft, who is from Delaware. The Detroit News reports the criminal complaint unsealed Thursday in federal court alleges the men surveilled Whitmer's vacation home on two occasions and talked about taking her to Wisconsin for the "trial." At a June meeting in Ohio that an FBI source attended, Fox along with 13 others discussed "creating a society that followed the US Bill of Rights and where they could be self-sufficient," per the FBI. Says US Attorney Matthew Schneider, "We owe our thanks to the men and women of law enforcement who uncovered this plot and have worked so hard to protect Gov. Whitmer."
Let's take a closer look at those indited…..
There are six men named in the federal indictment charging them with planning to kidnap and murder Governor Gretchen Whitmer of Michigan. They face multiple charges that could carry life terms of imprisonment.
https://www.wsws.org/en/articles/2020/10/12/prof-o12.html
That is probably the most detailed look at these criminals that you will see……MSM does not give this much detail…..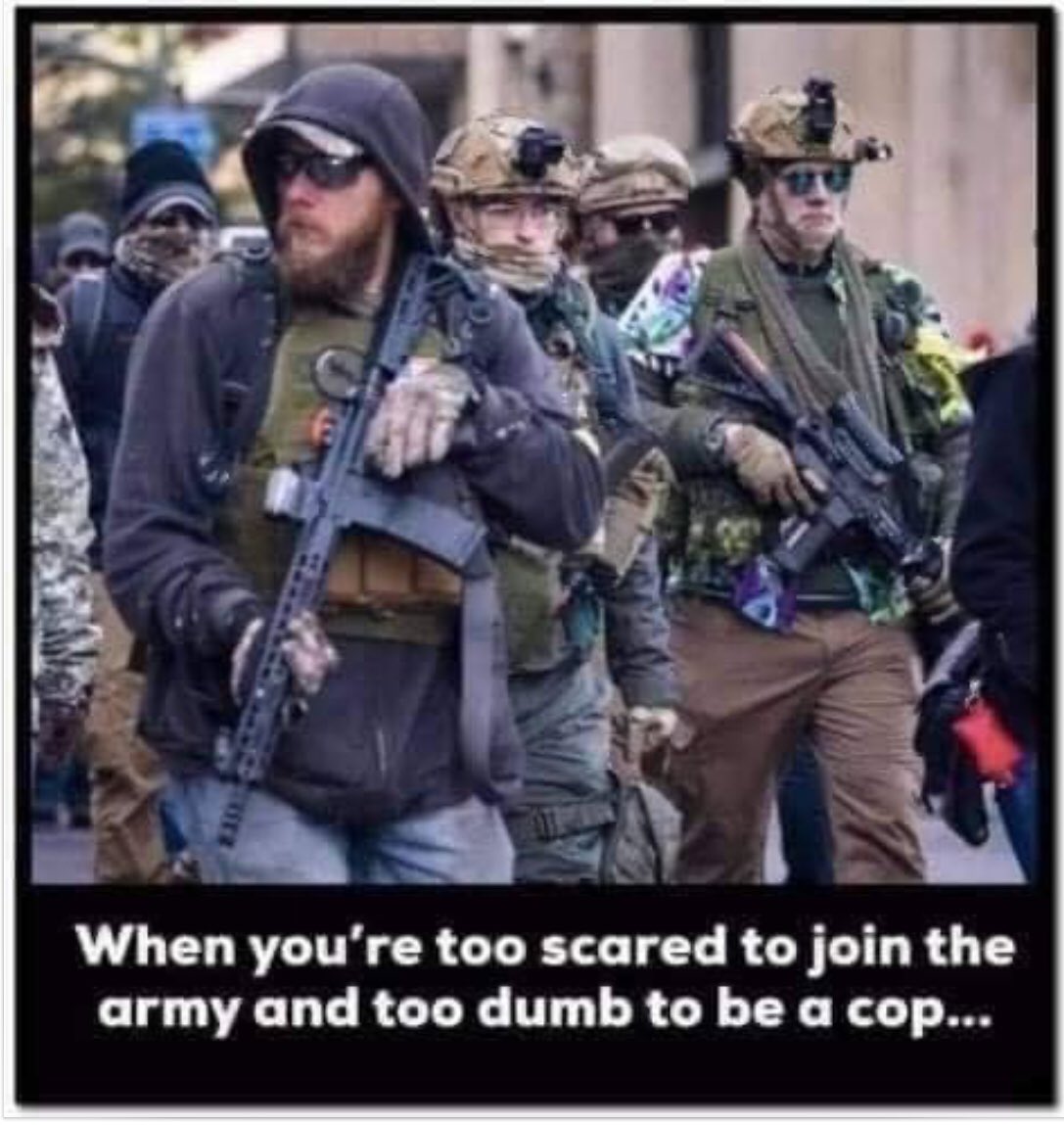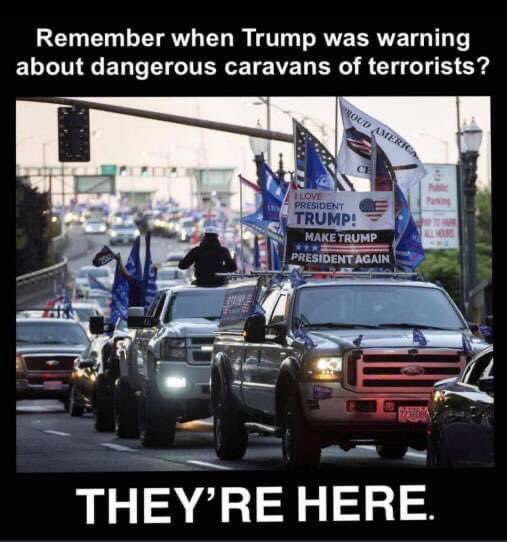 Learn Stuff!
I Read, I Write, You Know
"lego ergo scribo"