Closing Thought–24Aug20
SEALs are the elite soldier, right?
Well some are just titty babies.
Like the one that says he shot Osama (or did he?)…..he is all flustered by having to wear his mask….
It all started when this former SEAL removed his mask on a flight…..
A former Navy SEAL who has said he killed Osama bin Laden has been banned by Delta Air Lines after removing his face mask during a flight. Robert O'Neill tweeted about his ban on Thursday, and the airline confirmed the action, the AP reports. "Part of every customer's commitment prior to traveling on Delta is the requirement to acknowledge our updated travel policies, which includes wearing a mask," the airline said in a statement. "Failure to comply with our mask-wearing mandate can result in losing the ability to fly Delta in the future." All major US airlines require passengers to wear face coverings to prevent the spread of COVID-19. Delta says it has banned more than 100 passengers for violating the rule.

O'Neill posted a selfie showing himself, with no mask, on a Delta Connection flight Wednesday from Minneapolis to Newark. Other passengers in the photo, including a man across the aisle who was wearing a Marine Corps hat, were wearing masks. The tweet was later deleted. In another tweet Thursday, O'Neill said, "Thank God it wasn't @Delta flying us in when we killed bin Laden … we weren't wearing masks." O'Neill first said in 2014 that he fired the shots that killed bin Laden during a 2011 raid on the terrorist's compound in Pakistan. The US government has neither confirmed nor denied the account. O'Neill later wrote a book about his time in the SEALs.
Once he was banned he went on a silly rant…showing his ass and embarrassing the SEALs in the process.
Robert O'Neill, the Navy SEAL veteran who purportedly fired the shot that killed Osama Bin Laden, is having a rough one on Twitter — all over the perceived indignity of having to wear a face mask.

On Tuesday, O'Neill posted a photo of himself to Twitter aboard a Delta flight without a protective face mask, despite the fact that the United States is still in the middle of a major novel coronavirus (COVID-19) pandemic.

The photo was accompanied with a simple message: "I'm not a pussy."

O'Neill later deleted the tweet, but here's a screenshot:
https://taskandpurpose.com/mandatory-fun/robert-oneill-twitter-meltdown-face-masks
Seriously?
I bothers him that he has to wear a mask?
But he Can wear this
But not this….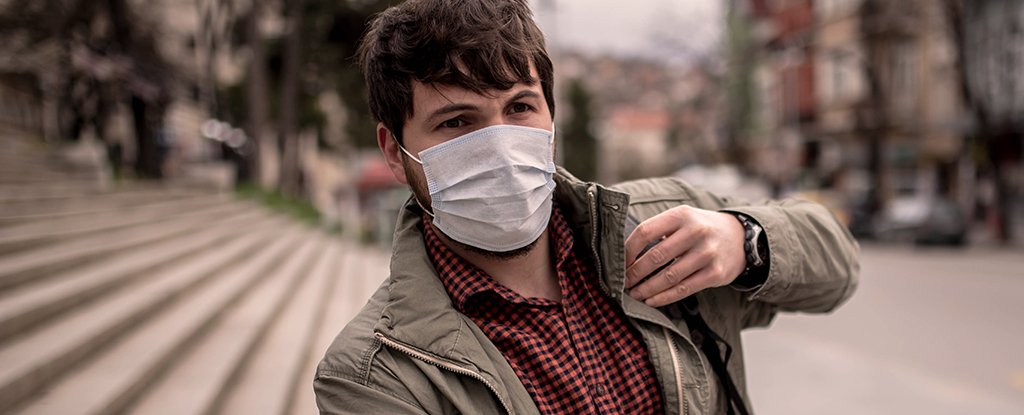 And yet I believe Special Ops troops wear them all the time to protect their identity, or protect them from the elements….so this "He Man" is pouty because he has to follow the rules….that illustrates the whole service of the SEALs and the problems they are having with their personnel….(read about the problems here….https://lobotero.com/2019/08/15/seals-have-a-problem/ )
Special my ass!
Like I said "titty baby"!
Maybe once but their is little special now for you can request them when enlisting.
It is time for these soldiers to return to the shadows where they belong….and prosecute the former troopers that try to be a video star…..
I Read, I Write, You Know
"lego ergo scribo"