This is my feel good story for this weekend…..
Most of my regulars know that I am a canine person and try to pass on all stories that I find about dogs and their lives…..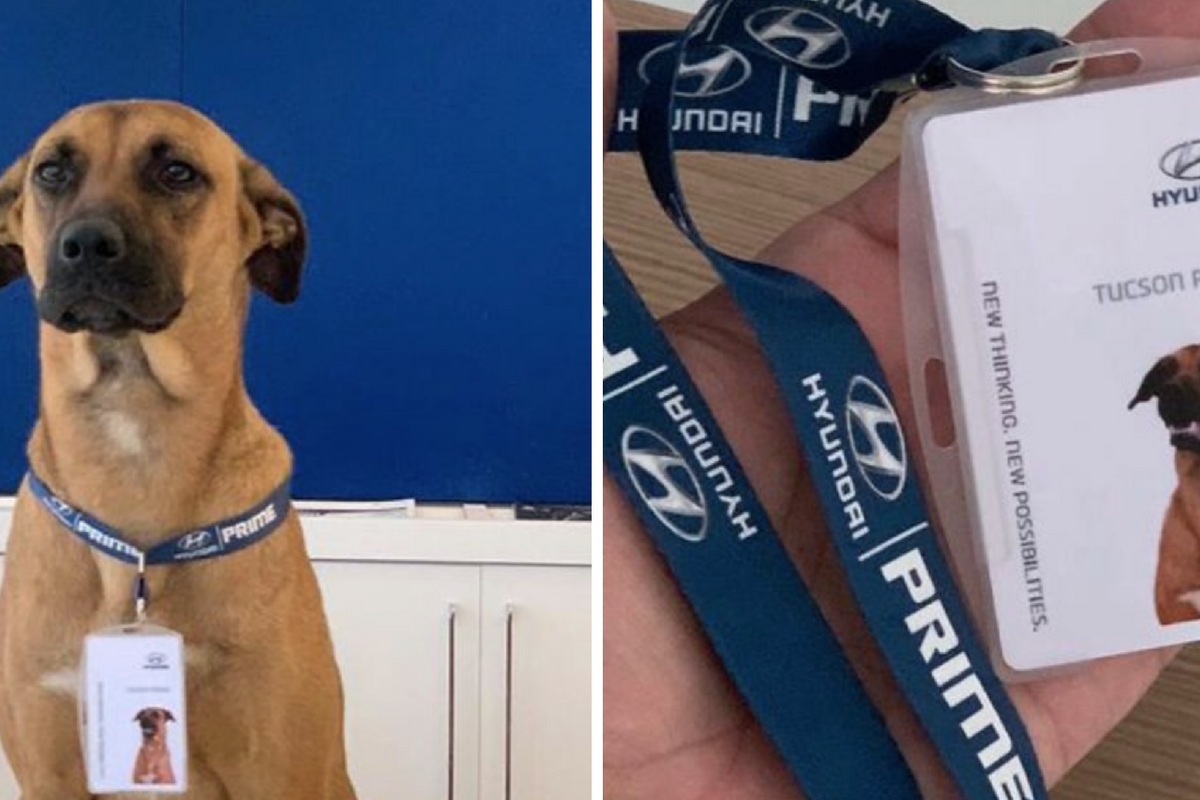 Looks like MoMo……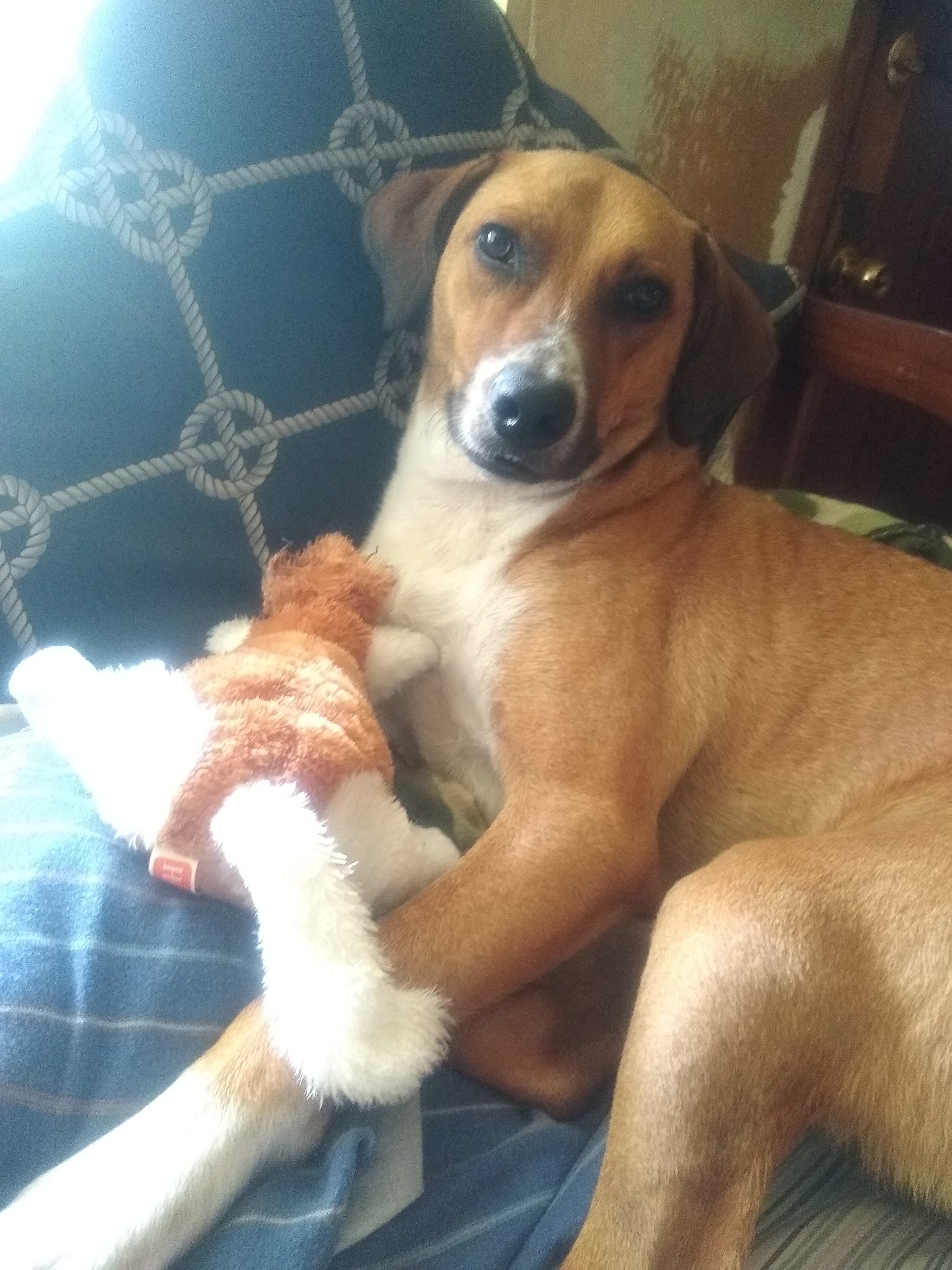 I know some people use the term "work like a dog" to describe the effort they have put forth. Perhaps out of respect they should be more careful with their words. Some dogs do not stop until they reach the top. Meet Tuscan Prime: canine, and Hyundai Prime's newest employee, as in badge and everything (although it is still unclear whether he has filled out the equivalent of a W-4 form).

According to Bored Panda, it all started when the employees of the Brazilian car dealership took notice of a stray dog spending some time around the building. At first everyone thought he was just passing through, but the pup soon to be known as Tuscan Prime had other ideas. On one fateful rainy night, showroom manager Emerson Mariano ushered the poor guy in from the wet conditions and offered him food, water and shelter. The bond between the two was instantaneous. It was then that Mariano had the idea to make him their mascot.
https://www.upworthy.com/stray-dog-gets-job-at-car-dealership
I would buy from the dog, Tuscan and from the dealership that has done something nice.
In closing here is some of the better of the ads with dogs as the stars……..
There is more…..
Hopefully these made you feel good at least for awhile….
The local weather service has started issuing warnings about 36 hours before the event……so I guess I should go and make sure everything is ready……
My closing thought…..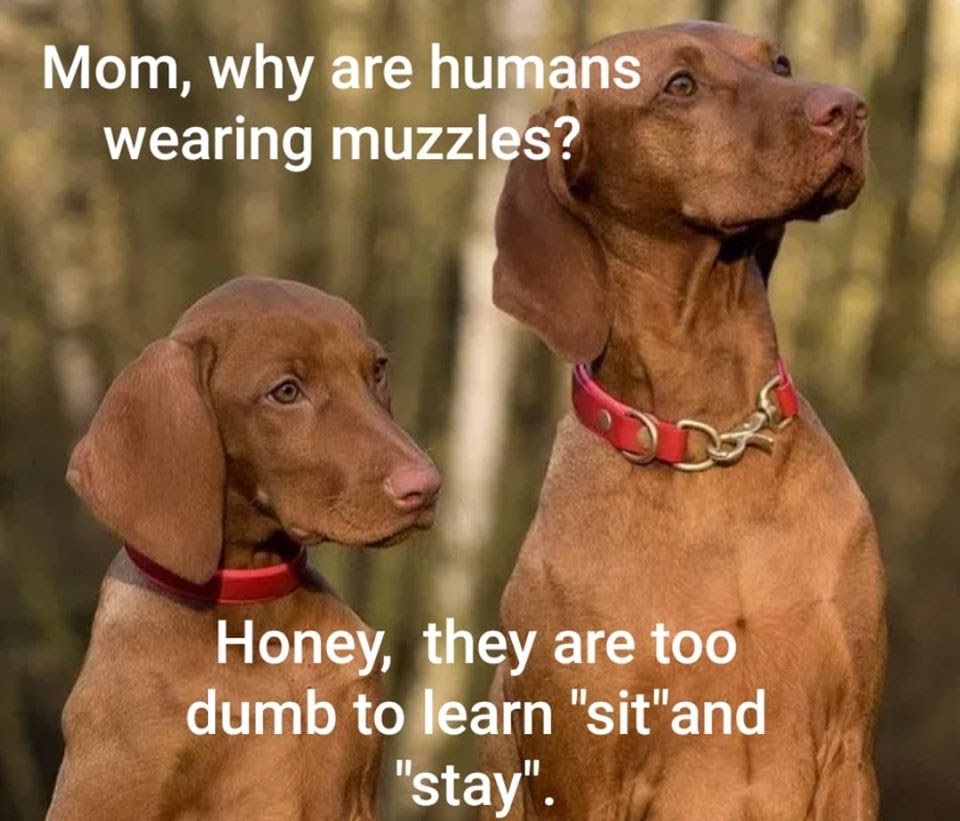 Be Well and Be Safe……
"lego ergo scribo"