Today we remember our veterans and those lost in combat…..I will wait for the traditional day….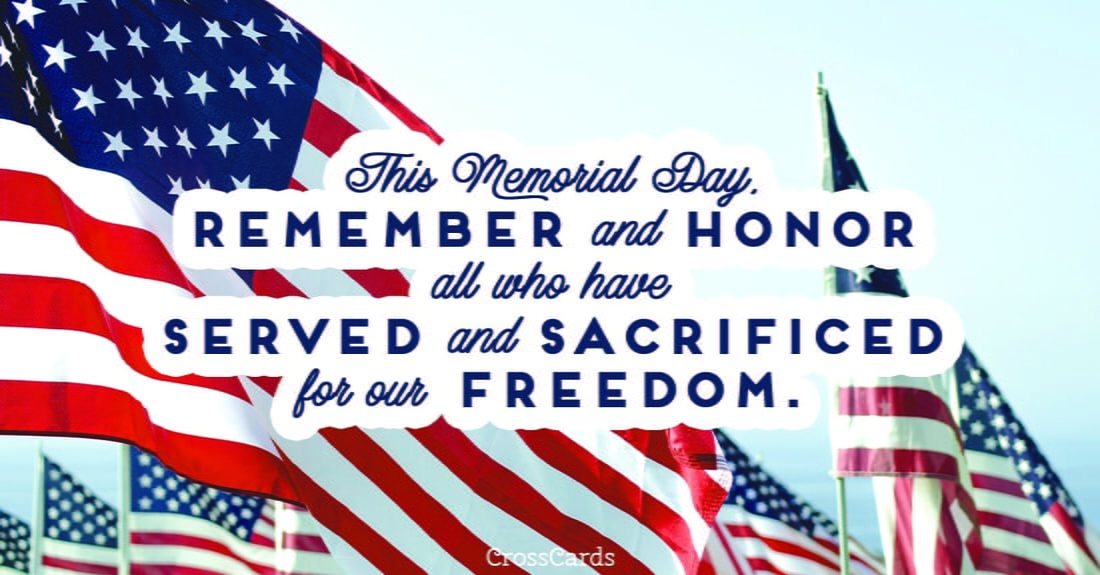 News success for our workers (sarcasm)….nearly 40 million unemployed….
More than 2.4 million people applied for US unemployment benefits last week, per the AP. That means roughly 38.6 million people have now filed for jobless aid since the coronavirus forced businesses to shrink their workforces, the Labor Department said Thursday. The figure is slightly below last week's revised total of 2.7 million claims, notes the Wall Street Journal. An additional 2.2 million people sought aid under a new federal program for self-employed, contractor, and gig workers, who are now eligible for jobless aid for the first time. The continuing stream of job cuts reflects an economy that is sinking into the worst recession since the Great Depression. The nonpartisan Congressional Budget Office estimated this week that the economy is shrinking at a 38% annual rate in the April-June quarter. That would be by far the worst quarterly contraction on record.

During April, US employers shed 20 million jobs, eliminating a decade's worth of job growth in a single month. The unemployment rate reached 14.7%, the highest since the Depression. Millions of other people who were out of work weren't counted as unemployed because they didn't look for a new job.
What better time than a pandemic to lay-off health care workers…..(again…sarcasm)……
Even as American deaths from COVID-19 exceed 90,000 and frontline health care workers are needed more than ever, hospitals and other medical facilities, guided by market forces, are closing or laying off large sections of their workforces.

The US Commerce Department reported at the end of April that health care spending by consumers had dropped by 18 percent during the first quarter of 2020. This is the largest drop since records began in 1959, contributing substantially to the annualized 4.8 percent decline in US gross domestic product. Morgan Stanley forecasts a breathtaking 37.9 percent decline in GDP during the second quarter
https://www.wsws.org/en/articles/2020/05/22/hosp-m22.html
An update…..the number of deaths should read 96,000+…….
But not to worry those parasites on Wall Street are still making money hand over fist while the rest of us suffer…..
While many Americans are facing financial hardship due to the coronavirus outbreak, US billionaires saw a boost in net worth in the first two months of the pandemic, according to a new report.

According to the report, published on Thursday by the left-leaning think tanks Americans for Tax Fairness and the Institute for Policy Studies, the total net worth of all US billionaires got a $434 billion boost since March 19, when many US states were placed on lockdown.

According to Forbes, 623 billionaires live in the US, including Amazon CEO Jeff Bezos, Microsoft co-founder Bill Gates, Facebook co-founder Mark Zuckerberg, investor Warren Buffett, and Oracle founder Larry Ellison. The report indicates that just those top five billionaires saw their wealth increase by a total of $75.5 billion, or 19%. 
https://www.businessinsider.com/us-billionaires-434-billion-richer-during-pandemic-report-2020-5
Ain't an oligarchy great?  (Once again…..sarcasm)….
Sorry for the bad news…..someone has to tell you since the government does not want to….
Be Well….Be Safe….Be Informed
I Read, I Write, You Know
"lego ergo scribo"