Closing Thought–30May20
When do we celebrate Decoration Day?
Google is just a click away.
For those that were too lazy even for Google…..
Memorial Day is an American holiday, observed on the last Monday of May, honoring the men and women who died while serving in the U.S. military. Memorial Day 2020 occurs on Monday, May 25.

Originally known as Decoration Day, it originated in the years following the Civil War and became an official federal holiday in 1971. Many Americans observe Memorial Day by visiting cemeteries or memorials, holding family gatherings and participating in parades. Unofficially, it marks the beginning of the summer season.
https://www.history.com/topics/holidays/memorial-day-history
I am an old fart…I still remember on the day it is suppose to be remembered….
Today we remember those Americans that fell in the line of duty…..
I will spend time remembering those fellow Bush Bunnies in my unit in Vietnam…..
My unit was Company E….Third Brigade….9th Infantry Division.  We were the Long Range Recon Patrols of the Mekong Delta.
Let us start having an honest dialog about military service…..
For decades, pundits have gravely wagged their fingers at Americans for trivializing Memorial Day. Rather than reflecting in mournful solemnity on the many thousands who have lost their lives in service of their country, Americans instead — according to the usual charge — desecrate their memories by rushing to take advantage of the latest sales, guzzling down beer, and gorging themselves on hot dogs. Because of the COVID-19 pandemic, the sales this year will (hopefully) be more sparsely attended, when they are held at all. The barbeques will mostly be limited to backyards, with just immediate family in attendance. The rhetoric of heroism and sacrifice will still be in the air, but now attached as much to health care workers as to uniformed service members. As we celebrate a Memorial Day like no other in recent memory, perhaps our pandemical circumstances can inspire more serious and meaningful observance of this day.
This Memorial Day, Let's Finally Start Having an Honest National Conversation About Military Service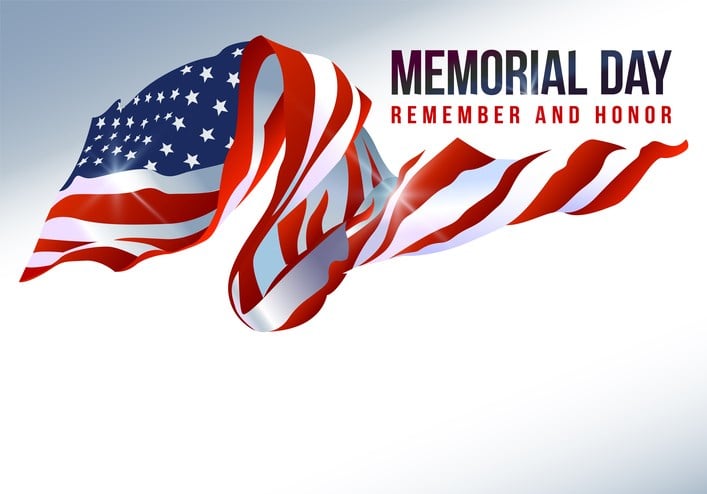 Thank You!
Be Well….Be Safe…..