It was usually cool for late July in the Deep South but that has been replaced with the more traditional heat and humidity.
Saturday is the day when I give news that is news that NO one hears or sees or reads and most importantly no one cares……this Saturday it is more Space News…..
Since we just celebrated the 50 year anniversary of the Moon Landing I have more news of Apollo 11…….
On July 20, 1969, astronauts Neil Armstrong and Buzz Aldrin walked on Earth's moon for the first time in human history. Four days later, they — along with Apollo 11 command module pilot Michael Collins — were locked up on an American battleship in the middle of the Pacific Ocean.

The triumphant astronauts were in quarantine. Per a NASA safety protocol written half a decade earlier, the three lunar visitors were escorted directly from their splashdown site in the central Pacific to a modified trailer aboard the USS Hornet, where a 21-day isolation period began. The objective? To ensure that no potentially hazardous lunar microbes hitchhiked back to Earth with them. [5 Strange, Cool Things We've Recently Learned About the Moon]

Of course, as NASA quickly confirmed, there were no tiny aliens lurking in the astronauts' armpits or in the 50 pounds (22 kilograms) of lunar rocks and soil they had collected. But despite this absence of literal extraterrestrial life, the Apollo 11 astronauts still may have succeeded in bringing aliens back to Earth in another way that can still be felt 50 years later.
https://www.space.com/moon-brought-aliens-to-earth.html
Will children born in space actually be human or not?
The first step to human colonization of the universe is fairly straightforward: we need to figure out how to get people to Mars and beyond.

But evolutionary biologist Scott Solomon isn't terribly concerned with how humans plan to explore the universe. Instead, he's focused his attention on what might happen to our species once we settle into our off-world homes. His surprising conclusion: future human colonists might not be humans at all.

"Eventually," he recently told Business Insider, "people living in space could evolve to be different enough from people on Earth that we would consider them to be different species."
https://futurism.com/the-byte/biologist-space-birth-babies-not-human
Word is that the Earth is littered with small cones from space…..to what end?  (A Doctor Who episode comes to life?)
Earth is littered with cones from space, and it's our planet's own fault.

Most meteorites found on Earth are just randomly shaped blobs. But a surprisingly high number of them, about 25%, are cone-shaped when you fit all their pieces back together. Scientists call these conical space-stones "oriented meteorites." And now, thanks to a pair of experiments published online today (July 22) in the journal Proceedings of the National Academy of Sciences (PNAS), we know why: The atmosphere is carving the rocks into more aerodynamic shapes as they fall to Earth.
https://www.space.com/space-cones.html
The small IST news round-up is finished and now it is time for MoMo to have that bath….not her favorite thing to do.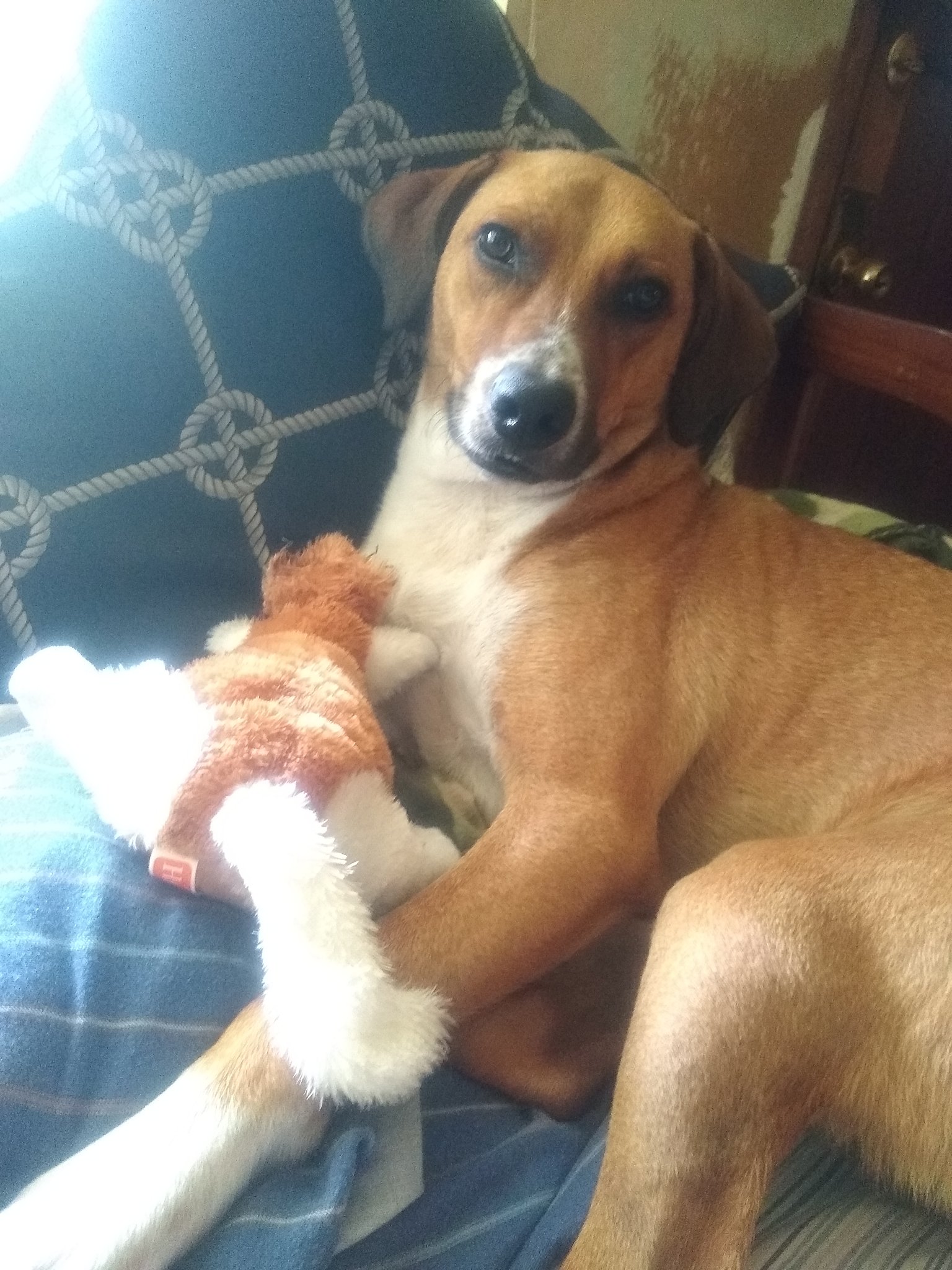 Have a great day and enjoy your weekend.