Here we go!
The first named storm for the Gulf…Barry.
New Orleans was bracing for a likely hurricane Thursday as Tropical Storm Barry formed over the Gulf, the second named storm of the 2019 Atlantic hurricane season. Barry is expected to make landfall along the Louisiana coast as a hurricane Friday night or early Saturday, AccuWeather reports; if it does reach hurricane status, it will be the first hurricane of the season. A state of emergency has been declared in the state and mandatory evacuations have been issued in some places. Winds are expected to be relatively weak, per the AP, but "our greatest concern is for torrential rain that would result in life-threatening flooding," an AccuWeather hurricane expert says. Rainfall totals are expected to average 10 to 18 inches, and parts of Mississippi and Arkansas are also in danger of flooding.

The storm could be a test of the flood-control improvements made in New Orleans since Hurricane Katrina; on Wednesday, it had already caused flooding in the city due to a massive downpour. The Mississippi River is already high, and the expected storm surge could possibly send water over the levees and into New Orleans, though Louisiana Gov. John Bel Edwards said Thursday that is not expected to happen, per the AP. He said the high water forecasts for the river have gone down slightly since Wednesday, but noted that a change in the storm's intensity or direction could renew the possibility of the levees being overtopped. This is expected to be the first time a hurricane makes landfall in the state when the river is already at flood stage. New Orleans Mayor LaToya Cantrell also warned that the slow-moving storm could dump water faster than the city's pumping system can drain the streets.
Since I am on the East side of the storm massive rain is coming and some high gusts of winds….we may lose power…please bear with me for I will return as soon as it is possible.
MoMo has the right idea……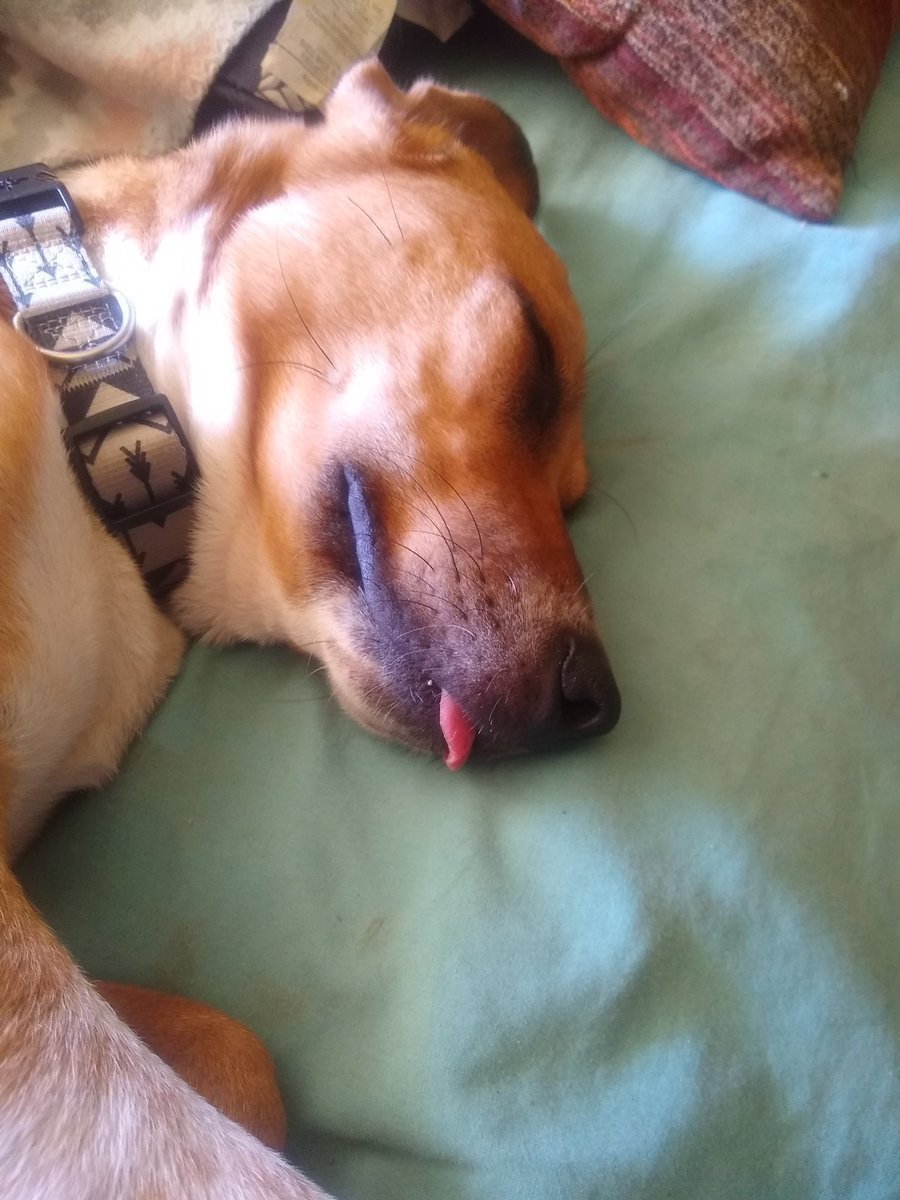 I leave you with the words and music of Jimmy Buffet…..
Maybe Randy Newman would be good…….as well…..
I shall return!
Have a good day and peace be with you.