I have great news!
It is the beginning of the weekend and as usual I will post on just about anything but the silliness we call the news.
First, we have some cooler weather and I will plant some veggies this weekend…radishes, carrots and bunching onions…..after all those months of 95+ weather this is lovely…..and well needed.
I have been devastated with the loss of my best friend Jaz back in June…..my better half saw what shape I was in and decided that I needed a friend….and off we went to the Humane Society….I walked around and got trapped by a sand colored puppy.
I have been adopted by a lovely young lady by the name of Mojave……we call her "Mo"….she chose me out of a room full of others….she is 5 months old and just a bag of mischief.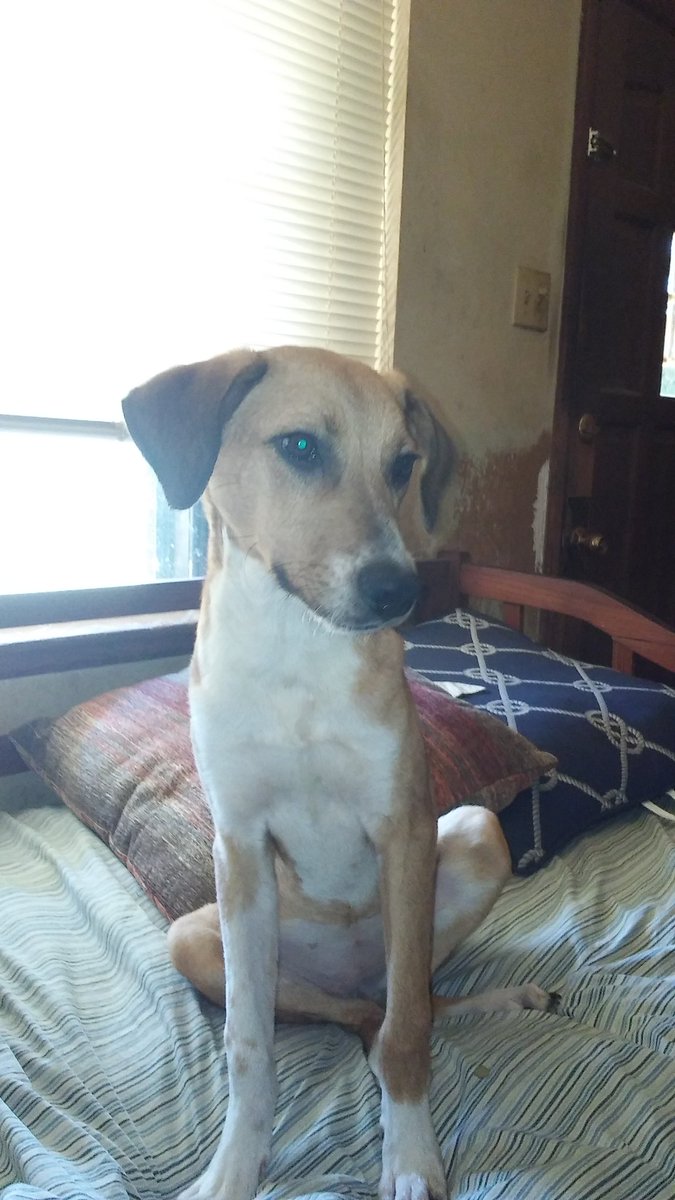 She has found her perch….the day bed that looks out into the outside world……her new domain.
Is that the postman?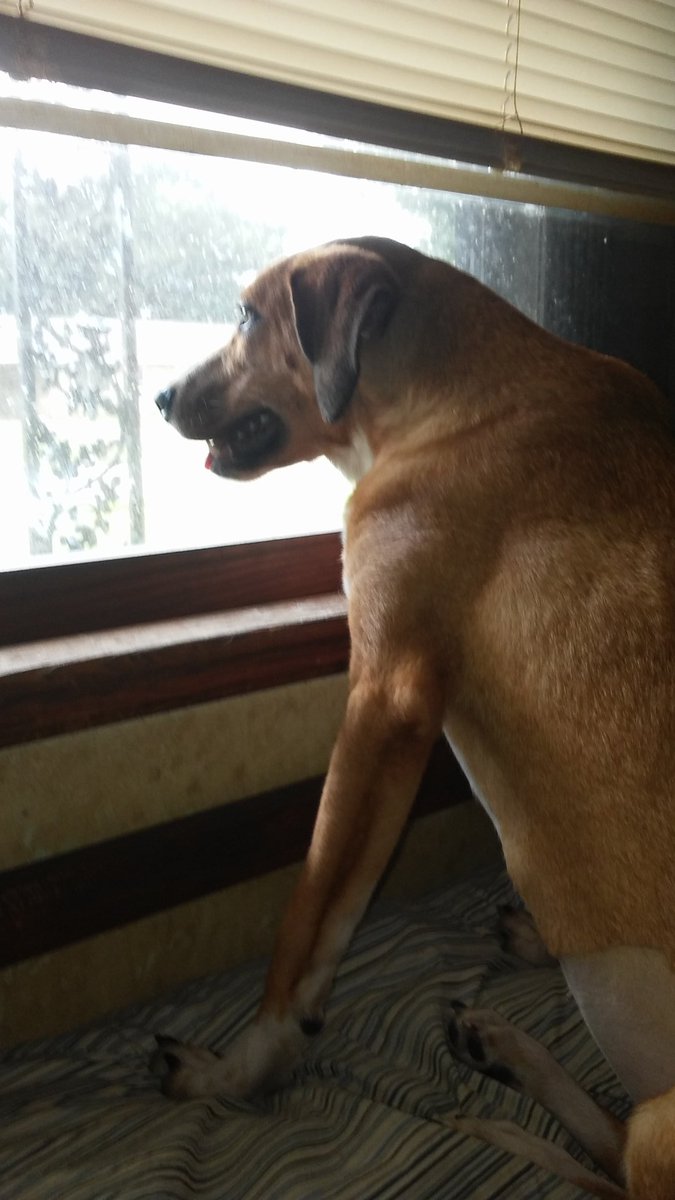 This is her with all the SCOTUS mash-up…..I agree all that crap about some drunkard is all too tiring…..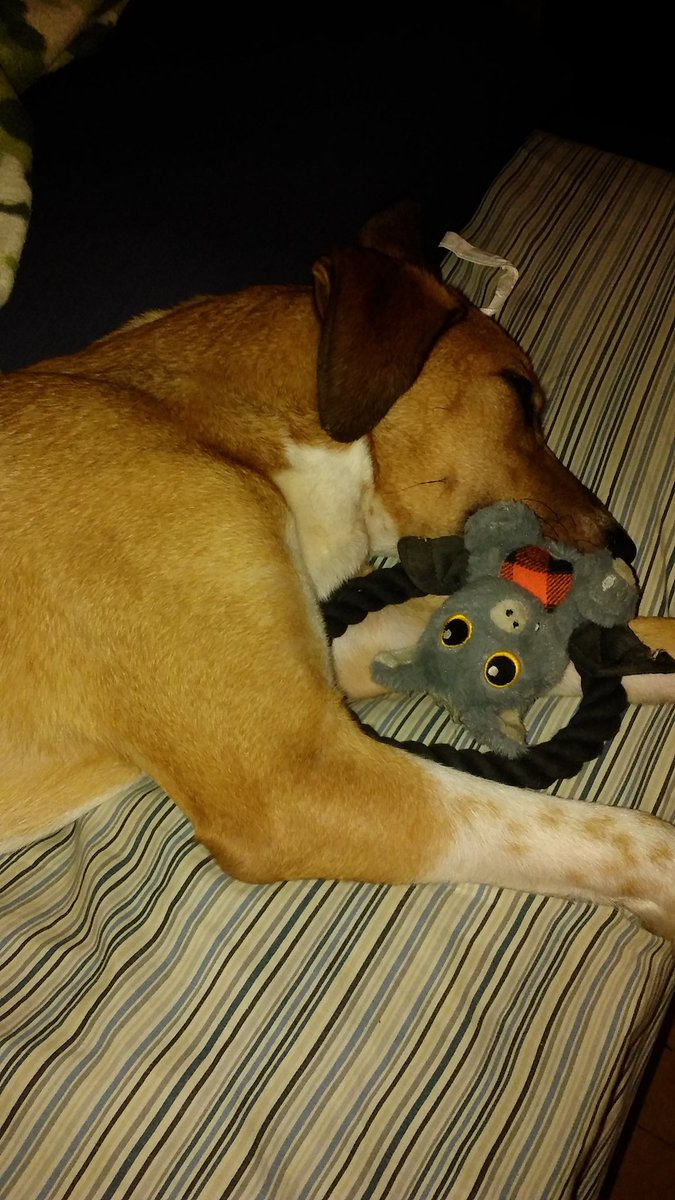 BTW, that toy in the photo has been shredded already….
Mo is a retriever mix…..she has more energy than she needs and her and I have become fast friends….although as an old fart I tire more easily than her.
Mo is a joy to train she is very alert and eager to get to business…..she has no problem letting me know that outside is a must….if you know what I mean……
I seem to be better in the exercise department now that I have a friend to walk with…….she is saving me from myself.
I've spent $30 on toys and a piece of plastic will send her into a running fit…she makes her own fun…..LOL
Have a good Sunday….we will…see you guys Monday Morn bright and early……chuq