Readers know what I think of the MSM…..that it controls every aspect of our lives….instead of news it force feeds its consumers with speculation and sensationalism…….
So the question is……do we as consumers of news have a real choice?
Reporters no longer search for the truth in the news……the best we can say is that they are mercenary….sell themselves to the highest bidder…….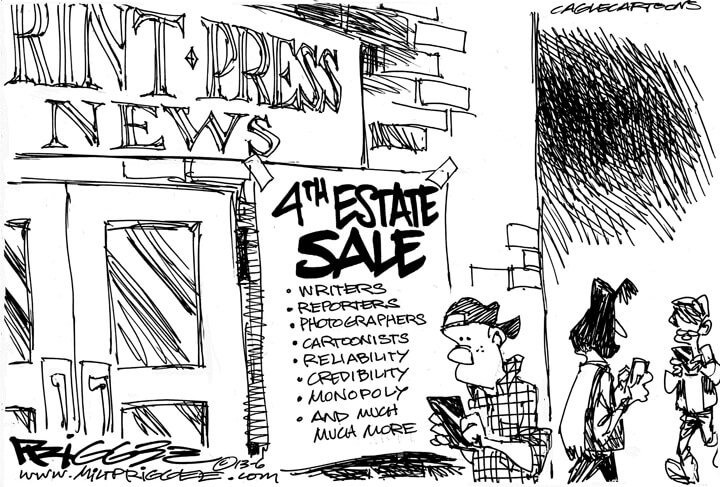 Can you dig it?