I have always asked this question…..the media will report every attack by a Palestinian on a Jew down to the minute detail and they overlook all the death that is caused by the IDF….why is that?
This report just yesterday is what I am talking about…..
Two Palestinian men boarded a bus in Jerusalem and began shooting and stabbing passengers, while another assailant rammed a car into a bus station before stabbing bystanders, in near-simultaneous attacks Tuesday that escalated a monthlong wave of violence. Three Israelis and an attacker were killed. The Jerusalem attacks, along with two stabbings in central Israeli city Raanana, marked the most serious outbreak of violence in the current round of tensions. More than 15 people were wounded, many seriously. The violence, coming at a time when peace prospects appear nil, have fueled a sense of panic in Israel and raised fears that the region is on the cusp of a new round of heavy violence. Police closed major highways in and out of Jerusalem, while PM Benjamin Netanyahu called an emergency meeting of his Security Cabinet.

A police rep said a number of immediate steps were under consideration, including sealing off Arab neighborhoods in east Jerusalem, where many attackers have come from, and making it easier to get gun licenses. Some government ministers have called for even more dramatic measures. The Israeli military says hundreds of Palestinian protesters in Gaza gathered Tuesday near the Israeli border and threw stones and burning tires toward Israeli positions. The army says it is using "riot dispersal means" against the crowd. Israeli security officials said Tuesday's seemingly coordinated attacks indicated the outburst of violence was starting to take on a more organized fashion; they said Israel expects the current wave to last at least a few more weeks.
This made the headlines in the West…..but this list never made to the same "reliable" news sources…….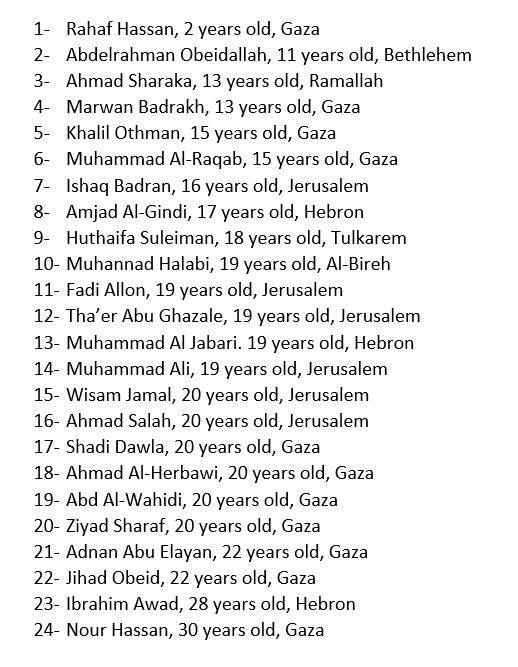 Since 01 October the Israelis have killed 24 from Palestine……including 8 children…..and injured 1000+ protesters……Where is the outrage and the news reports on these unfortunate people?
And then there is the price Palestinian women have paid……..
Why does the MSM protect Israel from criticism?  Is there something they would like to tell the American people about this protection?  I am beginning to believe part of some past accusations could be correct……
This man should be on a wanted poster……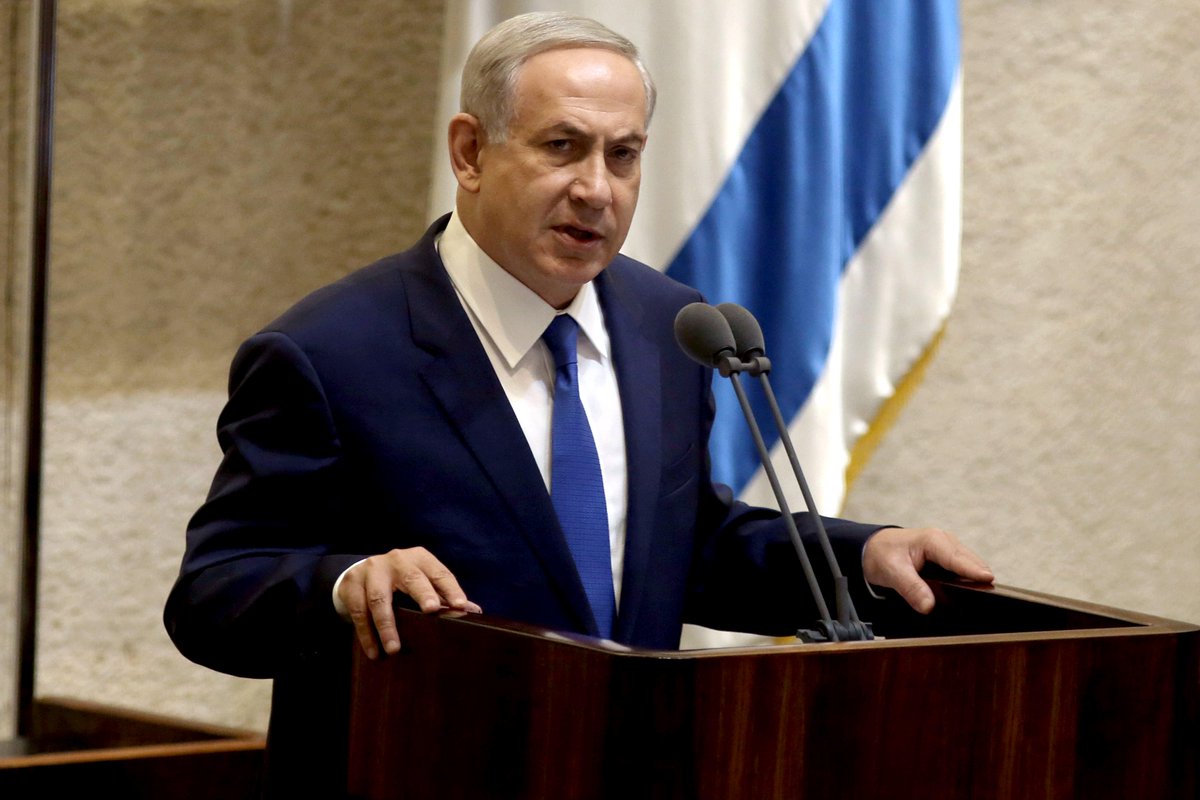 Here is a wild idea for Israel…..give all Palestinians the equal arms and fight it out….no planes only a coward fights from planes….
I know it is a laugh……why would Israel give up its advantage when trying to eliminate an ethnic group, right?
Speaking of cowards…….Please do not get me started on the USS Liberty incident!