I watched the GOP convention and I remember a nurse that spoke and defended Trump's response to the pandemic……I thought then that she was either lying or she was some sort of dangerous spokesperson……well news has come out that she is the later….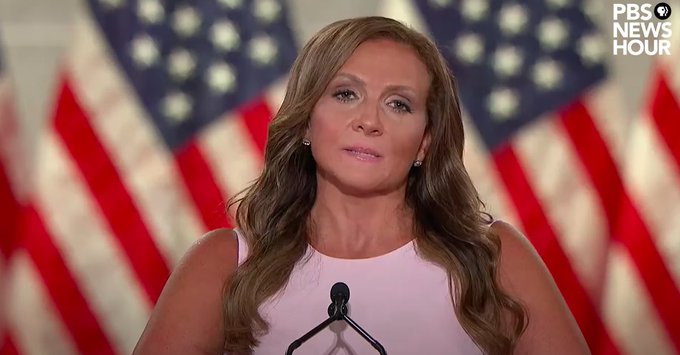 A Williamson woman who made headlines after she traveled to New York to help treat COVID-19 patients has been charged after court records said she shot another woman.

Amy Jolene Thorn, 39, of Williamson is charged with malicious or unlawful assault, according to a criminal complaint from Mingo County Magistrate Court.

The complaint said Thorn shot another woman on Thursday, Oct. 8, near the 800 block of Vinson Street in Williamson.

Police Chief Grady Dotson said Thorn shot the woman in the abdomen and claims the shooting was self-defense.

Police confirmed that Thorn, who also goes by the name Amy Ford, is a nurse who traveled to New York to help COVID patients. Thorn also was invited to attend the Republican National Convention.

Dotson said the victim is doing well and has non-life-threatening injuries.

Thorn is out on bond.

(wchstv.com)
I guess she truly a Trump supporter…..she resorts to violence when ever possible.
Will this make the national news?
If she were a Biden supporter it would be a two day news cycle.
I must admit that 2020 has been a helluva year…..one for the books…..as they say……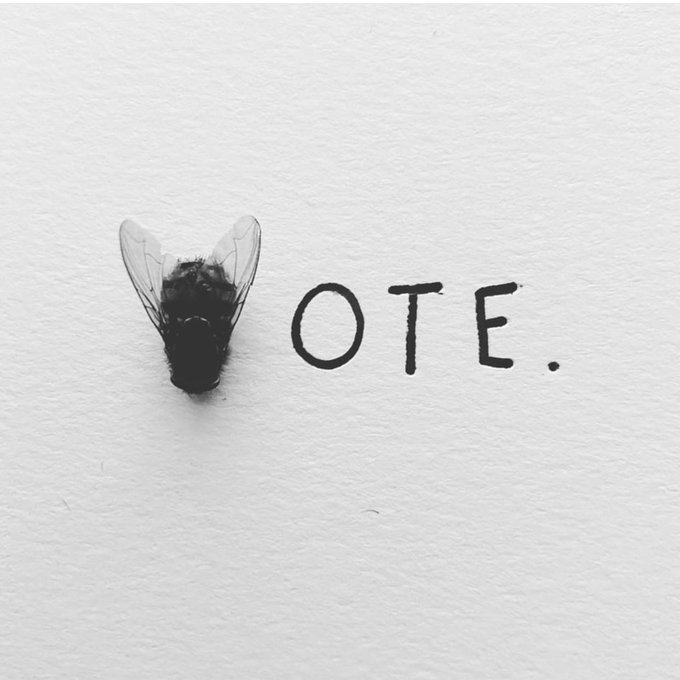 I Read, I Write, You Know
"lego ergo scribo"