I have written about how some educational institutions are trying to re-write history with the books they use to each courses.
But I never thought that I would see something that has come so far in several centuries that racism would be taught…..medicine of all things.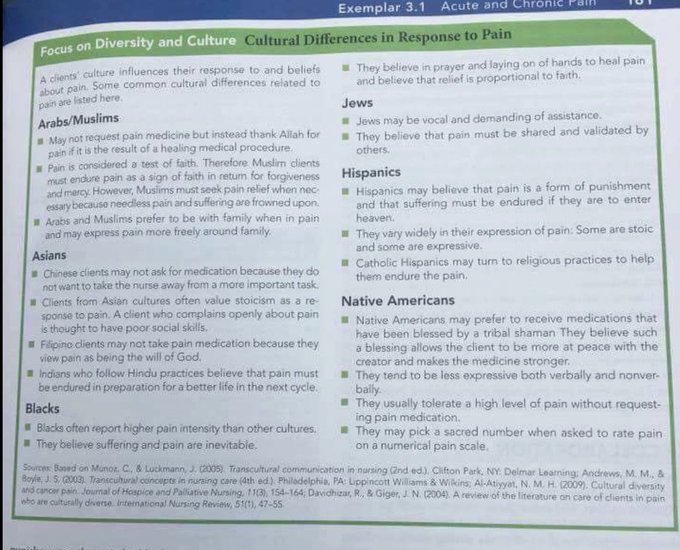 https://www.iflscience.com/health-and-medicine/people-are-rightly-outraged-at-this-racist-nonsense-published-in-a-recent-medical-textbook/amp.html
That crap was in a book published in 2017 to be used by medical students.
Yeah racism is NOT a problem in this country (sarcasm in case one misses it)
I Read, I Write, You Know
"lego ergo scribo"