I want to take a moment and wish that all my readers have a fun and safe Fourth….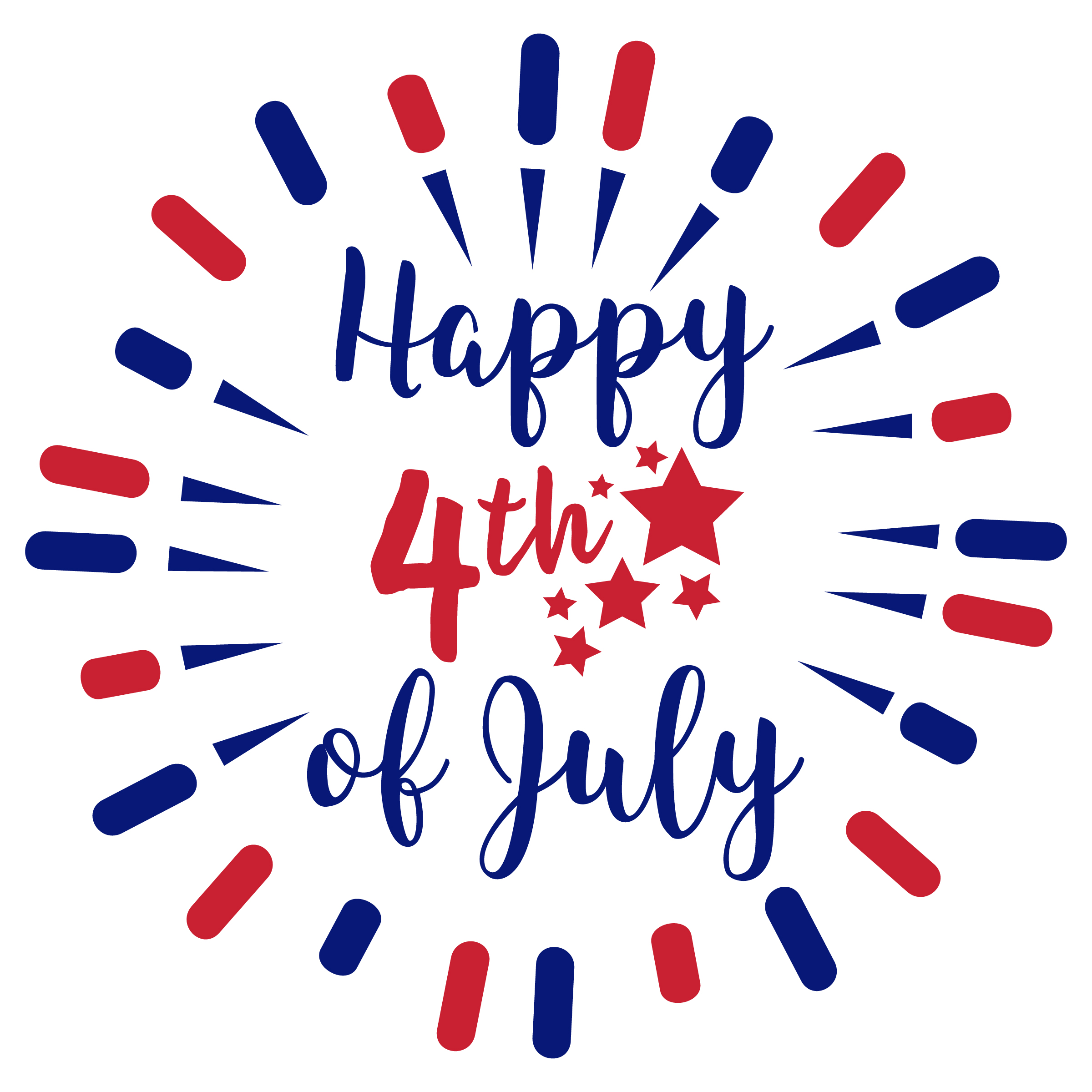 Most Americans know what happened on this day in history…..the DoI was signed as the story goes…..but more has happened on this day…..
1712–12 slaves are executed in New York for killing 9 whites in an uprising.
1817–construction stared on the Erie Canal to link Lake Erie and the Hudson River.
1826–two Founding Fathers Die—-Jefferson and Adams.
1831–5th president James Monroe dies.
1863–Vicksburg surrenders to the forces of the Union.
1881–Billy the Kid is killed in New Mexico territory.
1894–After ceasing power Judge Standford Dole declares Hawaii a republic.
1910–Race riots break out all over the United States after African American Jack Johnson knocks out Jim Jeffries in a heavyweight boxing match.
There is a small history lesson for the day.
Then the news of the day……
Donald Trump's early July 4th celebration had little to do with uniting America in a time of trouble and pain. Instead the gathering at Mount Rushmore was just a Trump campaign rally in disguise where the Great Leader spat out his usual themes of racism, neofascism, authoritarianism, ignorance, violence, Orwellian doublespeak and lies, Christian fascism, white identity politics, and other right-wing dreck to his red hat MAGA political cult members.

…

On this Fourth of July weekend Donald Trump is grandly reminding the world that patriotism is the last refuge of traitors and scoundrels. Trump may wrap himself in the American flag and other vestments of "patriotism," but his heart and mind are truly of the antebellum South and Jim and Jane Crow America. Trump claims to be a greater president than Abraham Lincoln. Trump in his delusions believes he is as great as George Washington. But Donald Trump is really a 21st-century Jefferson Davis, president of the treasonous Confederacy. May he be remembered in the same ignominious fashion.
https://www.salon.com/2020/07/04/donald-trump-is-the-21st-century-jefferson-davis-history-will-judge-him–and-us/
Before you go please read this post on mine from a decade ago…..it explains why I think we congratulate the wrong person on this day…
https://lobotero.com/2010/07/04/thomas-paine-the-father-of-the-u-s-of-a/
The best thing was an illustration of just how STUPID MAGA people truly are……A MAGA hat wearing dolt in South Dakota yelled at an NA protesting Trump's visit "Go Home"…..
Oglala Sioux protesters were arrested protesting against President Donald Trump's Independence Day event at Mount Rushmore on Friday.

The protesters argued that it is their land after the Ft. Laramie Treaty of 1868, which was ratified by the U.S. Senate.
https://www.rawstory.com/2020/07/trump-supporters-shouted-go-home-at-native-americans-protesting-mount-rushmore-rally-on-their-land-report/
Two points for the more stupid out there…..first the Black Hills is his home and second NAs are the only Americans that do not have a hyphen…..
Learn Stuff!
Be Well….Be Safe….Thanx so much for spending the time with me and IST….
I Read, I Write, You Know
"lego ergo scribo"
Everybody is hot for Hamilton……there are others….like 1776……
Enjoy!