Cooler weather for awhile…..garden is slowly showing the signs of approaching winter….Mo is ripping around the back yard and I am enjoying my beer….all in all a good day….this was the planter I was going to use for my radishes…..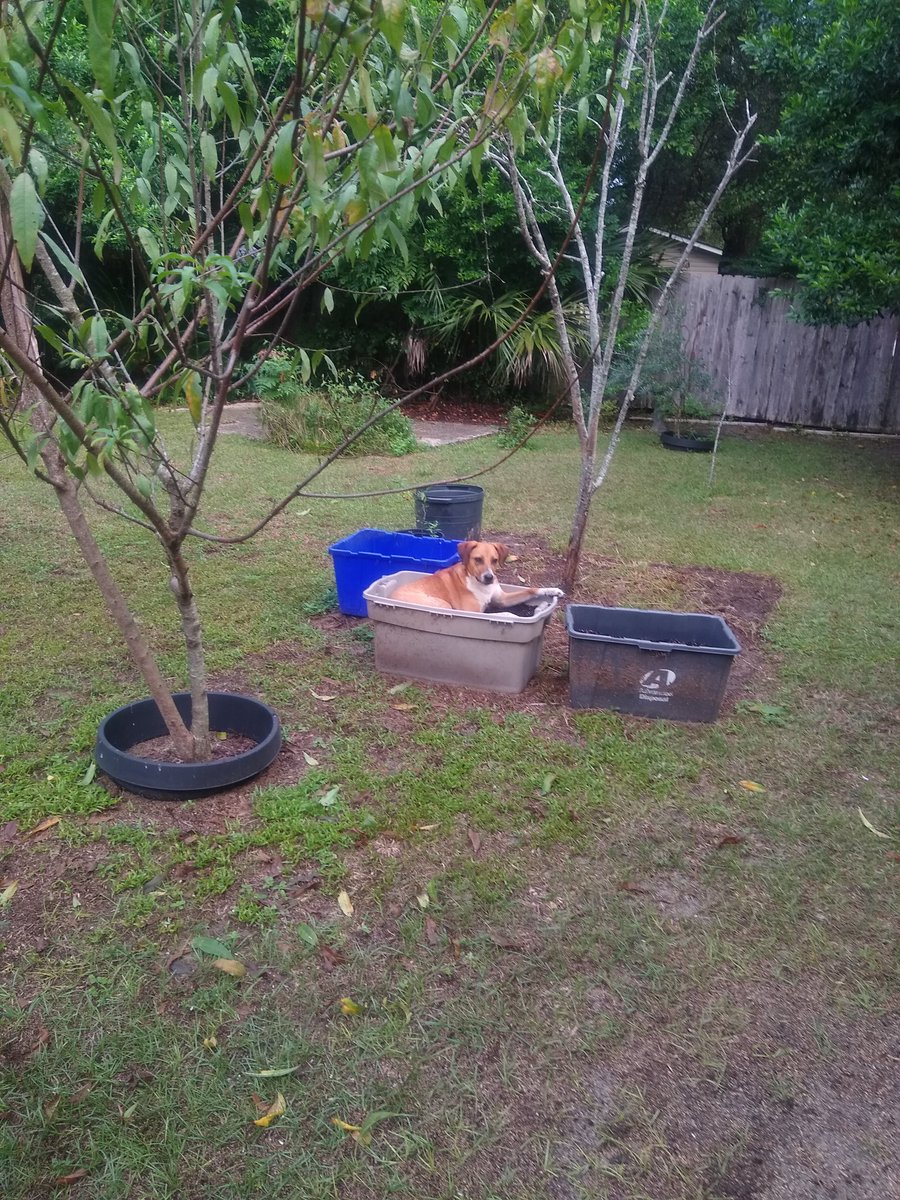 I remember years ago when the Large Hadron Collider was in the process of being turned on and all the doom and gloom coming from some quarters.
We were told that once it was up and functioning then a massive black hole would be created and the destruction of our planet would be eminent….remember all those warnings?
Guess what.  The predictions have returned!
Martin Rees, a well-respected British cosmologist, has a warning about particle accelerators. There is a small, but very real possibility of disaster. Rees claims Earth could be crushed to the size of a soccer field by particle accelerators.

The Large Hadron Collider, which is a particle accelerator, shoots particles at incredibly high speeds, smashes them together, and scientists observe the fallout. According toScience Alert, these high-speed collisions have helped us discover a lot of new particles, but according to Rees, these discoveries come with several risks to humanity. In a new book, called On The Future: Prospects for Humanity, he gives some pretty dire possible outcomes of this type of advancement in science.

Maybe a black hole could form, and then suck in everything around it," he writes, as Sarah Knapton reported over at the Telegraph.

"The second scary possibility is that the quarks would reassemble themselves into compressed objects called strangelets. That in itself would be harmless. However, under some hypotheses, a strangelet could, by contagion, convert anything else it encounters into a new form of matter, transforming the entire earth in a hyperdense sphere about one hundred meters across."
https://www.zerohedge.com/news/2018-10-02/renowned-cosmologist-warns-earth-could-be-crushed-particle-accelerator
Should we worry?
Time to sit and think……