Another year and another chance for the world to learn humility and stop killing each other…..but will they?
This will be my only post today for the family gets together on New Years Day for a meal of corned beef, cabbage and black eye peas and probably some cornbread….of course with distancing…..
It is good that I have  huge piece of land that we can be together without being too close….
I would like to wish all my regulars and all those that visit occasionally a very Happy New Year and I hope that 2021 will be a good year for us all.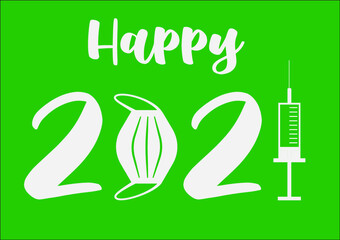 But the great news we will survive (is that Donna Summer singing in the back of brain?)
Have a great day….Be Well….Be Safe…..
I shall return soon (a promise or a warning you decide)
Peace Be With You
"lego ergo scribo"