This is one of the most difficult posts I have ever tried to write…..and it is sad news…..and a terribly sad day.
I recently introduced readers to my wife's Chihuahua mix, Sebastian AKA Little Man…for those that missed his story here is the post……https://lobotero.com/2021/01/10/little-man/
This obituary has taken me 5 days to compose….to say it has been difficult would be an understatement.
I wrote about his ordeal in his last surgery…..
The mass that was removed from his neck was a cancer and aggression form of cancer  While he was recovering but not as well as he could.
He began being listless and visit to the vet told us that the aggressive cancer was in his organs….and that caused him to have a stroke…..he got to the point of confusion would not eat or drink water…..we tried to feed him but he lost 3 pounds in 5 days.
Sue and I talked it over and we decided that he needed to stop suffering and go out with as much dignity as he could.
We took him to the vet and had him relieve his suffering.
He passed with serenity and with dignity in  the arms of Sue.  Even the girls at the vet's cried and said good-bye for he had become one of their favorites.
There is so much I want to say about Little Man…but words will not do him justice and illustrate the love he had while part of our family.
He came to live with us and immediately fell in love with Jaz (another friend and family member…https://lobotero.com/2018/06/06/saying-good-bye-to-a-friend/)…..and because of his coloration we had to put an orange bandana so we could find him in the property plus he was an superb escape artist and would find a way to get out of the fence and go exploring which would panic me because he was so small.
Then when he met my wife and he fell in love with her and he became Sue's companion.  He had to be close to Sue no matter where she was….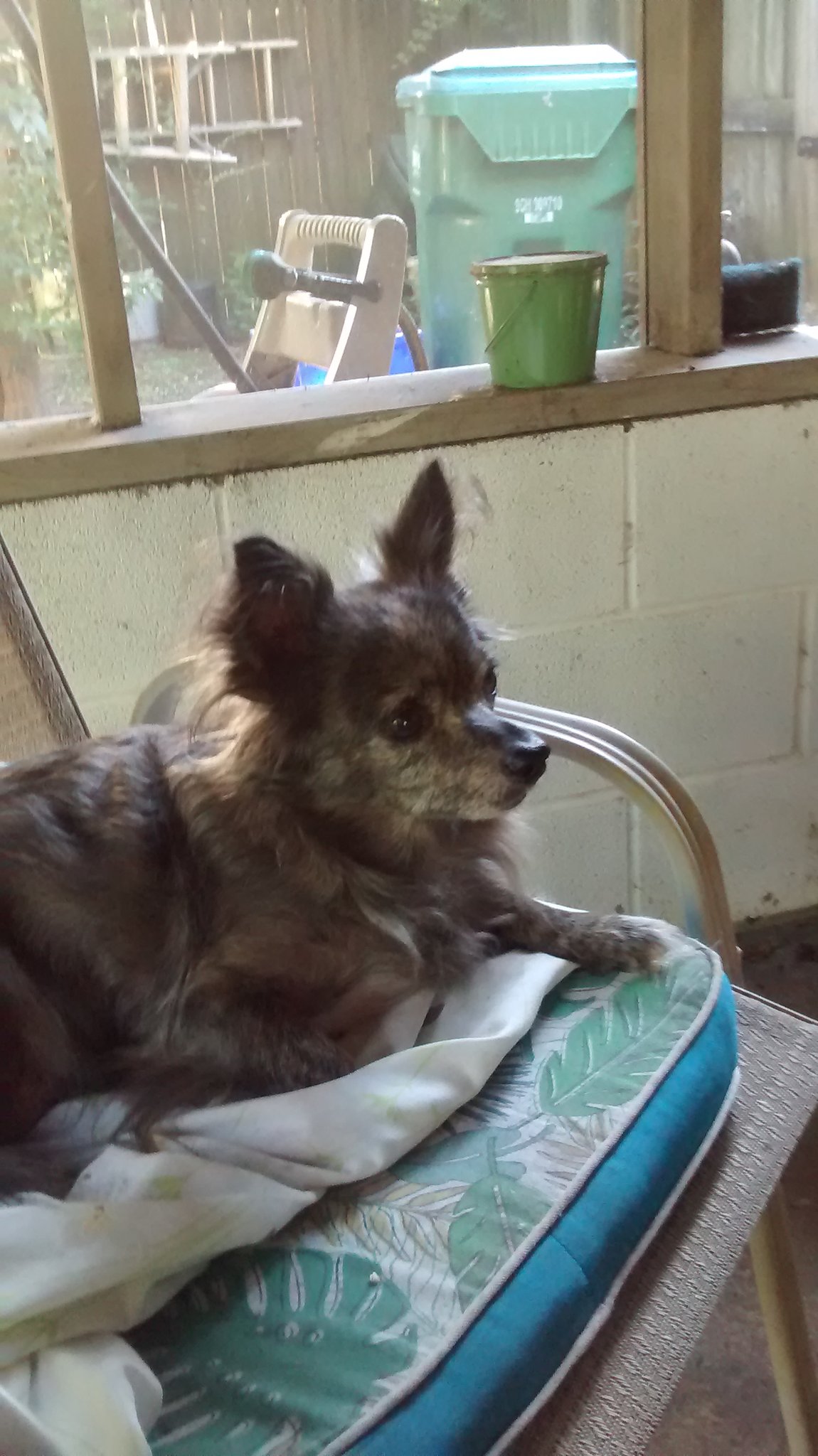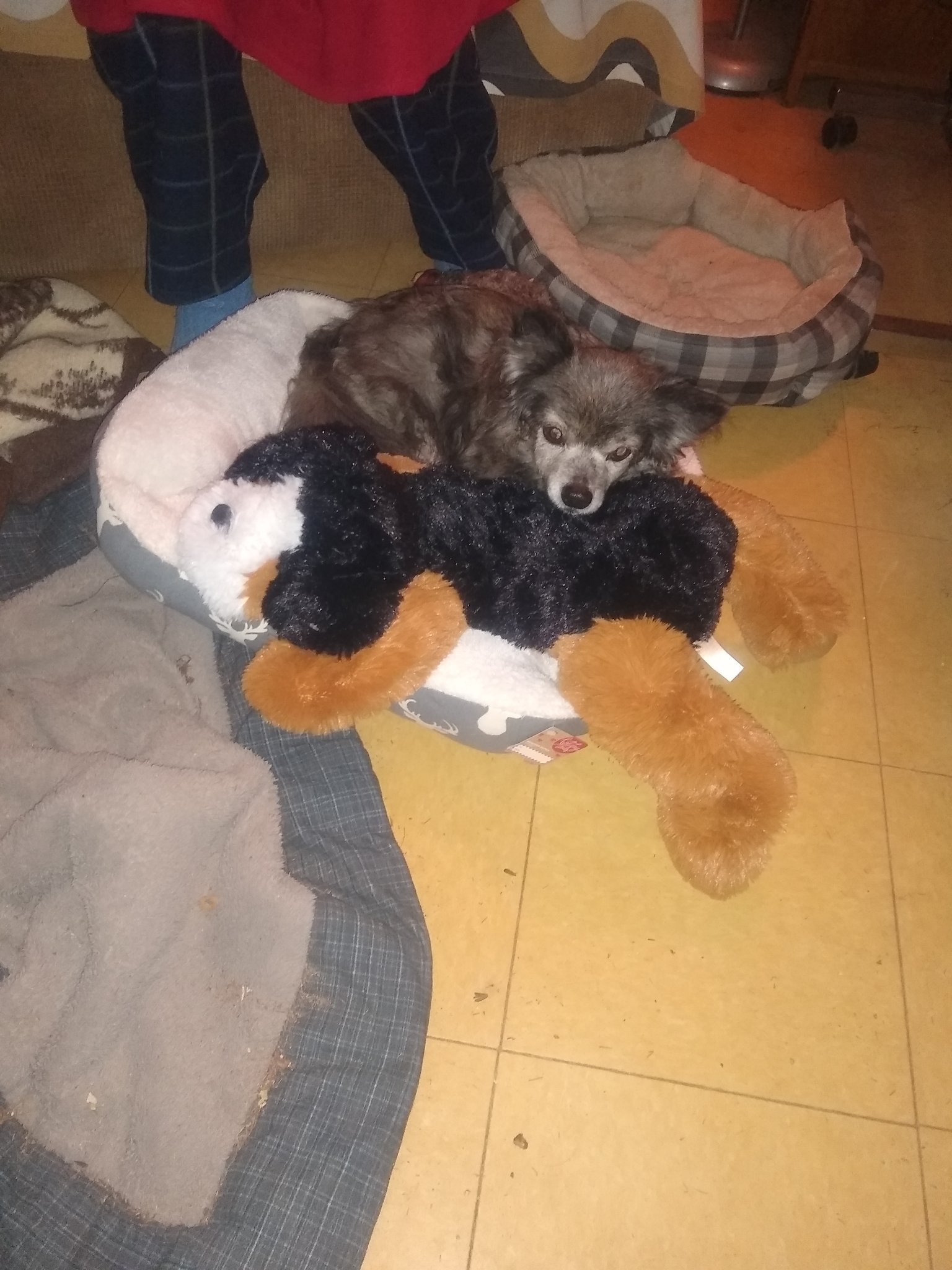 They say that animals have no soul….I disagree for Little Man had more soul than many people I know.
He was a great companion and friend to the family….we could not have asked for a better family member.  He never met anyone he did not like….especially females (yes he was a 'rogue')
He passed very comfortably in Sue's arms.
I wish him well and he can finally be reunited with his best friend Jaz….I know they are already getting into trouble together….as they roam Elysian Fields.
Little Man we love you and you will be forever be missed.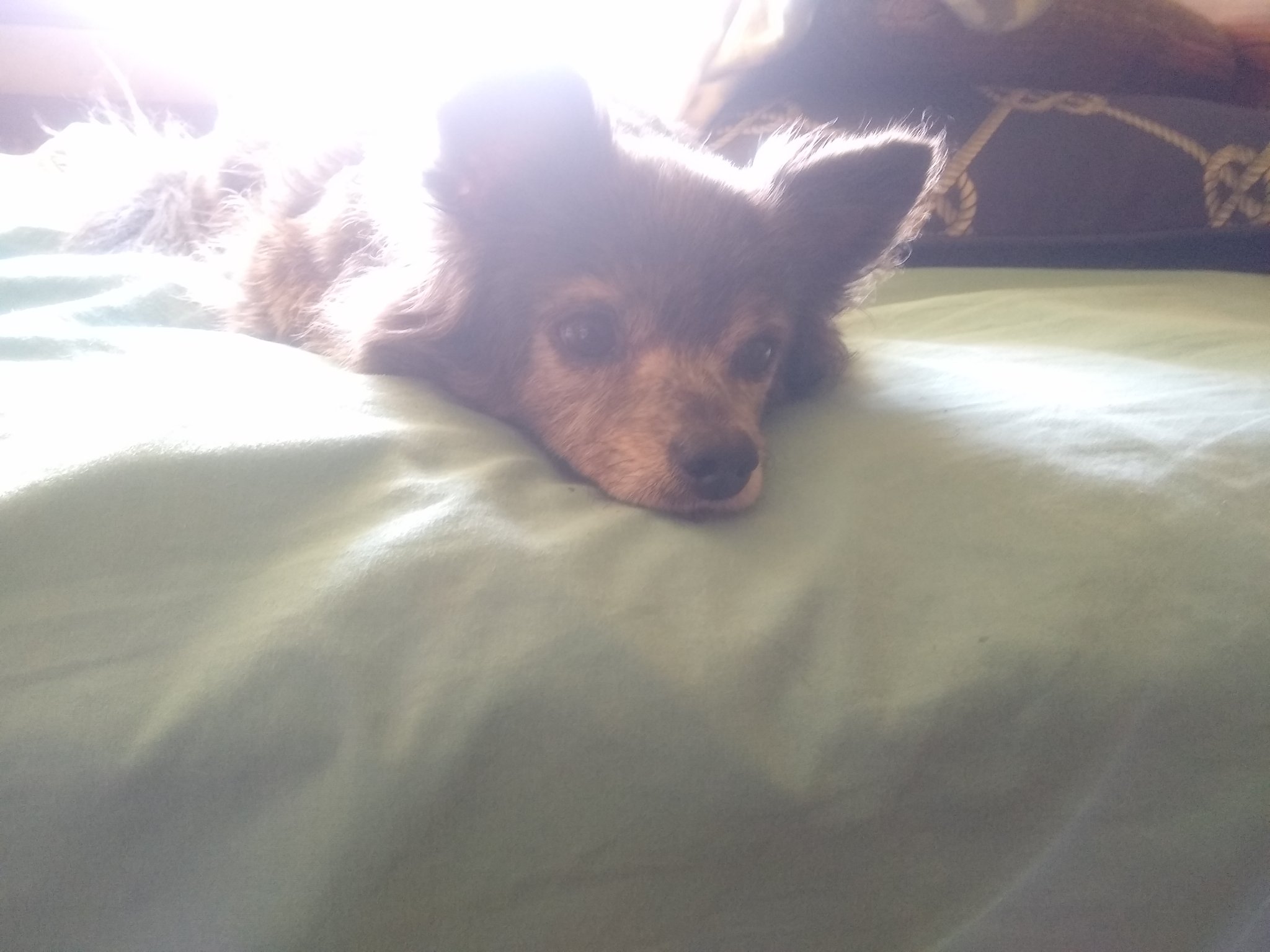 Your spirit is free and we shall be together again….you will be our "Little Man" forever.
Love you for all eternity.
Sebastian "Little Man"  18 January 2021  R.I.P.
Gone …..NEVER Forgotten