On my property I have several citrus trees….tangerine and satsuma and both bear fruit every year….as a matter of fact these two bear excessive amount of fruit that I must share with the neighbors and family.
Satsumas are ripen first and by the time they are exhausted then the tangerines ripen…..
This year's crop is making me talk to myself…..first it is going to be a bumper crop (more fruit than usual)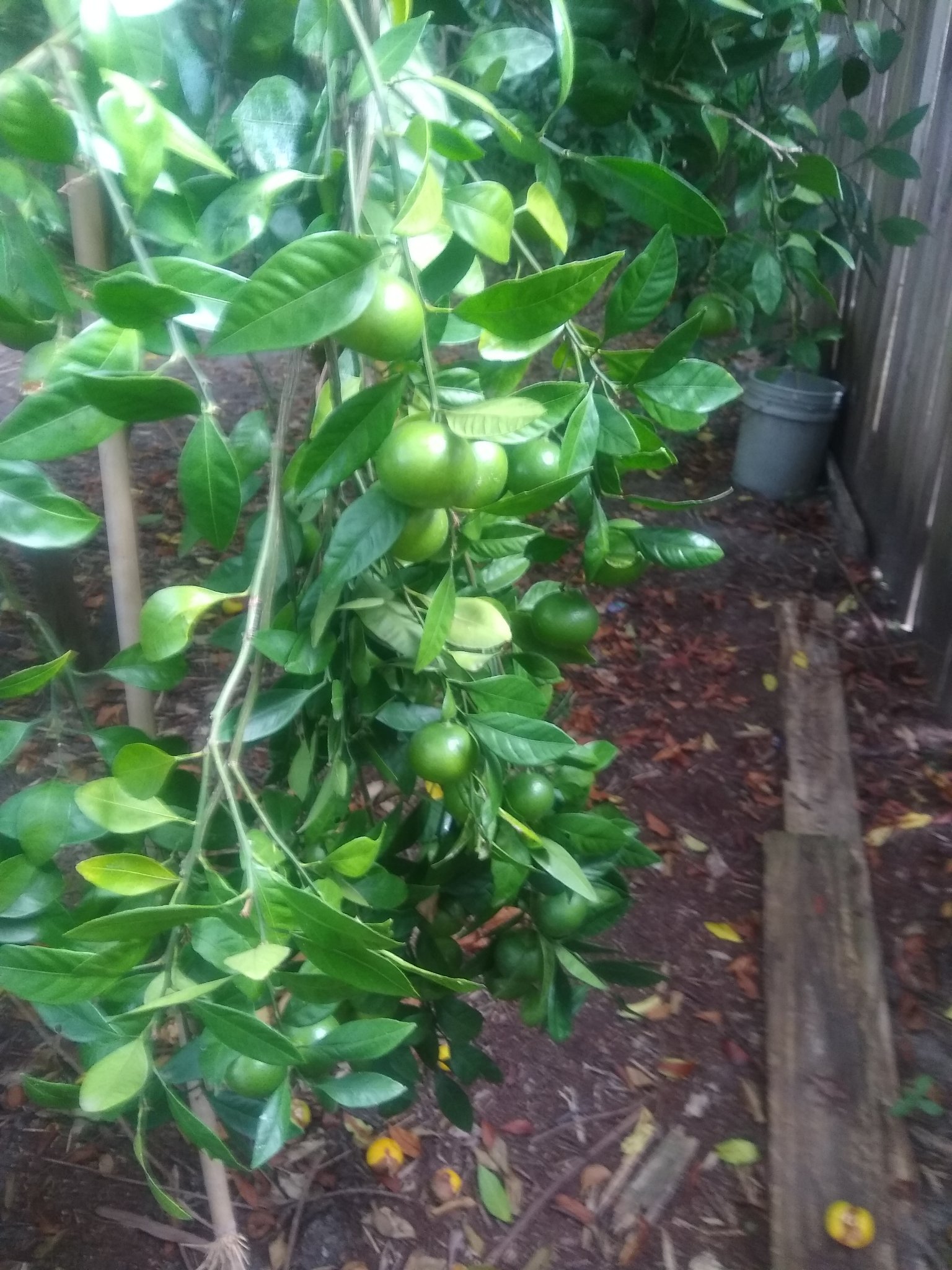 ….and then we had a wet months of June and July and then I started noticing this and it just kept getting worse and worse….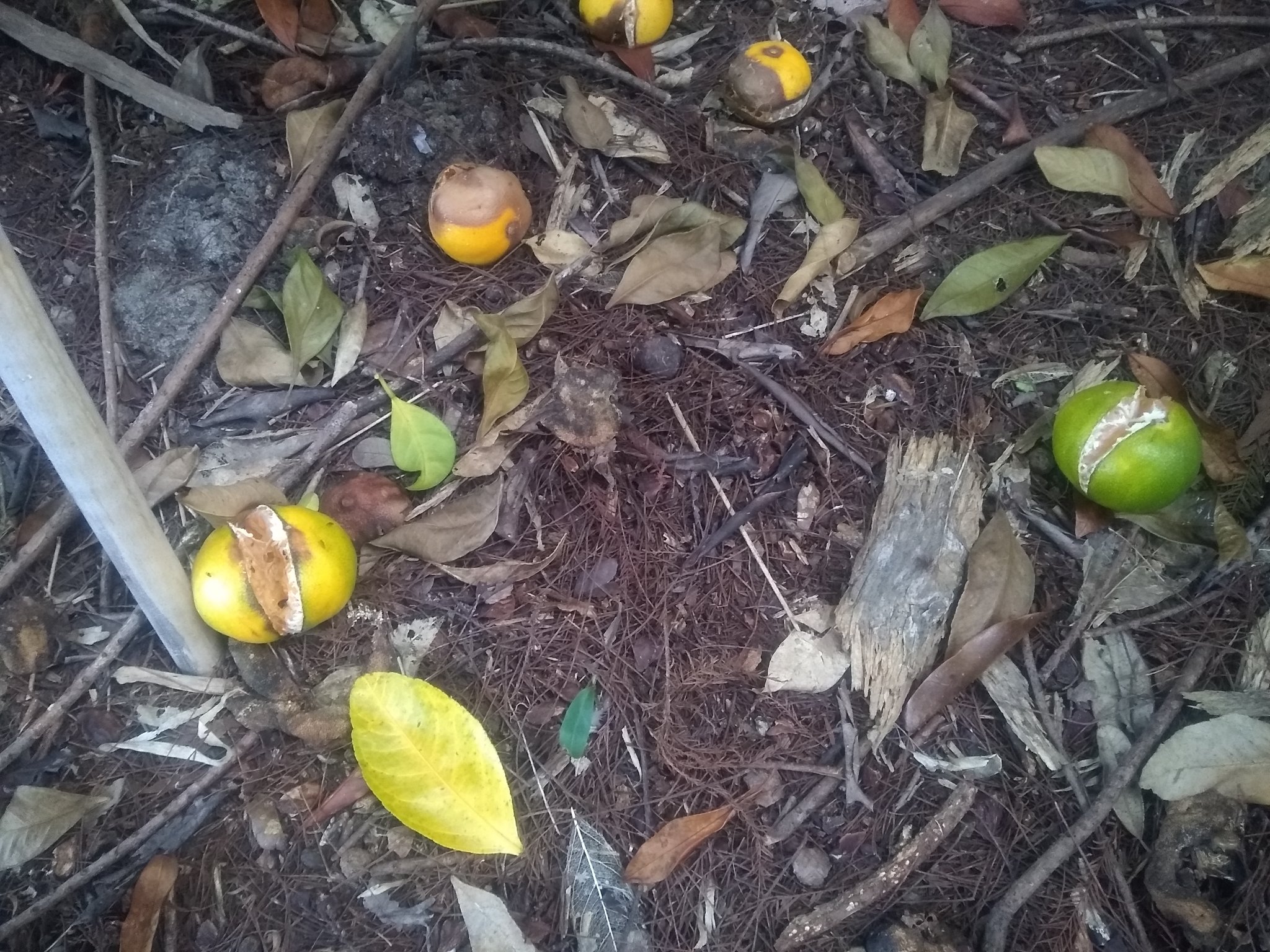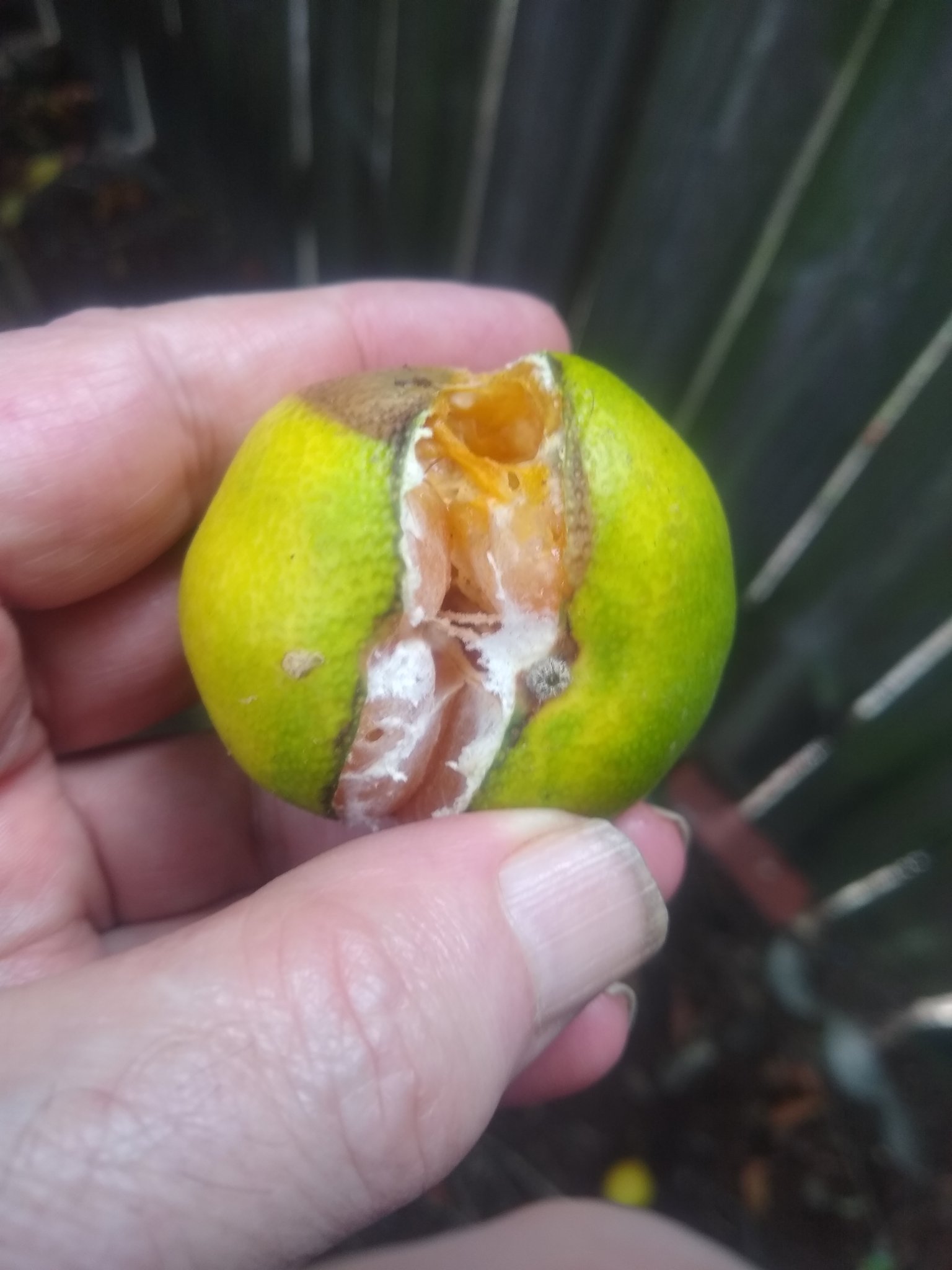 So far I have not been able to find what the problem is that would make these satsumas to split and fall from the tree.
Luckily the picking season is close and there are still many satsumas left on the tree……
Next my pepper plants are squirting peppers out at an rapid rate…..this is just one picking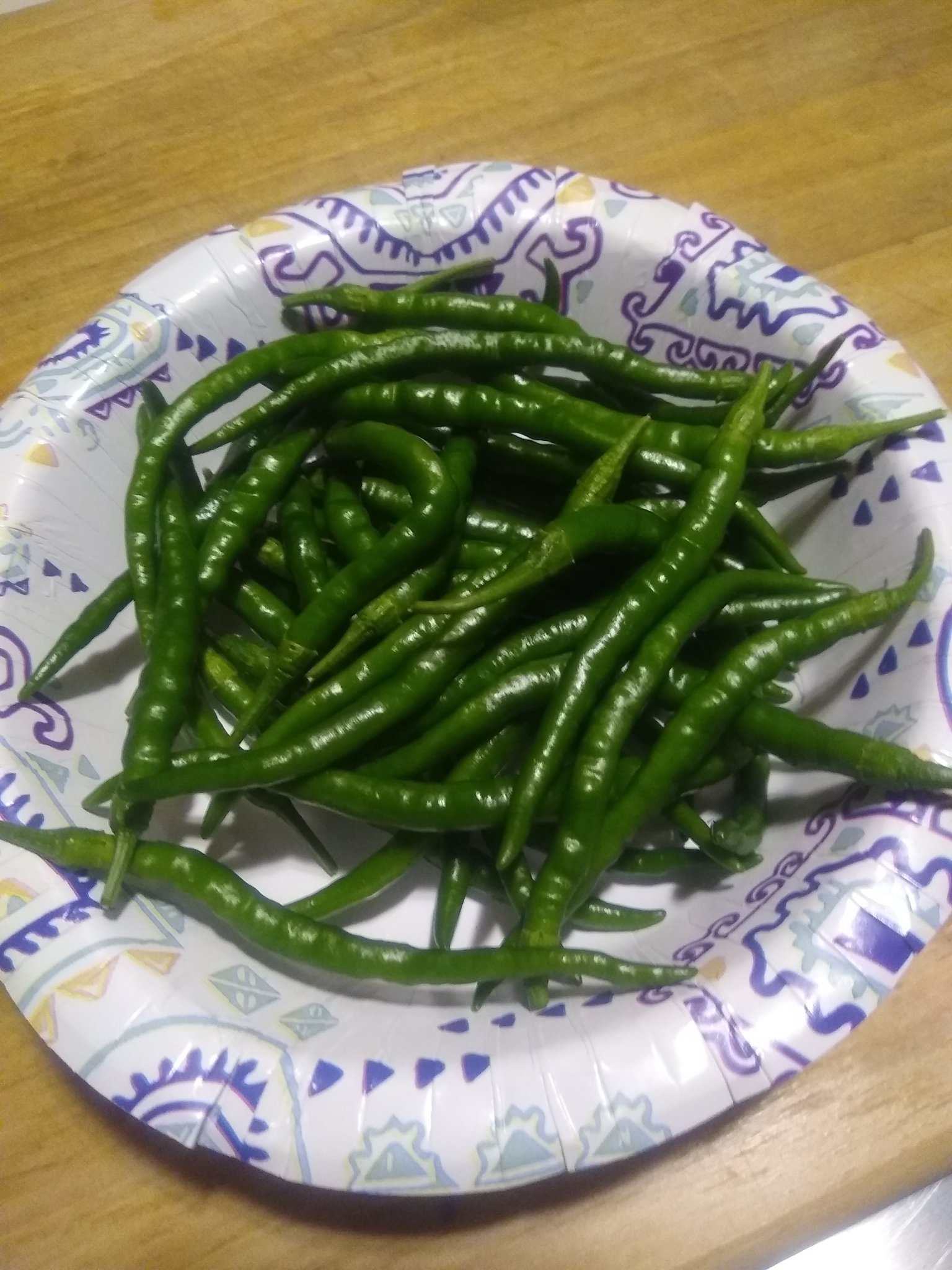 Now the question is what do I do with so many peppers for there is no way that I can eat the peppers quick enough so what should I do?
Share with family?  Not big into hot peppers….what to do…..what to do?
I decided to make pepper sauce (peppers in vinegar)……an excellent addition to greens and beans…..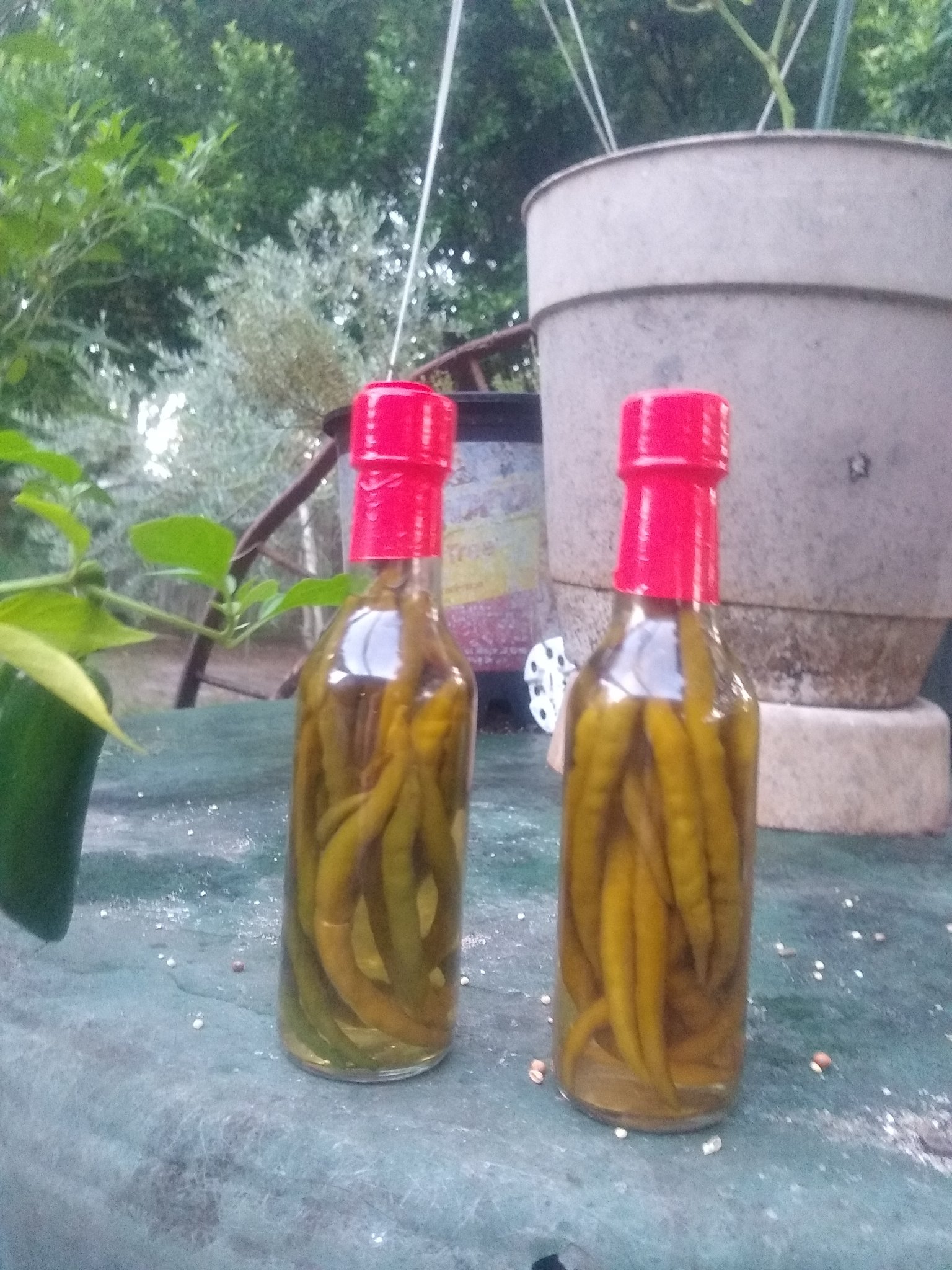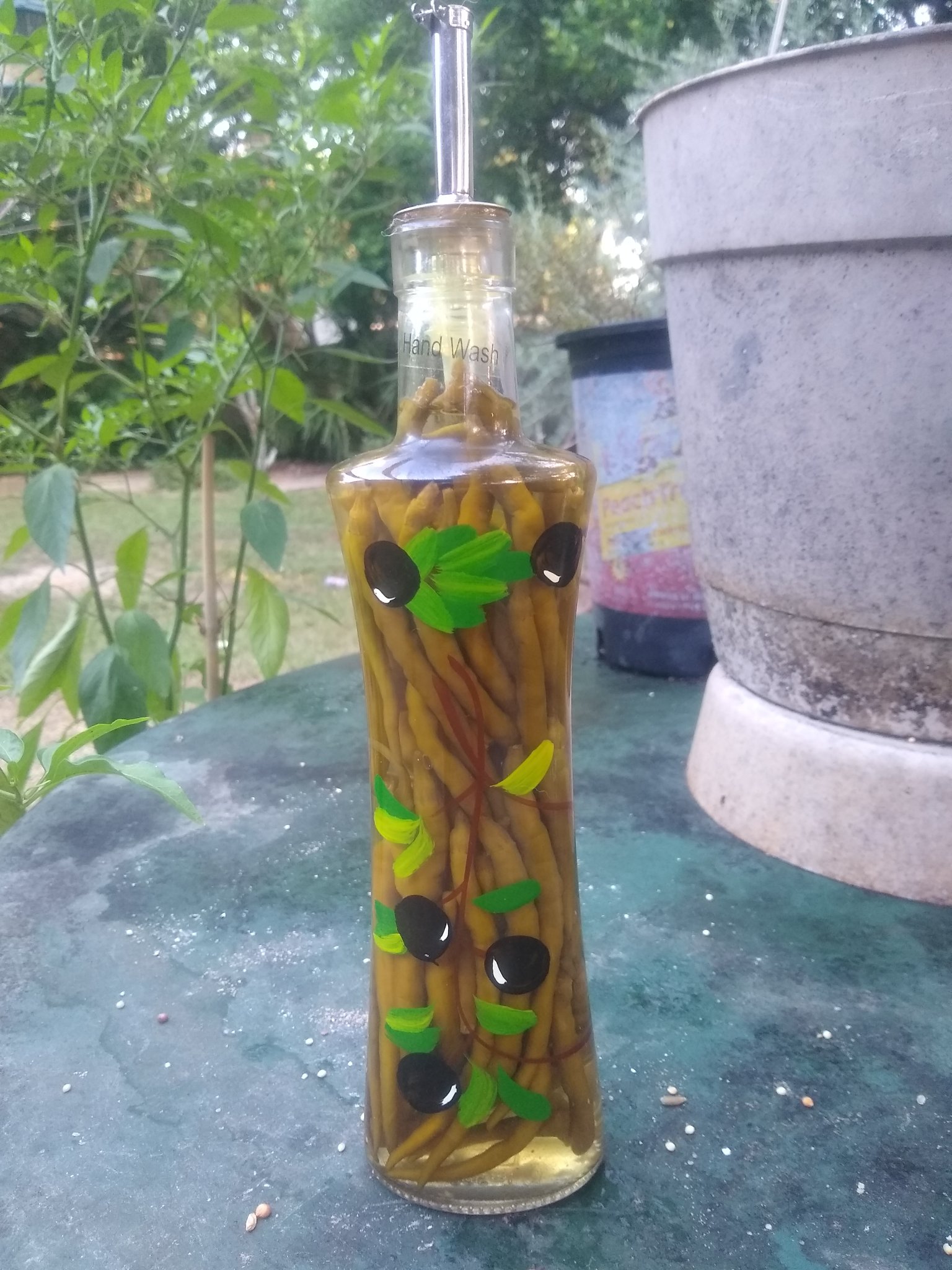 All those peppers are from one plant and there is many more waiting to be picked…
Just to catch my regular visitors up on the situation with the Old Professor…..
Be Well….Be Safe…..Enjoy Your Saturday
"lego ergo scribo"