By now the whole world and even FOX News watchers know that Turkey is invading Northern Syria in search of the Kurds.
First, Kurds?
The Kurds are mostly Sunni Muslims who share a common language, customs and cultural traditions. But they don't share a nationality.
https://www.newsy.com/stories/a-brief-explainer-on-the-kurdish-people/
And the Kurds DID assist the Allies in WW2…..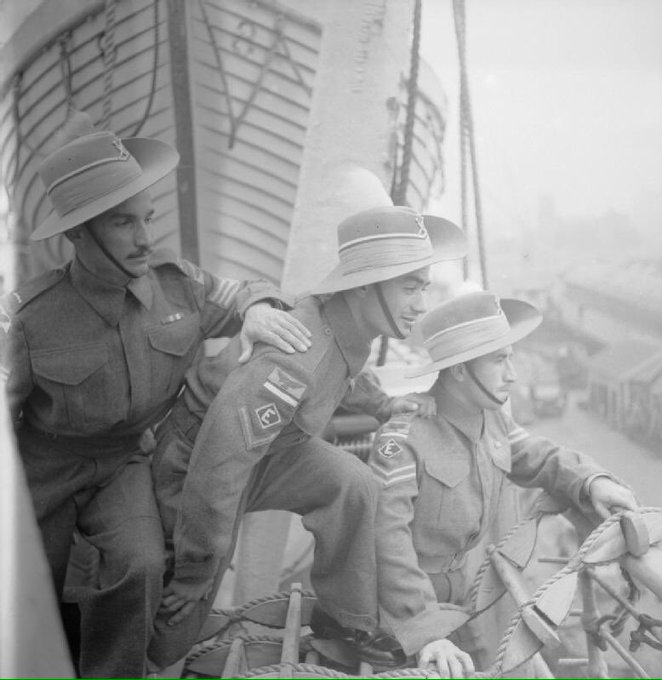 The
#Kurds
DID fight on the Allied side in WW2. They helped break the siege after the 1941 pro-Nazi Coup d'état in Iraq & were part of the (pro-Allied) Iraq Levies. In 1942 Kurds made up 25% of the force. By 1943, 10 of the 44 companies of Iraq Levies were Kurdish.
Now that you have been brought up to date on the Kurds….
My problem is that Turkey has invaded a sovereign nation in this case Syria……I do believe that this is frowned upon by most international treaties.
Like treaties the US has signed over the years Trump is null and voiding most of them in his narcissistic rampage through our foreign policy.
I believe that this invasion is a violation of the United Nations Charter Article 2…..
The Organization is based on the principle of the sovereign equality of all its Members.
All Members, in order to ensure to all of them the rights and benefits resulting from membership, shall fulfill in good faith the obligations assumed by them in accordance with the present Charter.
All Members shall settle their international disputes by peaceful means in such a manner that international peace and security, and justice, are not endangered.
All Members shall refrain in their international relations from the threat or use of force against the territorial integrity or political independence of any state, or in any other manner inconsistent with the Purposes of the United Nations.
I wish I could say that Turkey is the sole violator…but that would be a LIE.
Now we wait to hear what the UN will have to say and/or do…..
What about NATO…since Turkey is a NATO memeber and Syria were to attack them…..the US would be compelled to enter into this conflict….
Collective defence means that an attack against one Ally is considered as an attack against all Allies.
The principle of collective defence is enshrined in Article 5 of the Washington Treaty.
NATO invoked Article 5 for the first time in its history after the 9/11 terrorist attacks against the United States.
NATO has taken collective defence measures on several occasions, for instance in response to the situation in Syria and in the wake of the Russia-Ukraine crisis.
NATO has standing forces on active duty that contribute to the Alliance's collective defence efforts on a permanent basis.
All the confusion in and around Syria made me thonk of a song from my past…..
I Read, I Wrote, You Know
"Lego Ergo Scribo"