A new weekend and more FYI needed by my readers to function properly in this society …….
First, chocolate milk.
I remember a few years ago a poll was taken and a good portion of those answering the questions thought chocolate milk came from brown cows…….silly huh?
Well sports fans not much has changed over the years…..a new survey …..
According to a recent survey, seven percent of Americans believe chocolate milk comes from brown cows.

The survey was conducted by the Innovation Center of US Dairy in April. 1,000 adults 18 and over were asked questions about the role milk plays in their daily lives, Food & Wine reported.

The study found 48% of respondents weren't sure where chocolate milk came from. Seven percent thought chocolate milk only comes from brown cows.

That adds up to about 16.4 million people, more than the population of Ohio.

The Washington Post linked the study to past studies that consistently show many Americans have no idea where their food comes from. For example, a study in the 1990s found that nearly 20% of people did not know hamburgers are made from beef.
I enjoy a snack of a glass of wine some nice cheese……soft is good but a good aged cheese is something to savory….and it is good for your longevity…..
As delicious as it is, cheese has a bit of a reputation for being bad for you but now new research has given us the news we've been waiting for.

Aged cheeses like cheddar, brie and parmesan could help boost life expectancy and prevent liver cancer.

The study, from Texas A&M University, found that these cheeses contain a compound known as spermidine which stops damaged liver cells from replicating.
https://www.independent.co.uk/life-style/food-and-drink/cheese-health-benefits-live-longer-study-a7701761.html
Generate electricity from the night sky…..sound like SciFi?
An innovative new device is able to generate electricity from the night sky, according to a new study.

The research, published in Joule, highlights a new device that uses radiative cooling and is able to generate enough electricity for an LED light bulb, even at night.

"Remarkably, the device is able to generate electricity at night, when solar cells don't work," the study's lead author, Aaswath Raman, said in a statement. "Beyond lighting, we believe this could be a broadly enabling approach to power generation suitable for remote locations, and anywhere where power generation at night is needed."
https://www.foxnews.com/tech/breakthrough-device-can-generate-electricity-from-the-night-sky
The newest fad these days is to freely give up your DNA to companies that could use it where they see fit……and news has come out that it could be used to get a job…
The Silicon Valley company has for months been quietly making inroads into clinical trial recruitment by emailing customers who've opted in with recommendations about studies that might be appropriate for them. It has recruited for studies, both interventional and observational, in disease areas including Alzheimer's, Parkinson's, attention-deficit hyperactivity disorder, eczema, and liver disease, a spokesperson for the company confirmed.

But the new partnership with TrialSpark, which offers a tech-powered alternative to traditional contract research organizations, may help 23andMe address one of the biggest challenges in clinical trial recruitment: geography. The idea is that patients who want to enroll in a clinical trial centered out of, say, Memorial Sloan Kettering Cancer Center, won't have to fly to New York and can instead participate by visiting their local doctor's office.
23andMe, moving beyond consumer DNA tests, is building a clinical trial recruitment business
Sorry but if they want my DNA then they will need a court order.
Finally, there may soon be a limit to who is allowed to be buried in Arlington…..
In an effort to save dwindling space, the Army is proposing new rules to limit who can be buried at Arlington National Cemetery. Under the current rules, the cemetery, which dates to the Civil War, would run out of space by the mid-2050s, the Army says. The proposed restrictions would preserve the cemetery's lifespan for another 150 years. "Arlington National Cemetery is a national shrine for all Americans, but especially those who have served our great nation," Acting Secretary of the Army Ryan McCarthy said in a statement. "We must ensure it can honor those we have lost for many years to come." Under the proposals, veterans who retired from active duty and were eligible for retirement pay would no longer be automatically eligible for in-ground burial, the AP reports.

They would be eligible, though, for above-ground "inurnment" of cremated remains. Those who were killed in action or received awards such as the Purple Heart or Silver Star could still receive an in-ground burial. US presidents and vice presidents also would retain eligibility. More than 400,000 people are buried in the Army-run cemetery, and only 95,000 burial spaces remain, though a planned expansion will add 37 acres of burial space and more than 10 years of life to the cemetery under the existing rules. The proposed new rules will now be subjected to the federal rulemaking process and published in the Federal Register, which allows the public to submit comments. If the public comments prompt no revisions, the new rules could take effect in about nine months.
All the news that you cannot possibly use……
That is about all I have right now……may you enjoy your Saturday…..I have a standing date with MoMo….her walks are short these days…..95 and NO rain for 60+ days……everything is really thirsty these days…..and the heat gets to her badly so we cut short the world of new smells until cooler days return.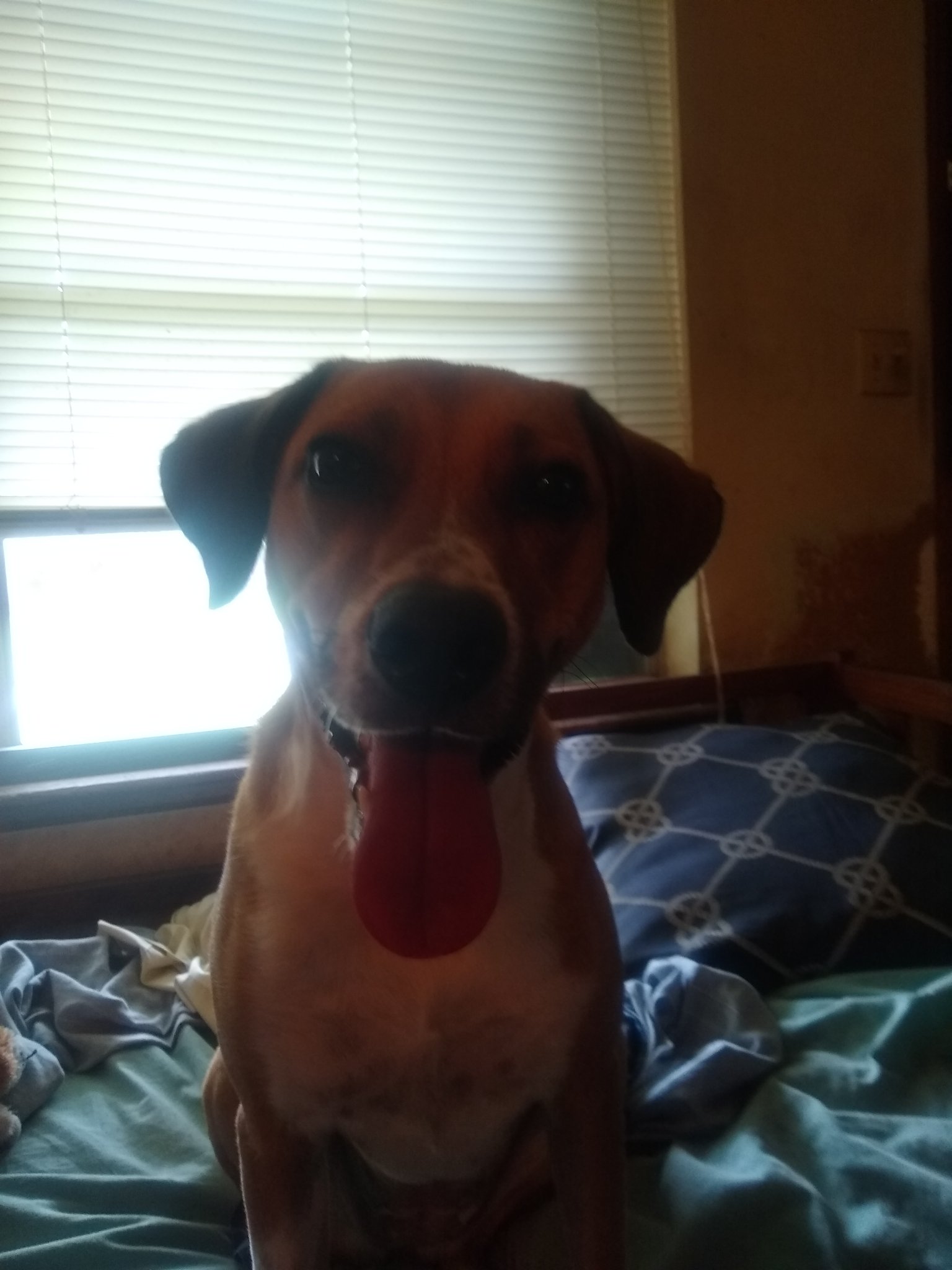 "Lego Ergo Scribo"