First day of Autumn……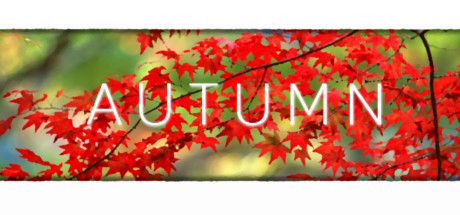 Be All You Can Be….and only one weekend a month…..all this is the promise of the US Army Reserve…..and leaked document tells that it is all kinda bullsh*t……
The recruiting commercials for the Army Reserve proclaim "one weekend each month," but the real-life Army Reserve might as well say "hold my beer."

That's because the weekend "recruiting hook" — as it's called in a leaked document compiled by Army personnel for the new chief of staff — reveal that it's, well, kinda bullshit.

When they're not activated or deployed, most reservists and guardsmen spend one weekend a month on duty and two weeks a year training, according to the Army recruiting website. But that claim doesn't seem to square with reality.

"The Army Reserve is cashing in on uncompensated sacrifices of its Soldiers on a scale that must be in the tens of millions of dollars, and that is a violation of trust, stewardship, and the Army Values," one Army Reserve lieutenant colonel, who also complained that his battalion commander "demanded" that he be available at all times, told members of an Army Transition Team earlier this year.
https://taskandpurpose.com/army-reserve-weekend-readiness
Does anyone find this at all surprising?
After serving in the Army I do not find it at all surprising….just doing business as usual.
If your child is considering join the Army Reserve please let them see this post before they decide to sign anything.
Be Smart!
Learn Stuff!
"Lego Ergo Scribo"