There are some philosophical questions that need to be asked….for instance…… Is there a God?  Why are we here?  What's love got to do with it?
Hold that thought.
On another front….Sue goes to the store and brings MoMo a new toy every time….she now has moved past one toy box to two……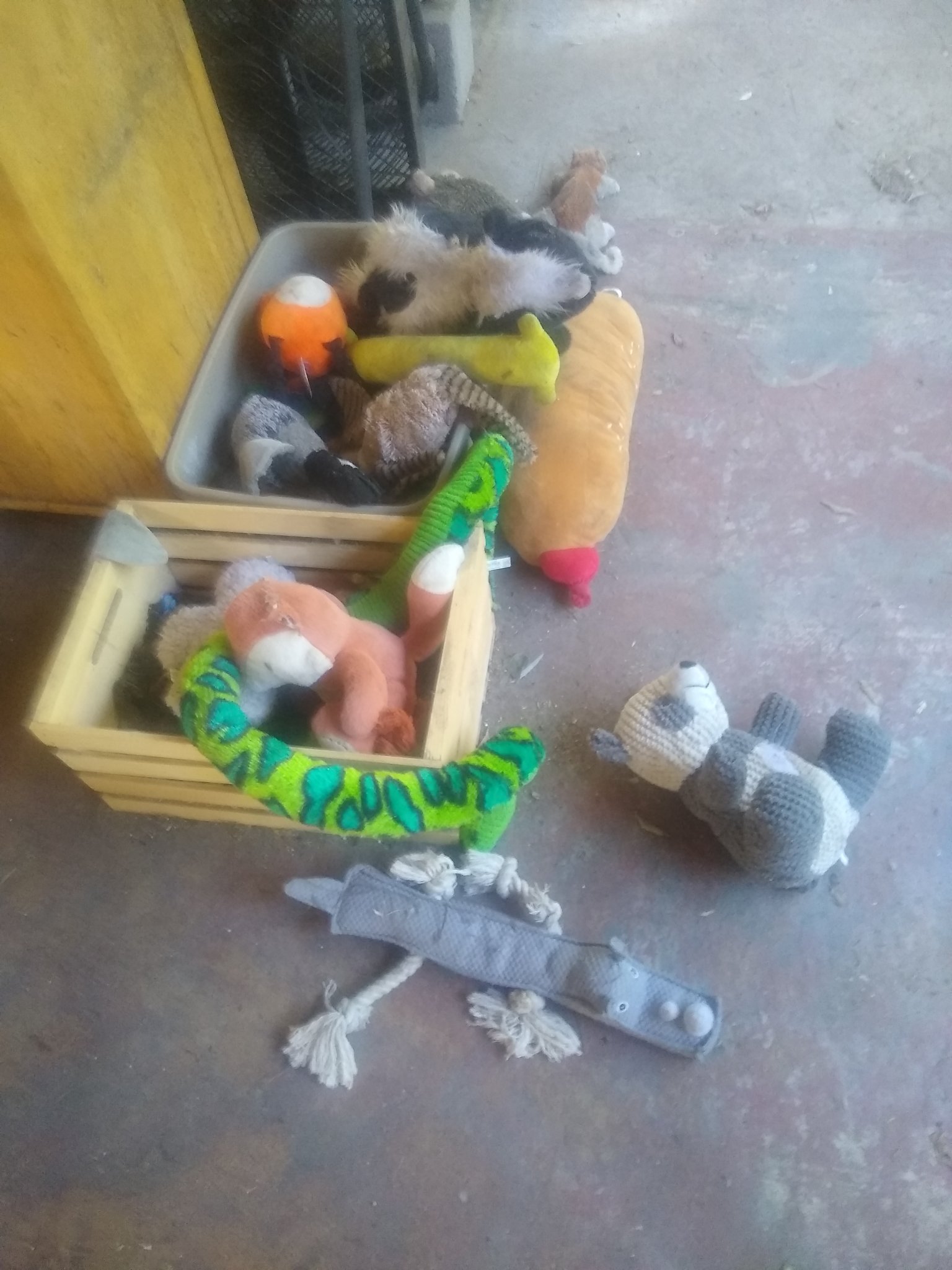 And this does not include the 5 or 6 others that are already in the yard.
Most of the toys are high quality and cost as much as $20….and yet MoMo favorite toy is a simple string……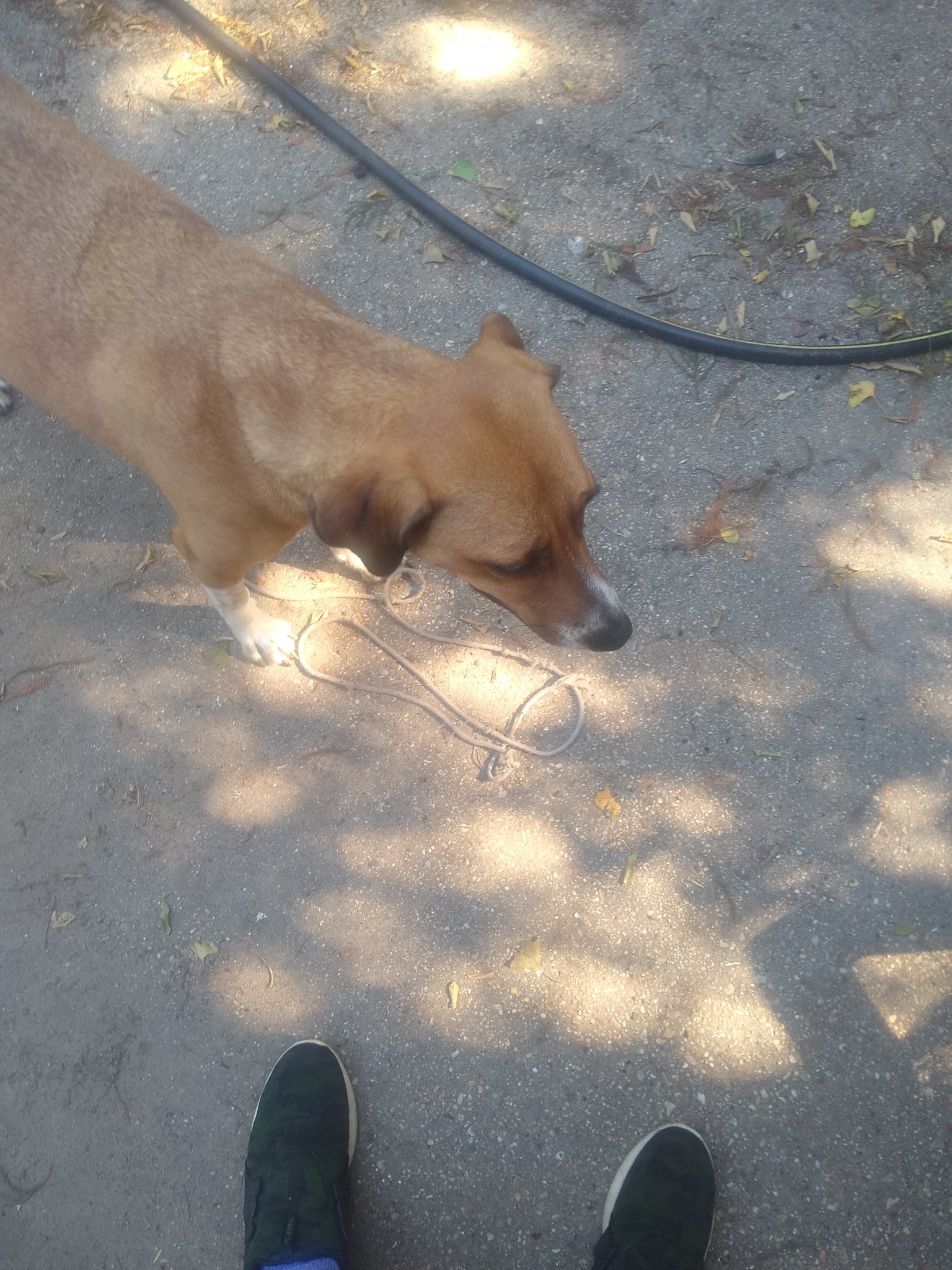 To give you an idea of just how much fun a simple piece of string can be…….
Now there is the REAL question to be answered…..why is a piece of string so much fun?
Enjoy your Sunday….Im shall endeavor to stay cool….not something easy to do when you live in the Deep South….