The weekend and another of my attempts to give my readers and visitors knowledge as much as I possibly can……FYI.
It is a Sunday morning and I am sitting here missing my best friend, Jaz….she was my dog that helped me through a mangled leg recovery and later amputation recovery….she made damn sure that I did not sit around feeling sorry for myself…..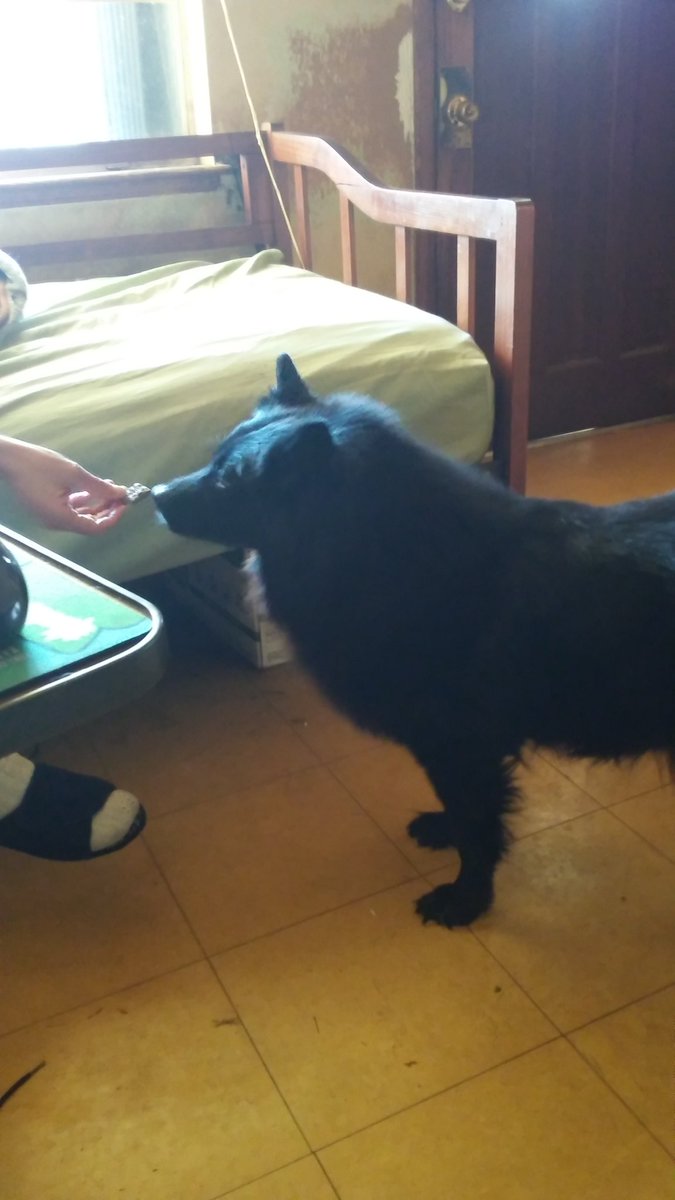 "Is that Bacon?"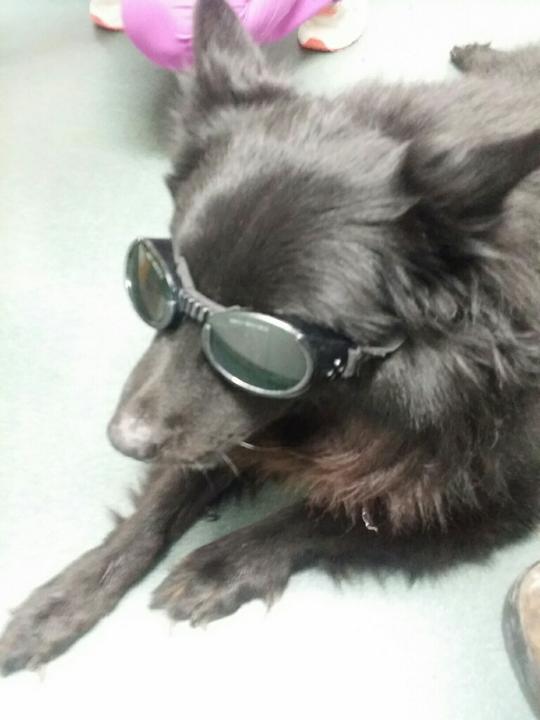 When you are cool the sun is always shining!
Just a short trip down memory lane for Jaz left us 2 months ago and I miss her every damn day.
Now that you have met Jaz……Are you a dog person?  Have you ever wondered is what a dog's tail is saying?  Are they happy?  Sad?
Lucky for you there has been research in this area…..
It's commonly believed that dogs wag their tails to convey that they are happy and friendly, but this isn't exactly true.

Dogs do use their tails to communicate, though a wagging tail doesn't always mean, "Come pet me!"

Dogs have a kind of language that's based on the position and motion of their tails. The position of a dog's tail reveals its emotional state.
https://www.livescience.com/45196-why-do-dogs-wag-their-tails.html
May she rest in peace…..and I miss her so very much my friend.
That ends my posting for the day….may every one have a good day and a better tomorrow….chuq