Before I start with the meat of this post……they say that blondes make up about 8% of the population and it looks like most of them work for FOX News…….so a comment made by an anchor on FOX makes perfect sense…..
Fox & Friends host Ainsley Earhardt asserted on Thursday that America is "great" because it "defeated communist Japan."

"We want to know what you think," Earhardt said. "We defeated communist Japan, radical Islamists. We ask our men and our women to go overseas to fight for our country and sacrifice so much for this great country so that we can be the land of the free, the land of the brave."

(FOX News)
Have you ever read an article that made you say to yourself…."No Sh*t"!…after reading?
Well the other day I found one that was a big No Sh*t for me…..
Israeli prime minister Benjamin Netanyahu declared a "defining moment in the annals of Zionism and the annals of the state of Israel" when the Knesset enacted earlier this month a basic law (having constitutional status in Israel) making the right of national self-determination "unique to the Jewish people" and not applicable to all citizens. The law further enshrined religiously based discrimination, including a clause that points to priority for Jewish-only communities by declaring "the development of Jewish settlement as a national value" and promising "to encourage and promote its establishment and consolidation."

The law has been a subject of much controversy in Israel. It passed the Knesset by the narrow margin of sixty-two to fifty-five. Opponents argue that it constitutes a step away from democracy. But this was one more item on the agenda of the ruling right-wing coalition that, given the rightward move in Israeli politics in recent years, the coalition was able to push through.
https://nationalinterest.org/blog/paul-pillar/israel-not-liberal-democracy-28392
Again….No Sh*t!
Activist such as myself have been saying this for decades and few were listening……now the world is starting to see what I and others having been harping…Israel has NEVER been this shining democracy of the Middle East.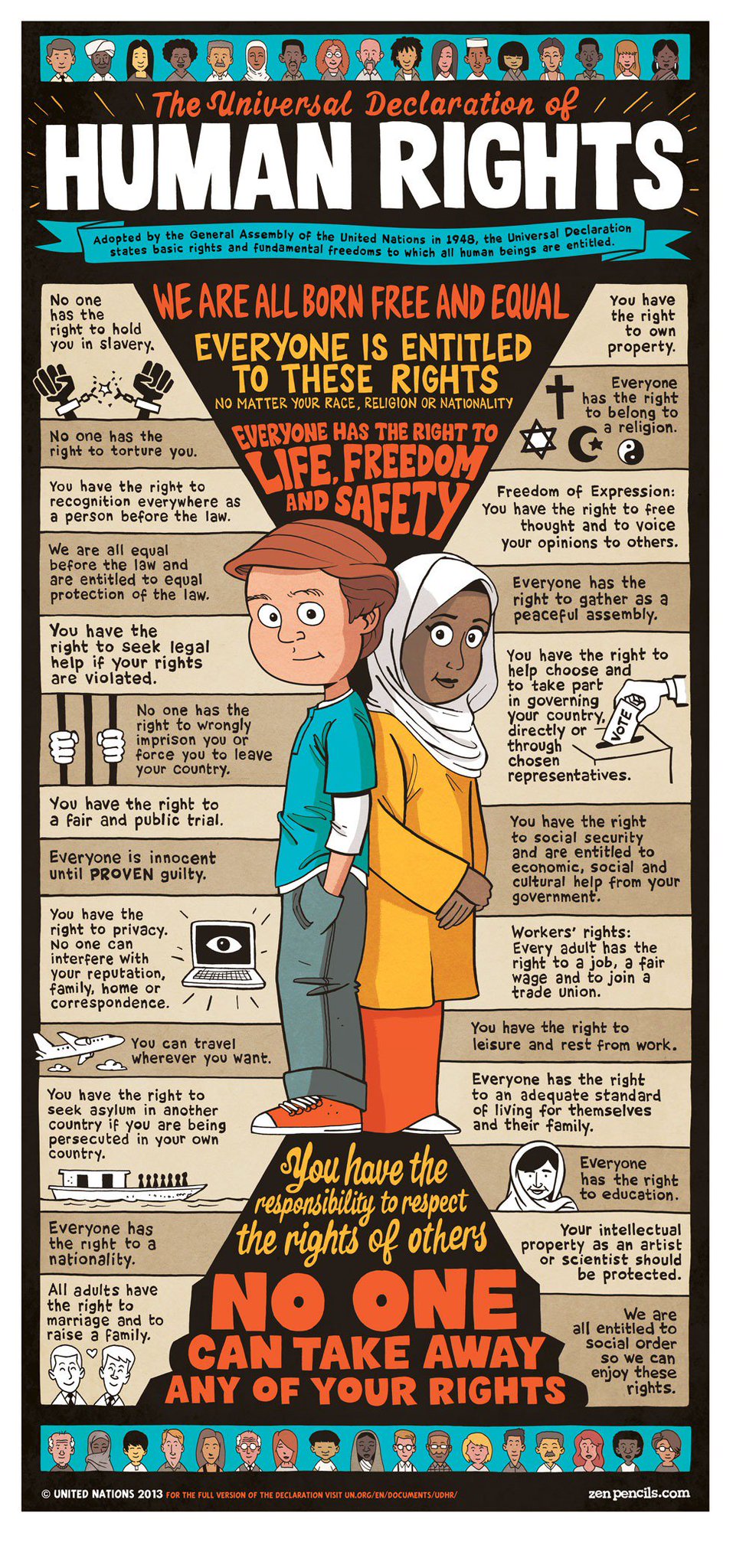 Of course Israel does not subscribe to these rights…….