I Hate These Posts!
Posts where I report on the deaths of US soldiers…..this time it is in my state and not from some armed conflict in an international hell hole……
 I am sorry to report that there has been a plane crash that cost the lives of 16 US soldiers……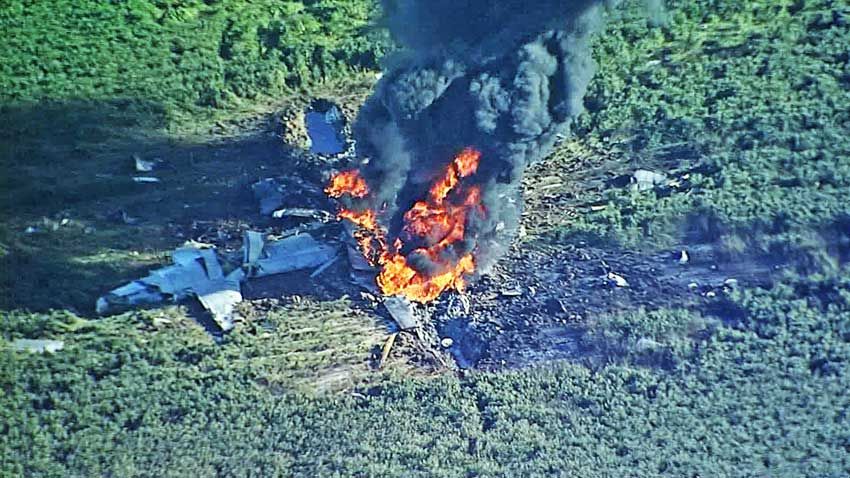 A US military plane crashed into a field in rural Mississippi on Monday, killing at least 16 people aboard and spreading debris for miles, officials said. Leflore County Emergency Management Agency Director Frank Randle told reporters at a late briefing that 16 bodies had been recovered after the KC-130 spiraled into the ground near Itta Bena, about 85 miles north of Jackson in the Mississippi Delta. Marine Corps spokeswoman Capt. Sarah Burns said in a statement that a KC-130 "experienced a mishap" Monday evening but provided no details. The KC-130 is used as a refueling tanker.

Andy Jones says he was working on his family's catfish farm just before 4pm when he heard a boom and looked up to see the plane corkscrewing downward with one engine smoking, the AP reports. "You looked up and you saw the plane twirling around," he says. "It was spinning down." Jones says the plane hit the ground behind some trees in a soybean field, and by the time he and other reached the crash site, fires were burning too intensely to approach the wreckage. The force of the crash nearly flattened the plane, Jones says. "Beans are about waist-high, and there wasn't much sticking out above the beans," he says.
My sympathies go out to the families of those troops that perished in the place crash.
Just a short reminder to my loyal readers…..tomorrow may be a short day for I have to get a battery of tests and I have no damn idea how long it will take….never fear there will be a few posts but not sure how many…..chuq