That time of the month again……the last Sunday and time to award the monthly Asshat Award, commonly known as the "Assie"…..
Usually the award is given to a person…some have been from a political party, religious leader….anyway you get the idea…..this month IST went off on a different track.
One of the popular movies of the Summer is the one about the rescue of British troops trapped at the beach at Dunkirk in France in the year 1940.
This month IST will award the "Assie" to the newspaper USA Today…….it appears that they were concerned for the lack of diversity with the actors in the movie.
IN SANER TOUGHT
ASSHAT "ASSIE" AWARD FOR THE MONTH OF July 2017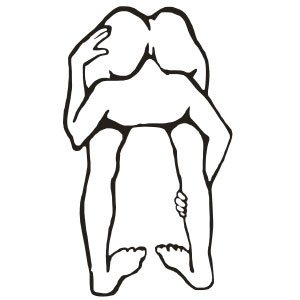 WINNER!
The cultural Marxists at USA Today may have reached the final extreme of self-parody in an otherwise positive review of the movie Dunkirk:

[T]he fact that there are only a couple of women and no lead actors of color may rub some the wrong way.

USA Today gives the movie 3 1/2 stars. It could have received four by taking advice from James Delingpole:

[I]t might have provided valuable comic relief if Amy Schumer or Rebel Wilson – or perhaps even both – had been cast as, say, two brilliant battlefield surgeons who insisted on staying behind with the troops when all their male counterparts had fled.

Also, it would definitely have added a new dimension had James Earl Jones been cast as the salty old Royal Naval officer called out of retirement for one last trip across the English Channel, or if Ice T and Snoop Dogg had been given the role of two aging rappers who parachute from a Dakota to administer weed to the desperate troops, or if Oprah appeared in a cameo as Queen Mary welcoming the returning troops after their desperate voyage.

Liberals regard the triumph of their ideology as historically inevitable. If they are right, future generations will learn from the movies that Monty was a Muslim of Somali heritage and Patton was a transsexual illegal immigrant from Guatemala. At least Rommel will stay white.
Really?  Shows when you do not know history then you say some incredibly stupid things……they want to change history for the sake of diversity.
An email will be sent to their editorial staff announcing that they had won the coveted "Assie" for the month of July 2017.
Congrats to USA Today for winning the IST monthly "Assie"……I wish them luck in December as IST picks the "Assie" of the year for 2017.