HAPPY BIRTHDAY AMERICA!
Today is the day were celebrate the signing of the Declaration of Independence that started the United States on this fantastic journey that we have been traveling for over 2 centuries.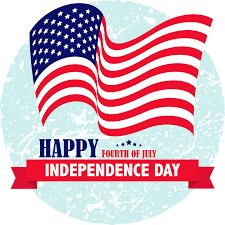 How many American presidents have died on 4th of July?
What president became the governor of the Philippines on this day?
What president was born on this day in 1872?
What famous outlaw was killed on this day in 1881?
That does it for the short history lesson on the day…….
I hope that all my readers and followers have a great day and that it is filled with food, fun and family…..
Pass the BBQ and a beer (Model Negra) and have some fun…..and please observe a few moments of silence for our troops that are away from their families on this day……
See you guys tomorrow with lots more stuff…..chuq