The day has finally arrived….maybe this long nightmare of lies and unrealistic promises will come to a close…..but first a little music before you head out……
There is no secret here that I voted for Stein and with every post I have explained why I am not voting for one of the two major players…..I have received push back from some on my choice which does not matter for I made my choice and did what I said I would do…voted for the person that I think would be the best for the country and its people……
With all that said I ran across an article by a person that explained why they were voting for Dr. Jill Stein and in more eloquent words explains the reasons that I chose to do so…….and yes I know that she is a flawed candidate….but to me way less so than the other two……
Keep in mind that this was written during the highly contested primaries…..
A dire prospect I've long anticipated became reality last week: Bernie Sanders, the independent Senator from Vermont-turned-Democratic presidential candidate, endorsed Hillary Clinton ahead of the Democratic National Convention.

Even as the system crumbled around them, Sanders' millions of supporters have done work that's nothing short of miraculous. Their fight against the party establishment and that establishment's friends in the corporate media brought Sanders closer to victory than many thought possible and heightened awareness around crucial issues like economic inequality and the corruption of our democracy.

To continue to force the gears of political change to turn, we can't just hold our noses and vote for Clinton or sit this one out and wait another four years for a revolution.
Source: Why I'm Choosing Peace & Voting Jill Stein For President
The one leading indicator for me was when Jill Stein promises to re-invest the billions wasted on America's foreign policy into job creation and universal healthcare.
I am pleased with my vote….are you?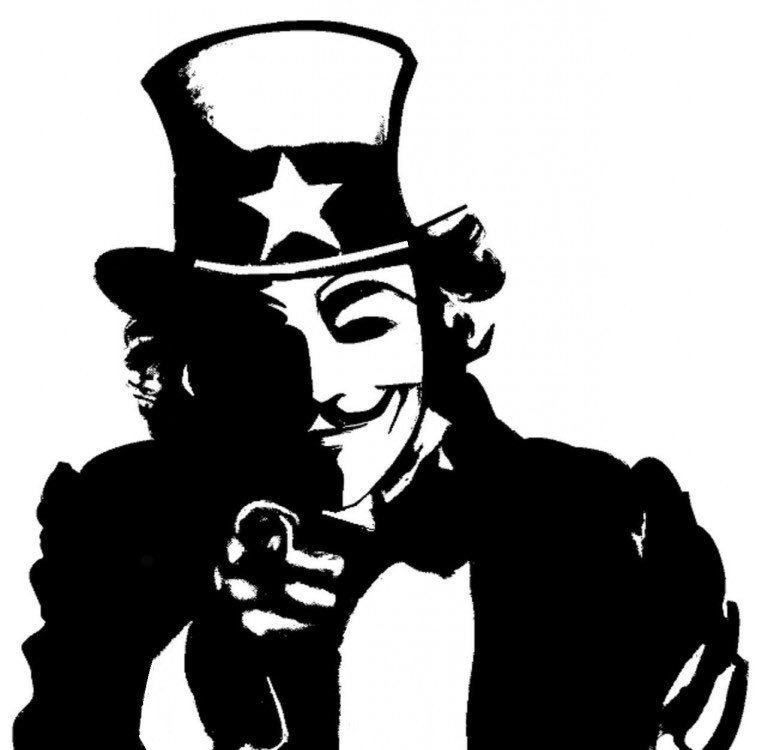 (via Twitter)
I'm headed out now to see what is happening at the polls around my area….a bit of rain for the first time in 75 days…..gonna be messy out.