Today is New Years Eve…the end of yet another year….during that year we lost so much and so many….
Just a reminder of all we lost…..The Year The Music Died!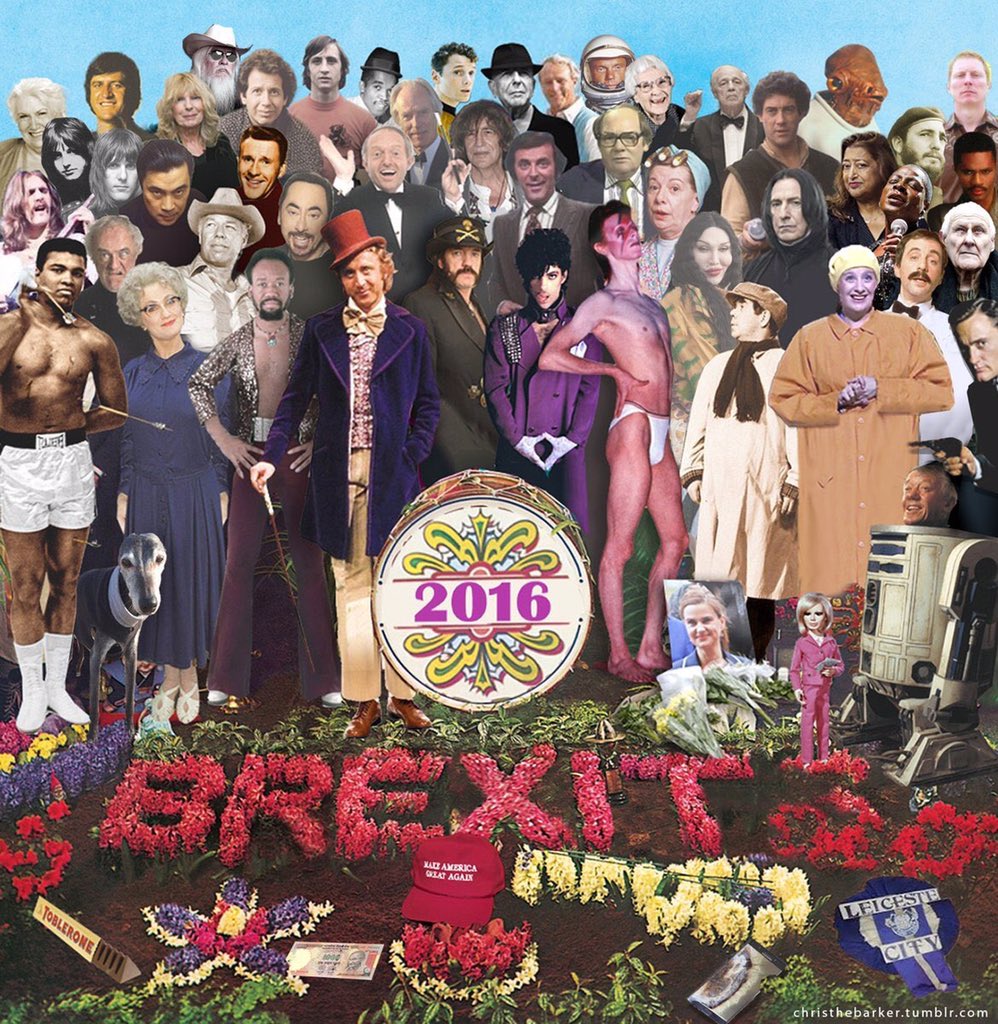 Since I wrote this draft we have lost three more……George Michael and Carrie Fischer…..and the "unsinkable" Debbie Reynolds….
I would like to thank you guys for making 2016 a great year for IST….it makes it all so worthwhile and makes this old man very proud of all of you.
Please my friends have a safe and secure New Years Eve…..Please do not drink and drive…..remember you will pay for too much fun the next morning….
Time for a spinach and goat cheese omelette with a bit of champagne…..now that is breakfast….then a little relaxation to recharge the mental batteries…
Peace Out