AS the election slowly arrives the call now is from the candidates that are telling the American voter that if they vote for anyone other than the two clowns then they will be handing the election to the other camp…..personally I believe that it is bullshit from the ground up.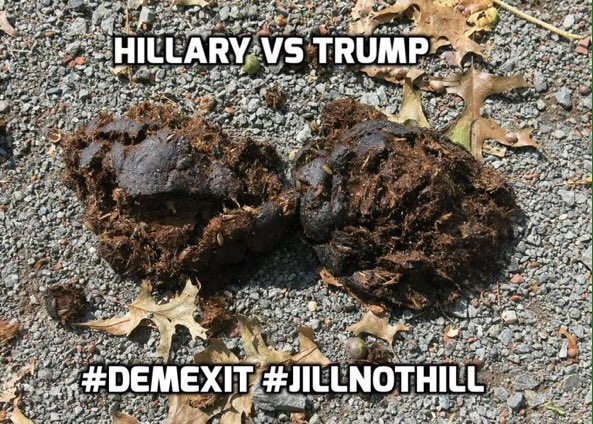 Of course these naysayers will trot out the 2000 election and the Bush win as an example….you remember the old "wasted vote" dodge, right?
This whole paradigm they have set up is a MYTH (do I need to explain what a myth is?)
Third parties split votes

"A vote for a third party is a vote for the (Republican or Democrat) party candidate," equals "You must vote for the (Republican or Democrat) party candidate."

First, the two parties do not "own" any votes. Therefore, a vote for the Veterans Party of America's candidate does not take a vote from either party as it was never theirs in the first place. Just because a group of voters pushed a candidate in the primary does not obligate everyone else to vote that way.

Think about it, would all registered Republicans, as well as conservative and Independent voters seriously be expected to vote for Michelle Obama if she ran as a Republican and received the nomination? No. Because the individual owns their vote.
There is lots of stuff that craps all over this attempted blackmail of the voters…..
The biggest objection by allies to voting for a Third Party is the "wasted vote" argument — the idea that if you vote for someone who will not win, then the vote does not count.

Join any third party and merely suggest that another person consider voting for a third party candidate and you will hear, ad nauseum, "I don't want to waste my vote."

What is a Wasted Vote?

An unprincipled vote is the only wasted vote.

Voting for a third party, contrary to popular belief, is not a wasted vote.

What is voting? It's a chance to tell the country — and perhaps even the world — what your vision of government and society really is.
Source: The wasted vote myth | Freepress.org
In this election cycle, many voters, especially first time voters like college students, are having a tough time deciding who to vote for.

Some don't like Donald Trump, but they also can't stand Hillary Clinton. I'm one of those people who is seriously considering voting for a third party candidate — and that's nothing to be ashamed of.

There are more than two candidates in the race, such as Libertarian Gary Johnson and Green Party Nominee Jill Stein.

Some say a vote for Johnson is a vote for Clinton or a vote for Stein is a vote for Trump, but in reality it's not. A vote for Johnson is a vote for Johnson and a vote for Stein is a vote for Stein.
Source: Voting for a third party isn't wasting your vote – The State Press
Source: No, Voting Third Party Is Not A Wasted Vote
But if you are lazy and want this information boiled down to simple easy understandable reasons……
Vote with pride, fellow Americans.

This November will be my first election that I can vote in, and I've already got my candidate picked out.

I'm not a Trump supporter, I'm not vying for Hillary, and I'm definitely not "feeling the Bern" (which, by the way, is a tagline that really just makes me think of a bad UTI). I'm supporting a third party candidate.

Ultimately, the response that I get when I tell others I'm voting third party is that I'm "wasting" my vote. To all my third party friends who are getting the same backlash: don't listen to them. You're vote isn't wasted, and I'm about to tell you why.

To all my political bullies: you're wrong, and I'm about to tell you why.
Source: 5 Reasons Why Voting Third Party Is Not A Wasted Vote
So to answer the accusation….the only WASTED vote is a vote for a candidate that you do not like just to keep the other candidate you do not like from winning…..you claim you want CHANGE and yet you will not change your voting habits……
Then my friend YOURS is the wasted vote…..NOT MINE!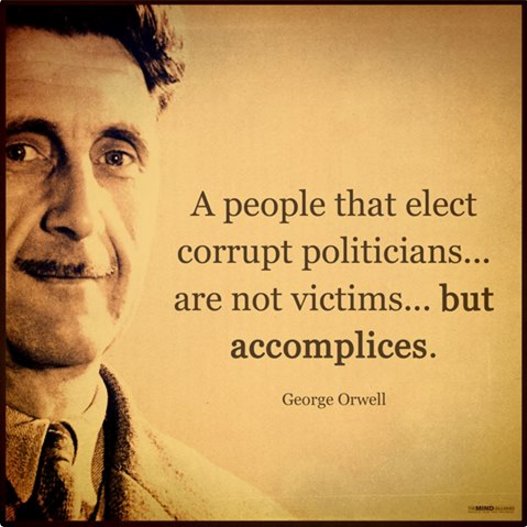 I am out for the day…..please enjoy your weekend and I will return as soon as available…..