It was barely noticed that the Congress did the 2017 Federal budget….we did not notice because of the train wreck that few can look away that is the 2016 election….
The Budget is passed and now I would like to show you where your tax dollars will go.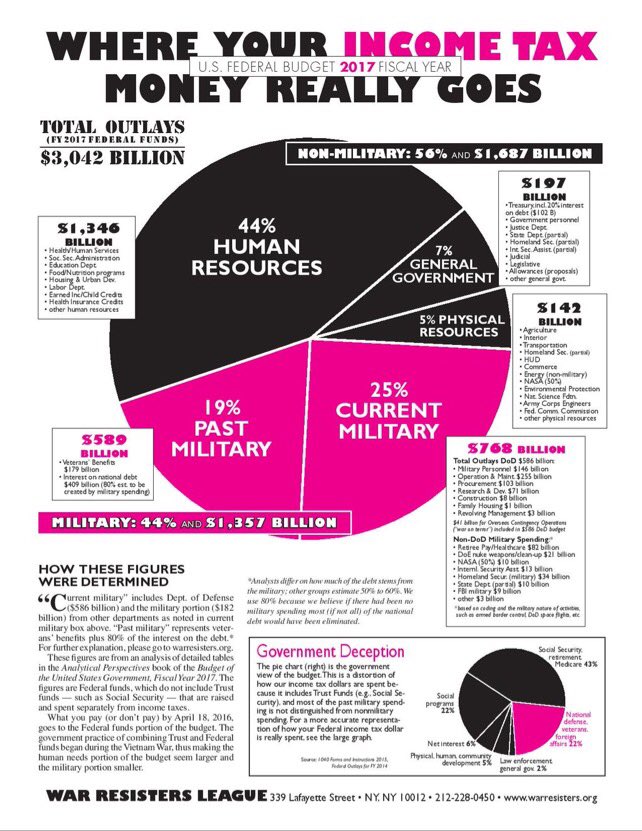 We can bitch and moan about all those "freeloaders" riding the government skirt tail but look at the pie chart and tell me where all the money will go.
And this is where your money goes…..a Brick!
Source: F-35 Is Expensive Disaster – Money Could Be Spent on Infrastructure Fixes