Crap!  Prince has died!  One helluva musician!  R.I.P.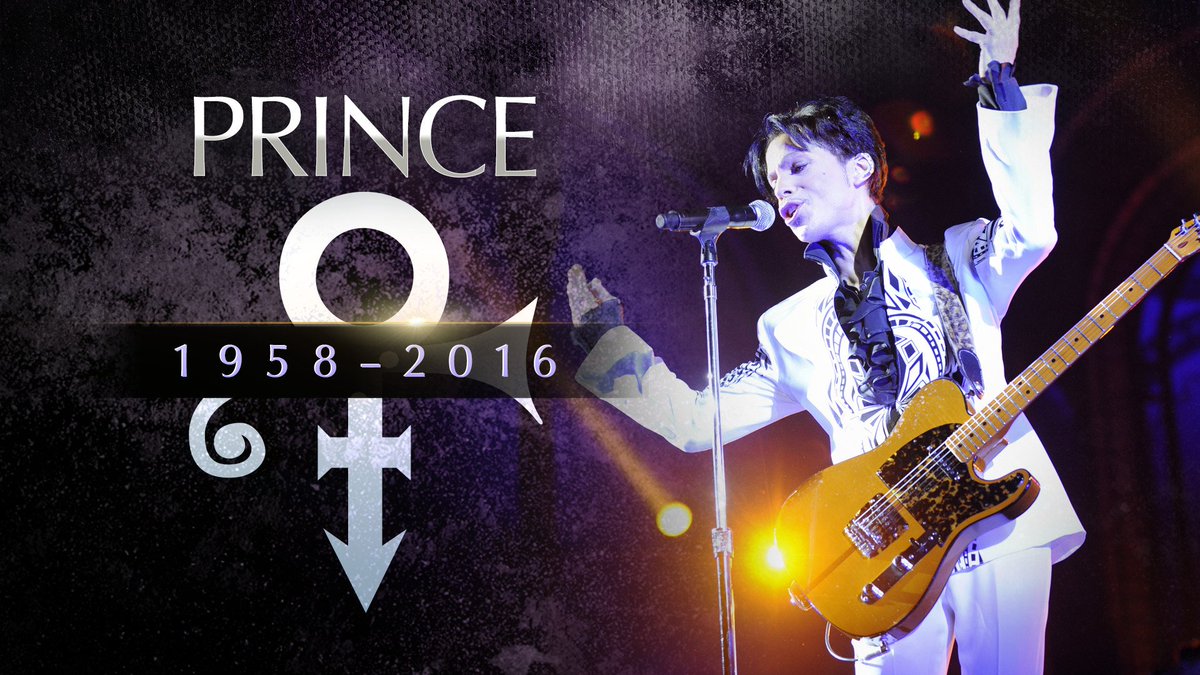 Source: Remembering Pop Legend Prince Through The Years (PHOTOS)
Sorry for the bad news……we go from sadness to the absurd…..the 2016 election…..
   P(a ≤ x ≤ b) = ∫ f (x) d
The media is concentrating on the math of 2016 election…..if you are trying to figure the delegate math out then the formula above will be of NO help……NONE what so ever.
But I see that the math may not be as bad for Bernie as the media has speculated….why do I say that?
Hillary has thrown some red meat at the MSM trying to change the conversation away from the math……
Today she let the bomb drop……
Hillary Clinton's campaign chairman says in a new interview that there is "no question" the former secretary of State's short list of potential running mates will include women.

Clinton wants "the best person to make the case to the American people," John Podesta toldThe Boston Globe in an article published late Wednesday.

"We'll start with a broad list and then begin to narrow it. But there is no question that there will be women on that list," Podesta added, though he didn't provide names of possible running mates.
The most logical person would be Sen. Elizabeth Warren……at least for the media speculation……they think that it will appease the Bernie supporters to come around to Clinton in the general.  (my personal opinion is that his supporters are not that gullible)
If it is a woman then I look for one of her butt buddies….Claire McCaskill or Wasserman-Shultz…..would be the front runners in my mind.
It will be interesting to see how long the media will keep their speculation going…..will the media take the bait?
Do you have a guess?