Recently my state of Mississippi has removed its offensive flag https://lobotero.com/2020/06/27/mississippi-flag-again/ ……..and is in the process of trying to design a new one…..
These are the designs to choose from……
The Commission to Redesign the Mississippi State Flag has received nearly 3,000 submissions that meet the legislative criteria. View the flags here.
My choice is here…
That one design should not offend the sensibilities of anyone.
This one is another that I like…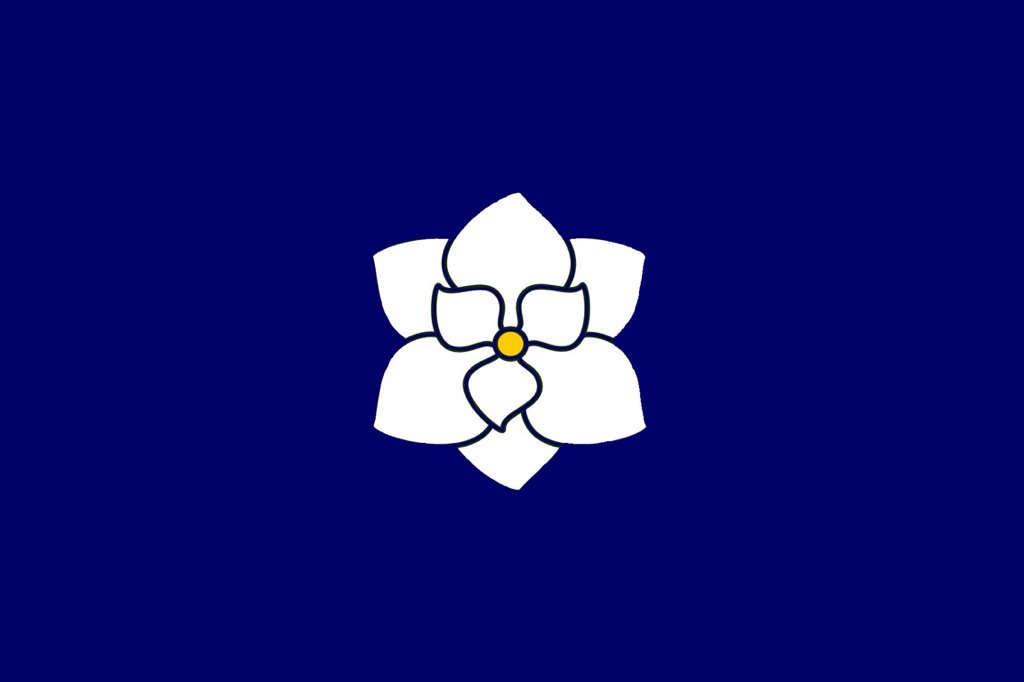 The commissioners will each choose twenty-five flags by August 7, narrowing the entries to a maximum of 225. Commission members will then rank their top ten choices.
During the next meeting on August 14, the commissioners will select five flags for final consideration. These five flags will be placed on the MDAH website for public comment.
Read more about the process here.
See one you like?
I Read, I Write, You Know
"lego ergo scribo"