A Saturday and I would like to talk about local newspapers….they seem to be dying…..
That got to thinking about when I saw the local newspaper office that is close to my home…..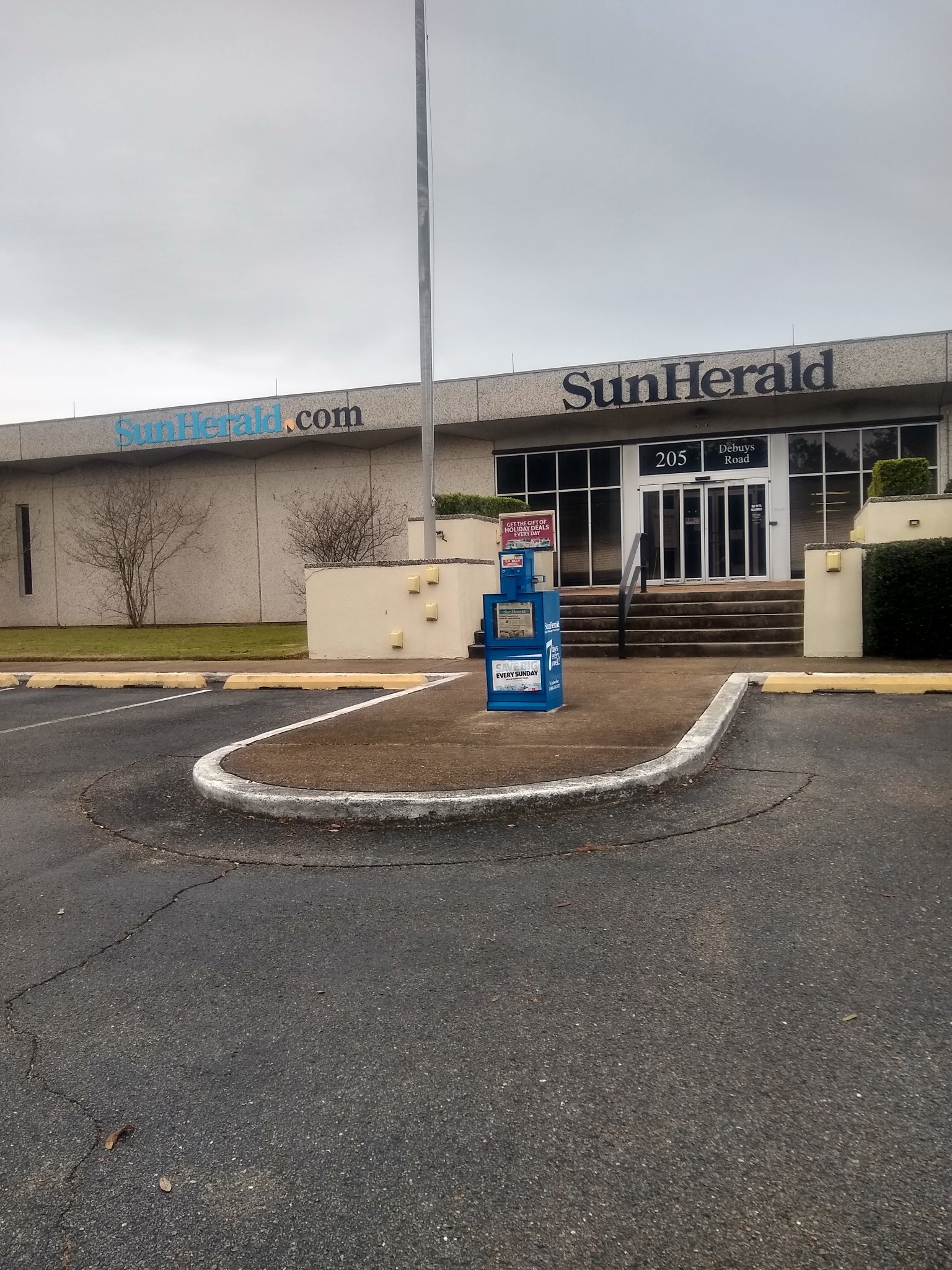 Now it is for sale…the building that is……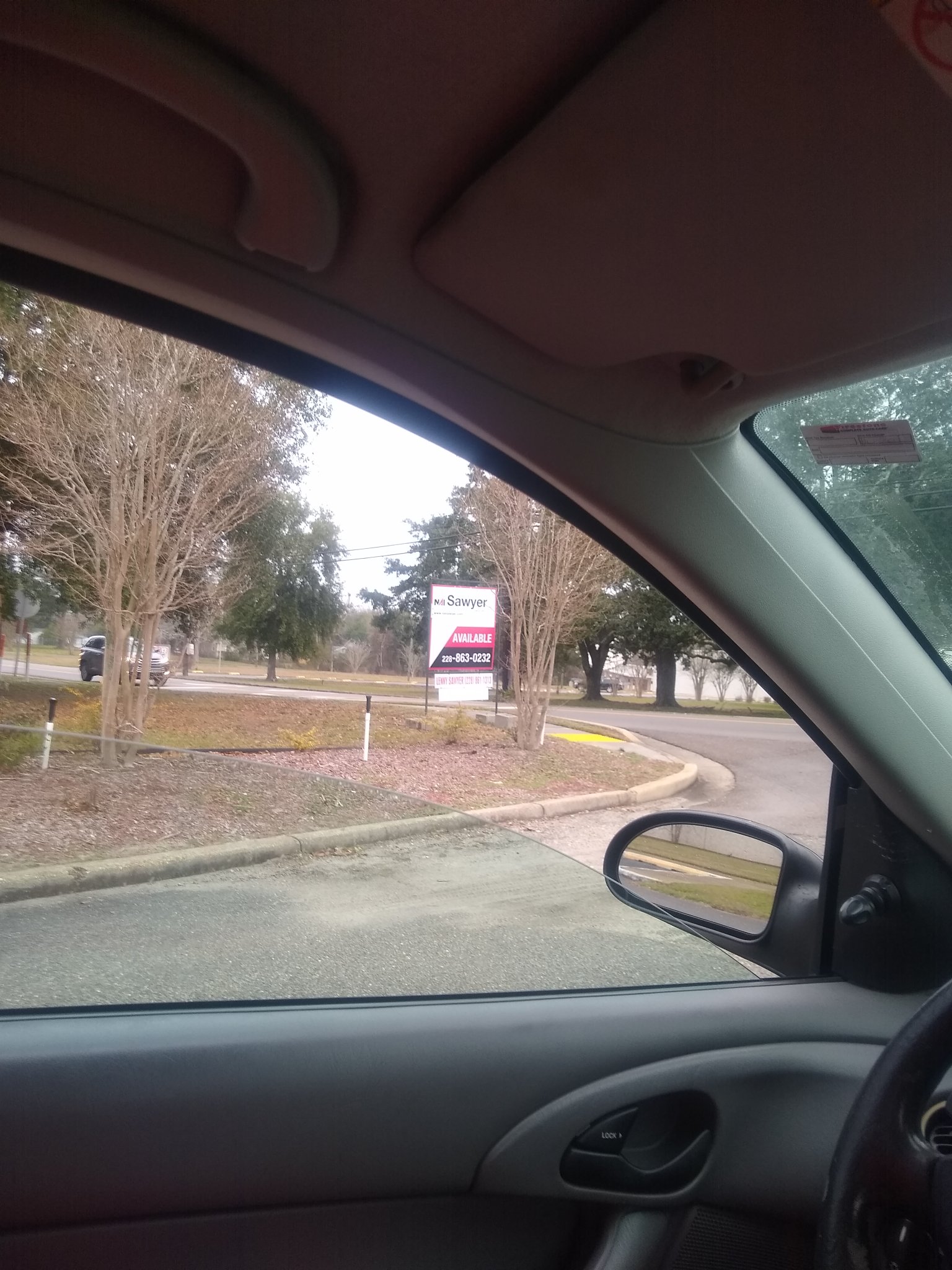 The Sun-Herald was our local paper it had won a Pulitzer (I believe) for its investigative journalism and now it is gone (not completely but mostly) it is small and printed in a city 90 miles away and shipped down to be delivered.
This is why I started thinking about local news…..and how the internet has helped them die a slow death……
Blame revenue siphoned by online competition, cost-cutting ownership, a death spiral in quality, sheer disinterest among readers or reasons peculiar to given locales for that development. While national outlets worry about a president who calls the press an enemy of the people, many Americans no longer have someone watching the city council for them, chronicling the soccer exploits of their children or reporting on the kindly neighbor who died of cancer.

Local journalism is dying in plain sight.
https://www.cnbc.com/2019/03/10/town-by-town-local-journalism-is-dying-in-plain-sight.html
Can local newspapers ever make a comeback?
They were all broken not by national chains but by local newspapers — the Flint Journal, the Storm Lake Times, and the Charleston Gazette-Mail, respectively. Indeed, researchers from the University of Illinois at Chicago and the University of Notre Dame have found evidence that wasteful spending by local governments increases when there is no local newspaper to hold them accountable.

And that is not the only way in which local newspapers have had an impact.

A recent study by Duke University researchers found that local newspapers significantly outperformed local TV, radio, and online-only outlets in producing news stories that are original, local, or address a critical information need.
Can Local Newspapers Make a Comeback?
I think if they do make some sort of comeback it will be in the form of partisan crap….all balance will be gone….it would follow the way that broadcast news has been taken over by tribal corporations.
It is sad but my local newspaper will be gone and never to return in my lifetime.
What about your town or area….how are the newspapers doing?
Any thoughts?
I Read, I Wrote, You Know
"lego ergo scribo"