The weekend and I search for anything not related to the silliness that demanded our attention in the news for the last week…..and 2020 is still very young so how about looking back at some of the great scientific anniversaries?
2020, the International Year of Good Vision, is also a good year for scientific anniversaries.

As usual, there are the birthday anniversaries, offering an opportunity to recognize some of the great scientists of the past for their contributions to humankind's collective knowledge. And there are the anniversaries of accomplishments, discoveries or events that left the world a different place than it had been before. There's even an Einstein anniversary, which there almost always is.

What's more, by selecting the Top 10 anniversaries carefully, you can illustrate how often key scientific concepts are intertwined — neutrons with bombs, for example, or magnetism with X-rays with DNA. So here, without any deep meaning to the order of presentation, are the Top 10 Science Anniversaries in 2020:

10. Roger Bacon, 800th birthday

Nobody knows for sure exactly when Bacon was born, but a passage in his writings suggests that it was around 1220. He was among the premier natural philosophers of his day; he studied first at Oxford and then lectured at the University of Paris. He became a Franciscan monk but often got in trouble for breaking the order's rules.
Top 10 science anniversaries in 2020
A Closing thought for this weekend…..I am an old fart and social networking just does not mean the same to me it does to techno geeks……my social networking was easy…..
MoMo is giving me that "where is my walk? Look…..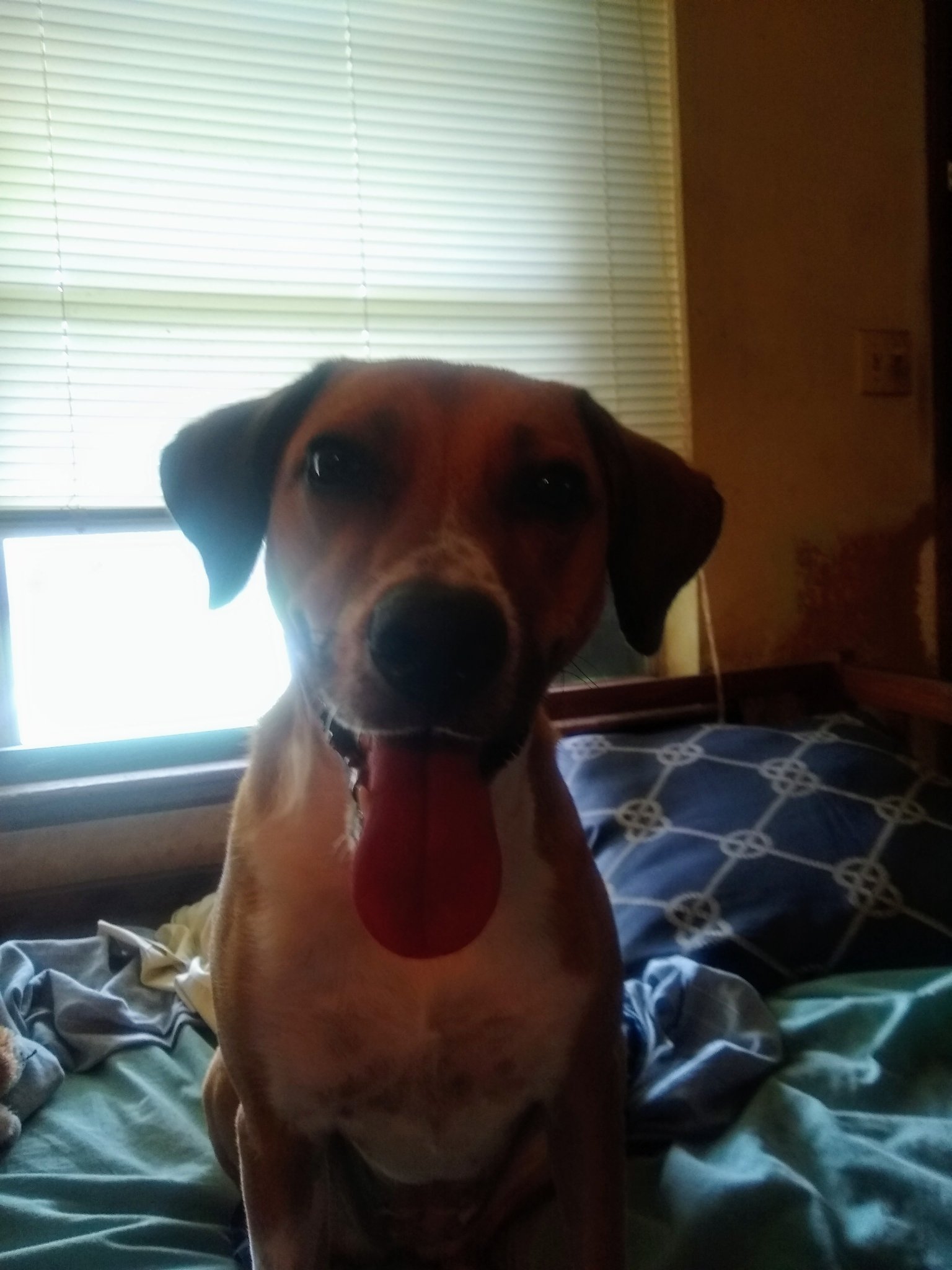 Got go rain or shine…..she demands her walk……and I need the exercise……
Peace Out!
"lego ergo scribo"