Today will be a slow day here on IST for most readers interested in foreign policy and such are taking the day off to be with their loved ones.
But as an old professor I just have to explain/educate my readers…..first of all Thanksgiving had its beginnings in the Old World…..
https://www.ancient-origins.net/history-ancient-traditions/american-tradition-thanksgiving-harvest-festival-roots-old-world-004694
Today I will be spending quality time with my granddaughter so my posts will not be plentiful….there are a couple of days per year that I limit my posts and today is one of those shortened days.
Hope everyone who celebrates the day will have a wonderful day…and that they could spend a moment to say a silent "thank you" to our troops and their families who are having to miss this special day for yet another year.
I will give thanks for my family (immediate)…..my best friend MoMo….and my friends here on the internet…..thanx to all I appreciate your time.
I need to get to work….my granddaughter has asked me to make my home-made mac and cheese…..my wife wants my special dressing…..and MoMo just wants some turkey and sweet potatoes….and of course her morning walk.  (She does have a look when it is "that" time)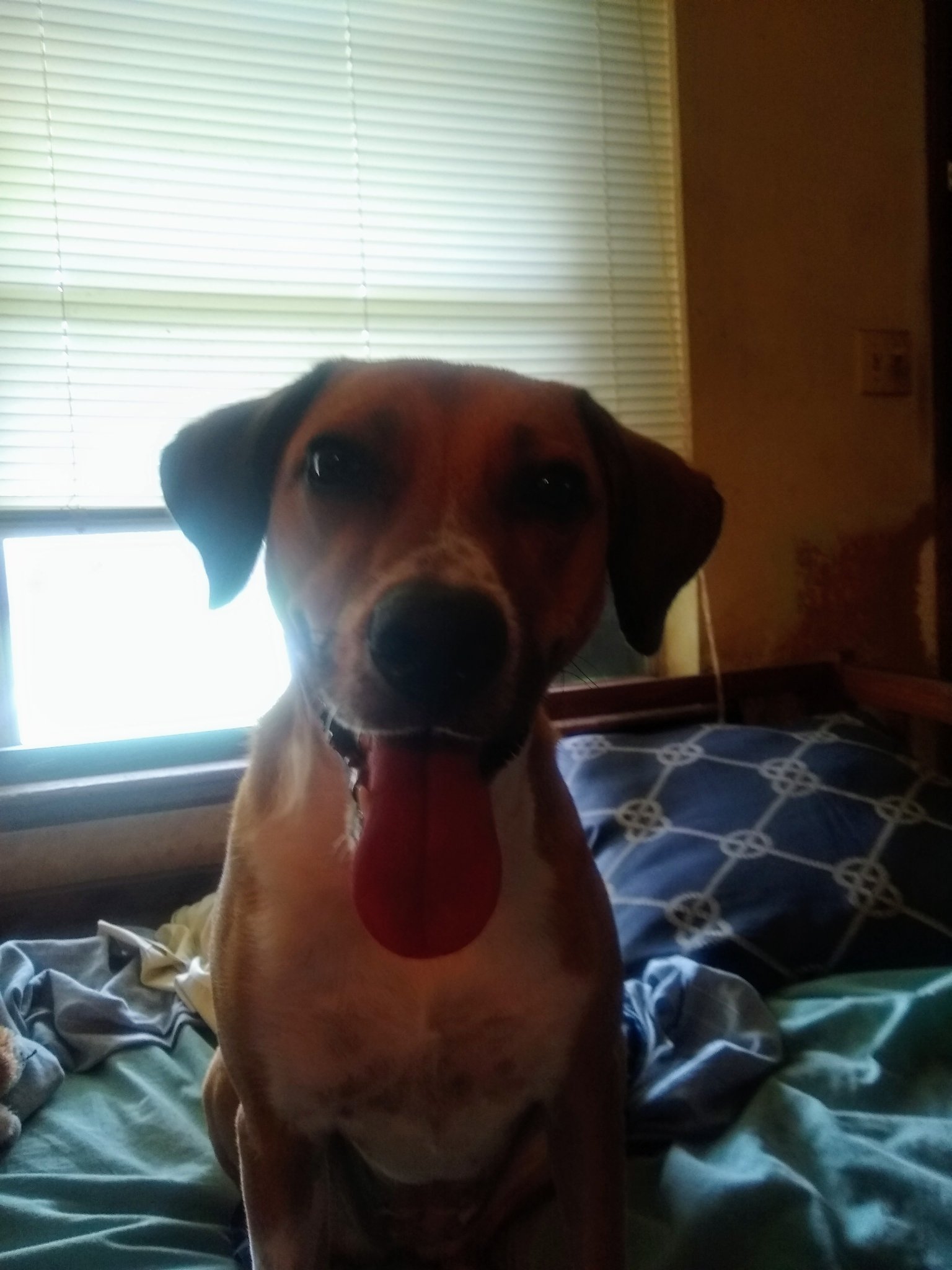 Please enjoy your fun, food, family and if your are a fan…football…..
On a side note…in case you would like to try something paleo….how about some ancient Babylonian recipes?
https://www.ancient-origins.net/artifacts-ancient-writings/babylonian-recipes-0010531
IST will return to normal posting on Black Friday…Peace Out my friends!
Until my return….Have A Day My Friends!
"Lego Ergo Scribo"