Weekend and a few random thoughts…..I Hate Squirrels!
Whether you believe in climate change or not….there is one thing that cannot be ignored…..those greenhouse gases and those that produce them…….
The overwhelming majority of climate scientists, international governmental bodies, relevant research institutes and scientific societies are in unison in saying that climate change is real, that it's a problem, and that we should probably do something about it now, not later. And yet, for some reason, the idea persists in some peoples' minds that climate change is up for debate, or that climate change is no big deal.

Actually, it's not "for some reason" that people are confused. There's a very obvious reason. There is a very well-funded, well-orchestrated climate change-denial movement, one funded by powerful people with very deep pockets. In a new and incredibly thorough study, Drexel University sociologist Robert Brulle took a deep dive into the financial structure of the climate deniers, to see who is holding the purse strings.
What about the companies behind those gases?

https://www.zmescience.com/science/twenty-companies-emissions-09102019/
I will bet there is one consequence of climate change that you had not considered….Bigfoot.
For more than six decades, Loren Coleman has dedicated his life to Sasquatch. Since beginning his investigatory fieldwork in 1960, he's written books, given talks, and taught university courses related to the concept of Bigfoot and other cryptids — the accepted term for animals which straddle the borders between the documented, the imagined, and the forged. In 2003, he founded the International Cryptozoology Museum in Portland, Maine, a federal nonprofit dedicated to educating visitors on the creatures.

Coleman and those like him don't restrict cryptozoology to the more dramatic examples such as the Sasquatch or Chupacabra; they use the term to encompass the search for any previously undocumented or rumored animals based on regional sightings, folklore, and found evidence. "Because we're involved in cryptozoology, we're very forcefully of the opinion that there's more animals out there, and that there are unknown species being discovered every day," he told me over the phone from his house in Maine.
https://theoutline.com/post/8103/will-climate-change-kill-bigfoot
The climate change protests were endorsed by over 400 scientists……
Almost 400 scientists have endorsed a civil disobedience campaign aimed at forcing governments to take rapid action to tackle climate change, warning that failure could inflict "incalculable human suffering."

In a joint declaration, climate scientists, physicists, biologists, engineers and others from at least 20 countries broke with the caution traditionally associated with academia to side with peaceful protesters courting arrest from Amsterdam to Melbourne.

Wearing white laboratory coats to symbolize their research credentials, a group of about 20 of the signatories gathered on Saturday to read out the text outside London's century-old Science Museum in the city's upmarket Kensington district.
https://www.reuters.com/article/us-climate-change-scientists-idUSKBN1WS01K
One last thing about the climate……it is so hot in Qatar that they are using a/c outside……
Temperatures in Qatar – one of the hottest places on Earth – have risen so much that authorities have installed air conditioning in the open air including in streets and outdoor markets.

The country, where summer temperatures now reach up to 46C, has already started air-conditioning its football stadiums in preparation for the World Cup in 2022 – itself delayed because of the extreme heat.

Giant coolers have also been installed along pavements and even in outdoor shopping malls so a cool breeze allows life to go on as before.
https://www.independent.co.uk/news/world/middle-east/qatar-air-conditioning-temperature-weather-heat-climate-change-athletics-world-cup-a9160751.html
There you have all the news around the subject of climate change….use the info wisely.
MoMo and I need to deal with the thieving squirrels…..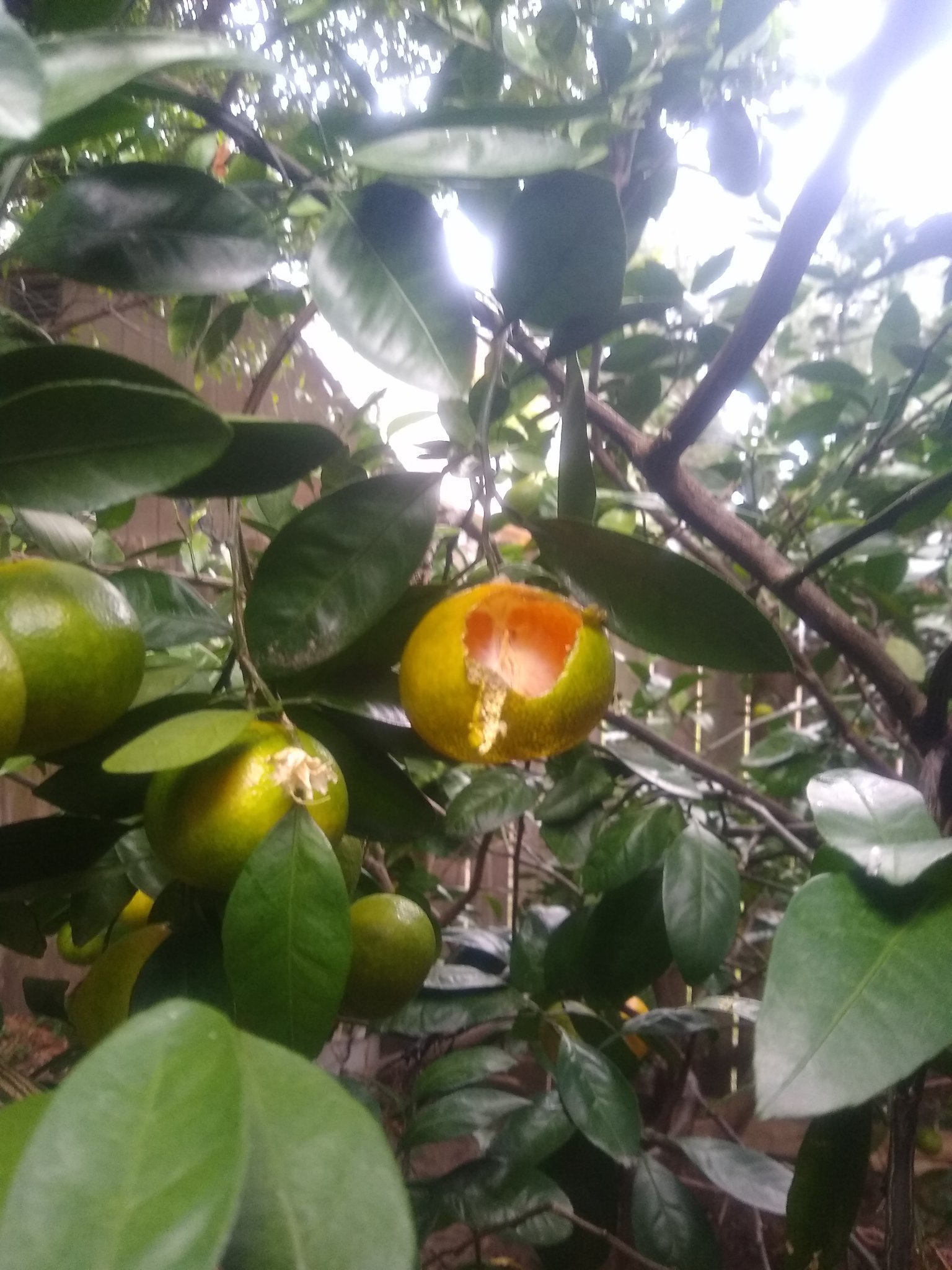 I Read, I Wrote, You Know
"Lego Ergo Scribo"